Totally transparent SEO performance reporting
Providing clarity and accountability in SEO with customised analytics dashboards
74% of marketers can't measure or report how their efforts impact their business
SEO reporting demystifies the complexities of SEO and gives you a detailed view of your search rankings, traffic and the commercial performance of your SEO investments.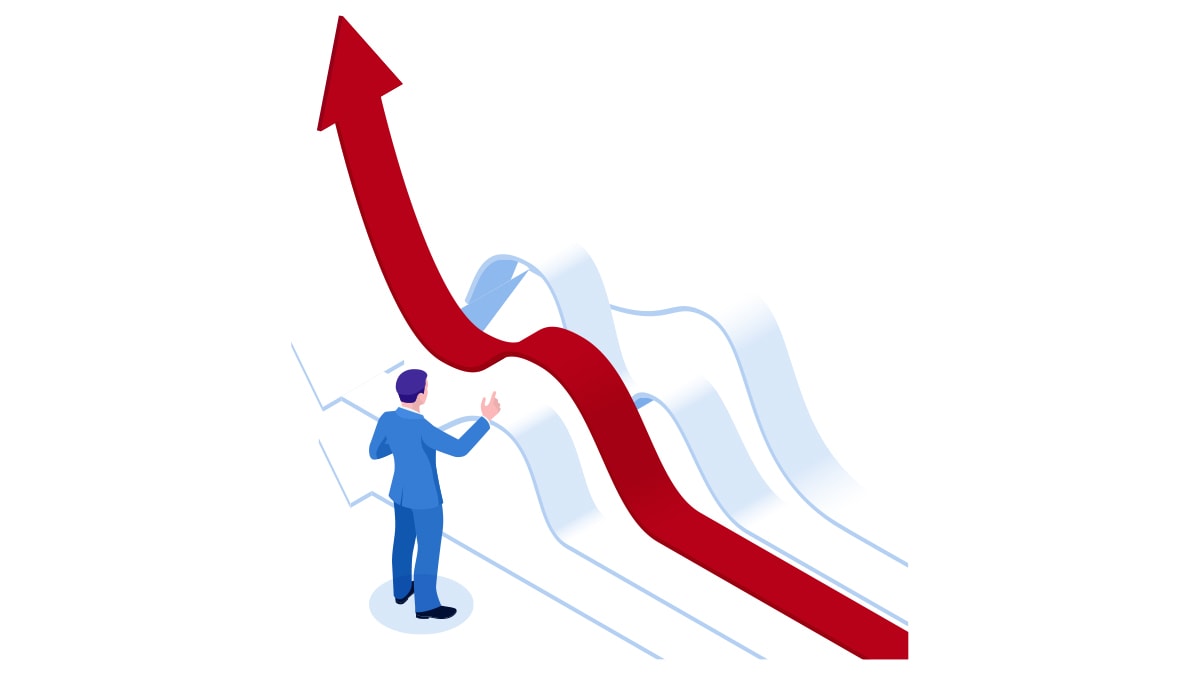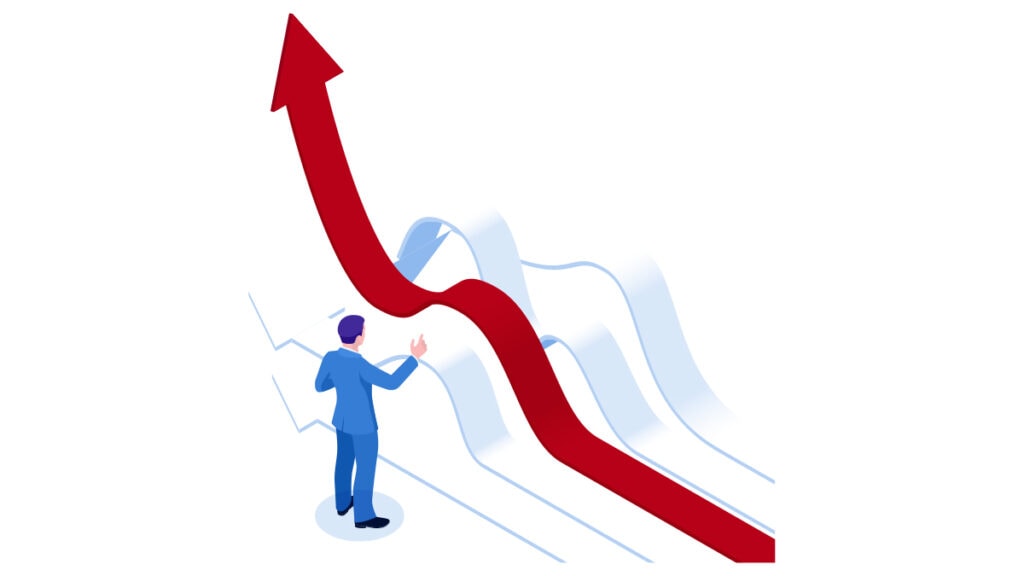 The benefit of tailored SEO reporting
Tailored performance metrics:
Actionable recommenda-tions
Commercial accountability
Attribute and measure revenue against your SEO programme to give you the confidence to scale your SEO.
Demystifying SEO and driving accountability throughout your SEO programme
Google's algorithm is in a constant flux and the myriad of modern SEO techniques can be overwhelming. Driving accountability and transparency with SEO reporting provides clarity and helps you understand how to progressively optimise your SEO initiatives.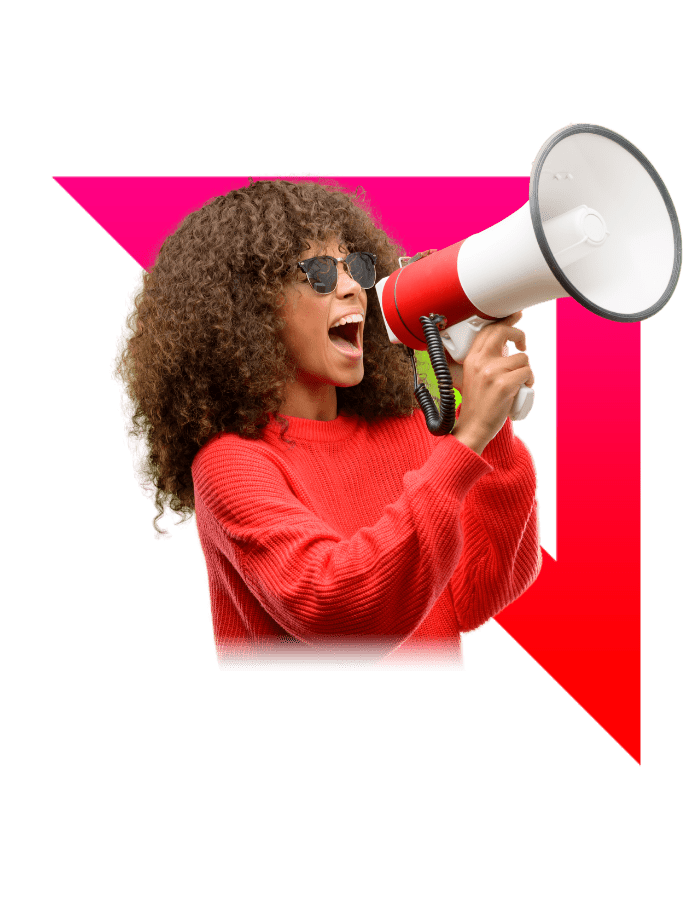 Our approach to seo reporting solutions:
A robust 3 step framework to measure and optimise SEO initiatives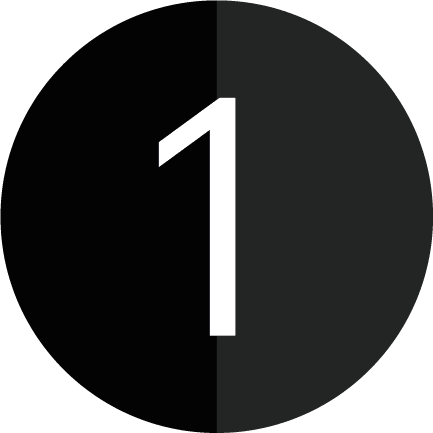 Align your SEO programme with your business by translating business objectives into measurable SEO metrics.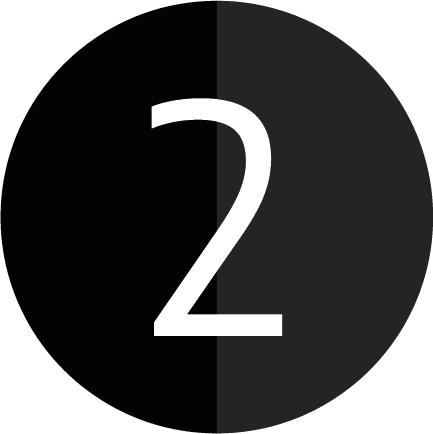 Integrate and configure KPIs via SEO analytics to build relevant measurement and SEO reporting capabilities.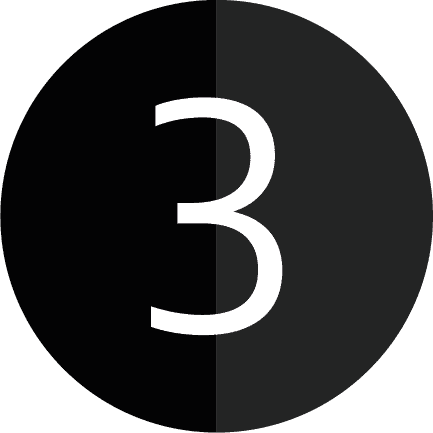 Identify actionable insights, quick wins, shortfalls and opportunities within the SEO programme with regular report reviews.
Driving accountability with SEO reporting solutions and binding SEO to business objectives to maximise your return on SEO investment.
The team have worked with some of the biggest brands and ambitious startups in the world
Our 50 years of combined experience working with over 80 global brands means we deliver at a world class standard.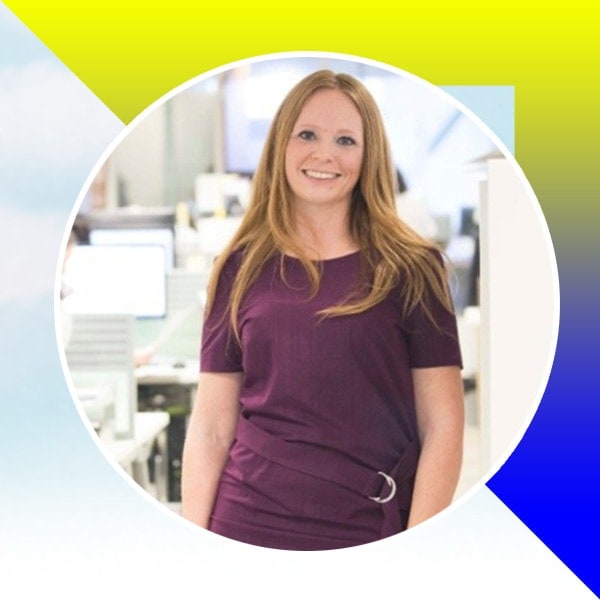 Founder – R&R Bespoke Accountancy
"Great agency – I'd highly recommend!
I needed to develop our brand strategy and website. Using their unique approach to brand development, we have something that communicates our offering really clearly. Great copywriting, graphics and a brand identity that is spot on."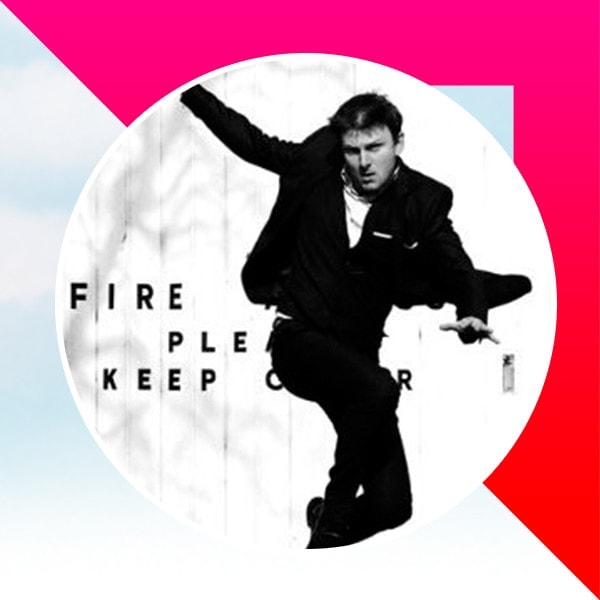 "Really great to work with – transformed our ways of working which have been a real factor in the company's long term growth. The team helped us transform our digital operations with marketing automation, analytics and a long term digital strategy. The team are diligent, focused and devoted to their client's objectives."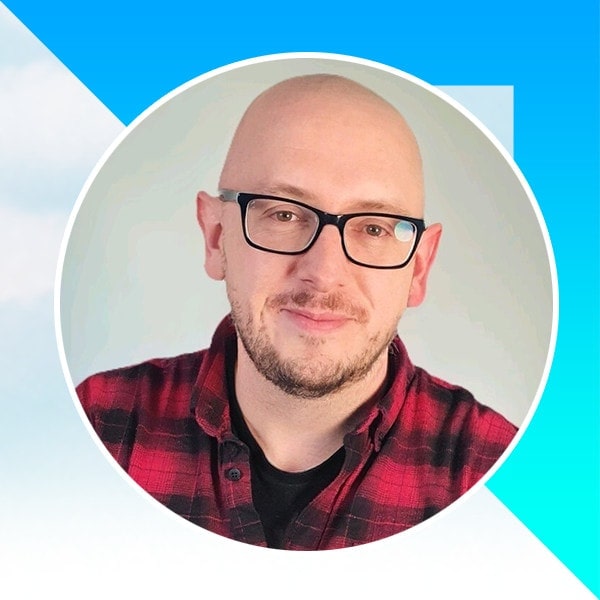 "Highly recommend partnering or collaborating with the team if you want to take your marketing performance to another level. The refreshing partnership approach and the commitment to be at the fore of marketing and automation is unwavering."
What is an SEO consultant?
Our UK SEO consultants can provide you with a clear picture of your website's performance on search engines. By understanding the keywords that your website is ranking for (and those of your competitors), you are able to build a more keyword focused website and content strategy. Our UK SEO consultants implement the necessary changes that increase your website's performance.
What is the benefit of hiring an SEO consultant for your business?
Our UK SEO consultants can help you demystify SEO. We offer comprehensive SEO support packages that typically include SEO keyword research, on-site technical SEO optimisation, SEO link building and blog-post writing. Our UK SEO consultants have the expertise to increase your website's search engine rankings, traffic and inbound leads.
SEO reporting helps businesses track the performance of their website across a variety of SEO metrics. We track website traffic, daily search impressions, daily rankings, click-through rates and lead capture rates among other metrics. SEO reporting helps businesses identify areas where their SEO campaign can be improved.