Meticulous on-site technical optimisation
Optimising website content, copy, code and server configuration to boost SEO rankings
SEO drives 10x more traffic than organic social media
What is on-site optimisation? To rank higher on Google, every aspect of your website needs to be streamlined and optimised for the best possible user experience. This includes elements like server configuration, media load time, site load time, mobile responsiveness, website architecture, structure, navigation, meta, alt, H1, H2 and schema tags!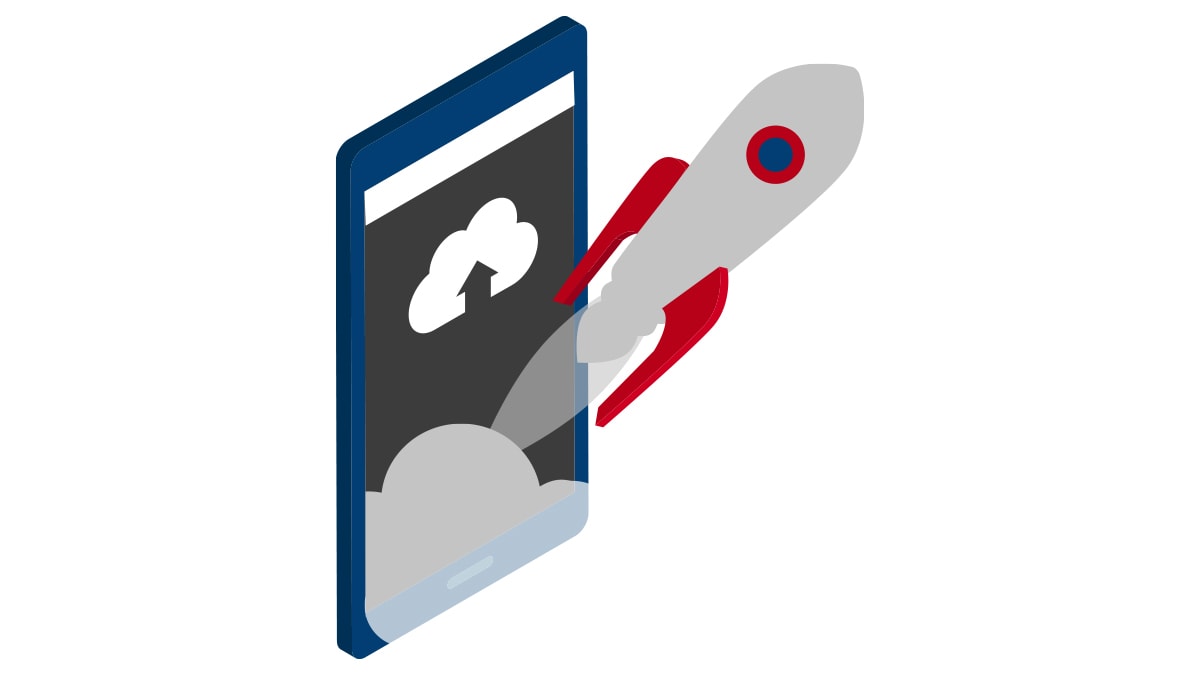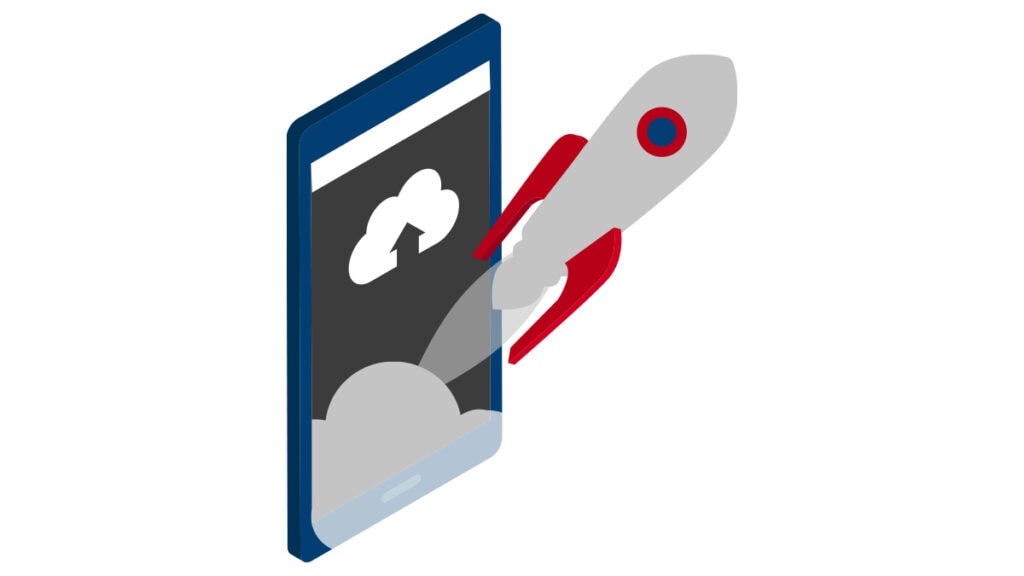 The benefits of technical website optimisation for SEO
Improvements to internal linking, site architecture and navigation make it easier for Google to scan through your site and index your pages quicker.
Increased conversion rates
Helping marketing teams boost their SEO rankings with technical tweaks and optimisations without the need for an in-house coding team with years of technical experience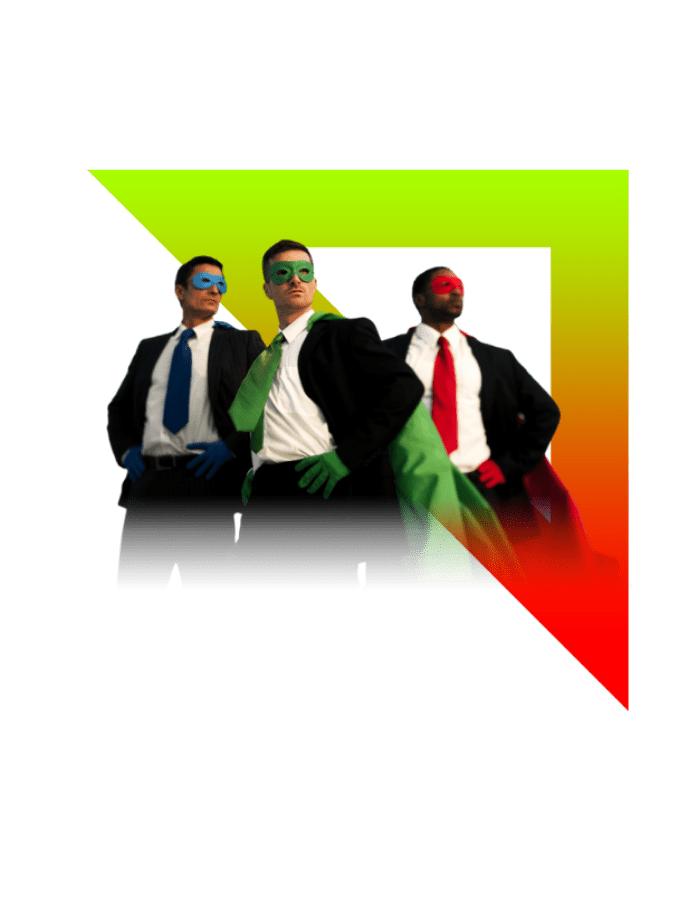 Our approach to technical website optimisation for SEO
Our proven three step system for on-site technical optimisation.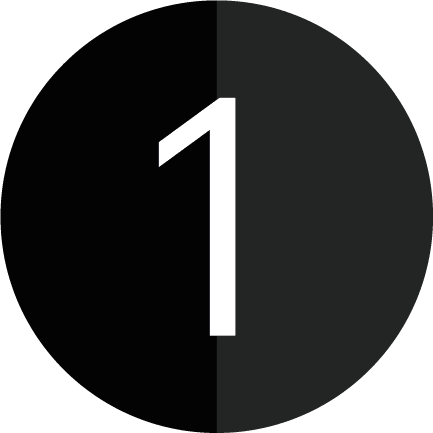 A complete audit of the entire website's code. A complete website crawl to identify errors, broken links and errors in code. A deep website structural analysis to identify problems with website architecture, media assets and web server settings.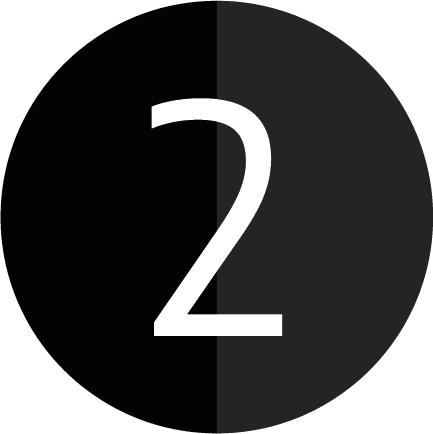 A blueprint outlining elements of the site architecture, media assets, server and code that need optimisation, presented as a schedule for immediate implementation.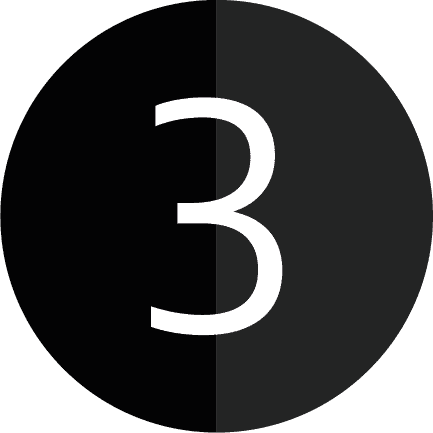 Following a clear project plan and robust methodology, we roll out progressive on-site technical optimisations that improve load time and search engine rankings.
If you are looking to increase search rankings, conversion rates and provide your customers with a better website experience, get in touch with Metranomic for a set of recommended action points.
The team have worked with some of the biggest brands and ambitious startups in the world
Our 50 years of combined experience working with over 80 global brands means we deliver at a world class standard.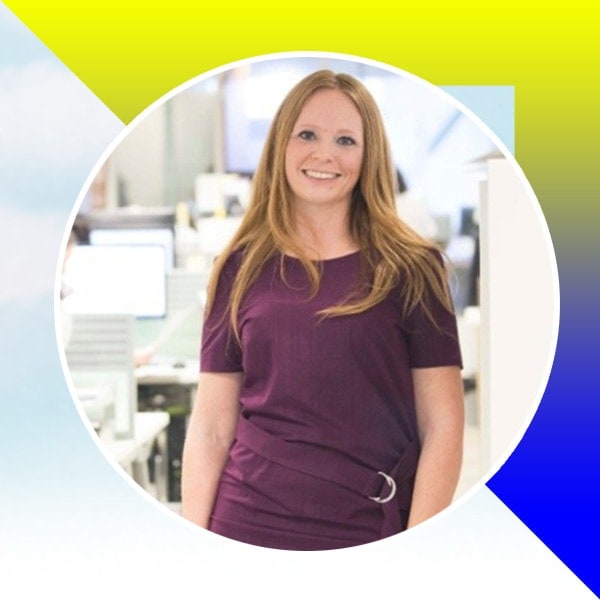 Founder – R&R Bespoke Accountancy
"Great agency – I'd highly recommend!
I needed to develop our brand strategy and website. Using their unique approach to brand development, we have something that communicates our offering really clearly. Great copywriting, graphics and a brand identity that is spot on."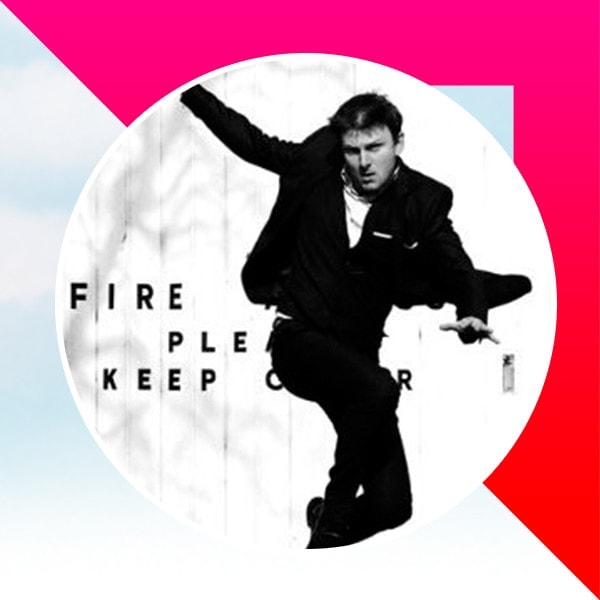 "Really great to work with – transformed our ways of working which have been a real factor in the company's long term growth. The team helped us transform our digital operations with marketing automation, analytics and a long term digital strategy. The team are diligent, focused and devoted to their client's objectives."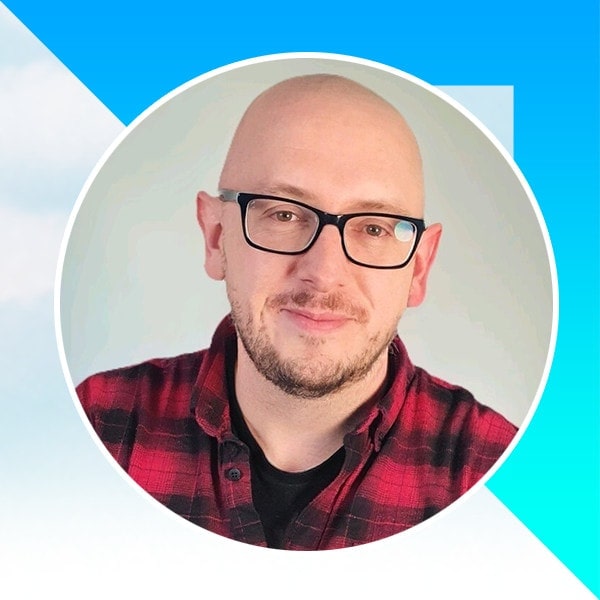 "Highly recommend partnering or collaborating with the team if you want to take your marketing performance to another level. The refreshing partnership approach and the commitment to be at the fore of marketing and automation is unwavering."
On-site Technical Optimisation FAQs
What is a technical SEO consultant?
A technical SEO consultant specialises in optimising your website's technical configuration to improve your website's search engine rankings and increase traffic. A technical SEO consultant optimises the technical configurations of a website's server, graphics, code, copy, internal links and navigation.
What are the benefits of partnering with a technical SEO consultant?
A technical SEO consultant has the expert knowledge to quickly identify and fix the technical issues that are preventing your website from ranking on search engines. A technical SEO consultant can help you get all web pages indexed on Google, improve the website's load time and can optimise the site for mobile devices to improve website performance and SEO rankings.
What is the technical part of SEO?
There are a variety of elements which a technical SEO consultant can optimise to improve your site's SEO rankings. These include adding HTML title tags, meta tags, ALT tags, fixing broken links, improving website load time, image optimisation and optimising technical settings such as the Robots.txt and .HTACCESS files. A good technical SEO consultant can have a significant impact on your website's performance and search engine rankings.