SEO link building that drives traffic
Building premium SEO links to increase SEO rankings and search engine traffic.
92% of marketers believe that link building will be a vital ranking factor over the next five years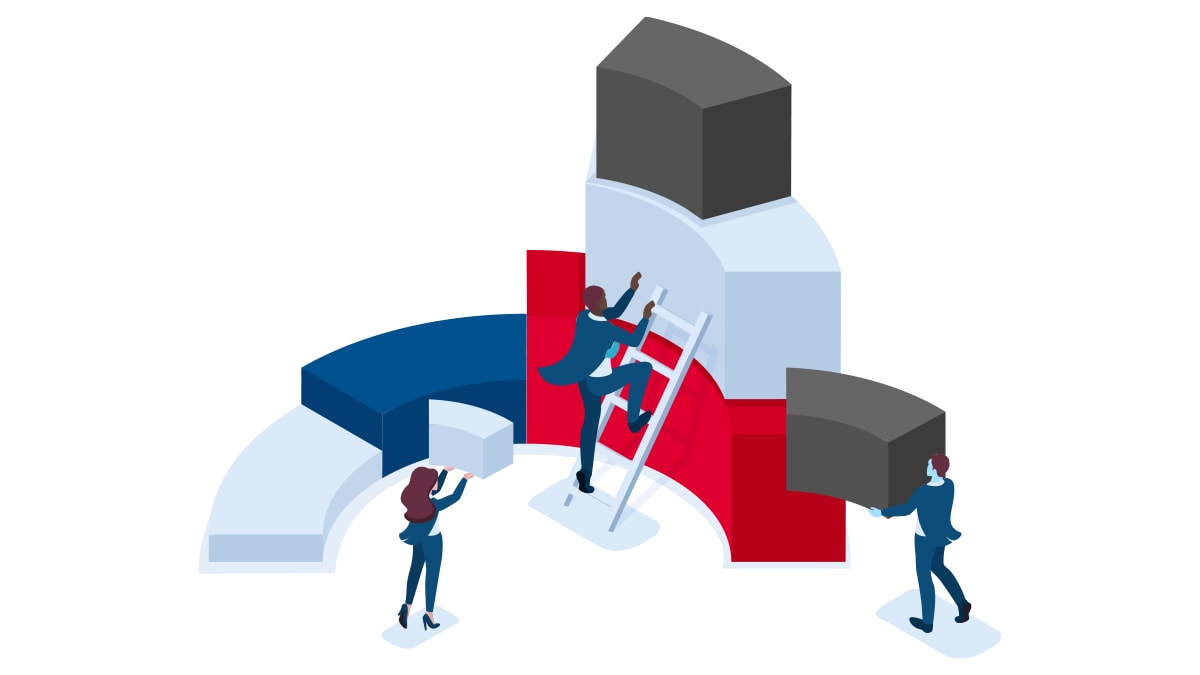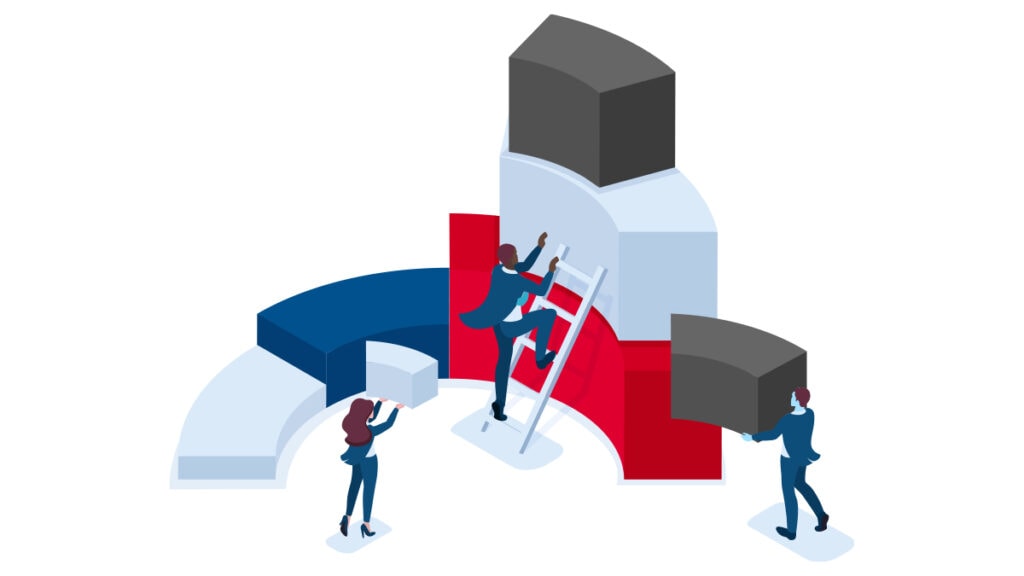 The benefits of SEO link building services
Build credibility and authority
Raise your profile by building links to your website from influential industry websites.  
Drive organic traffic and reduce your dependency on pay-per-click Google ads which are seen as less trustworthy and deliver lower sales conversion rates than organic traffic.
Robust link building services that increase enquiries, so businesses can focus on converting sales (not generating leads).
We monitor the constantly changing algorithms of Google and only use the latest and safest SEO practices to deliver long term results.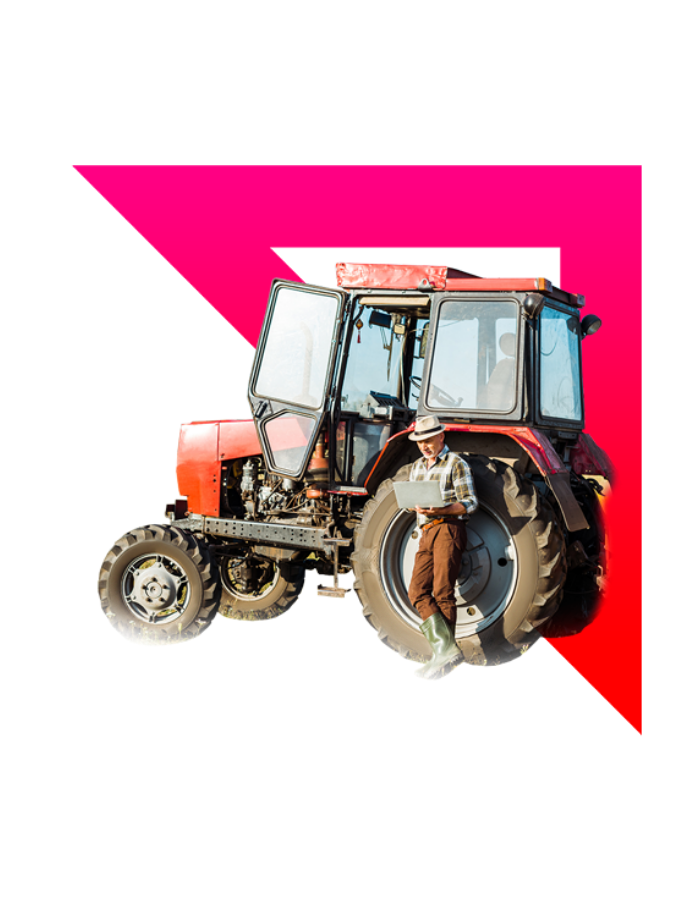 Our approach to delivering link building services
Our robust 3 step methodology for link building success: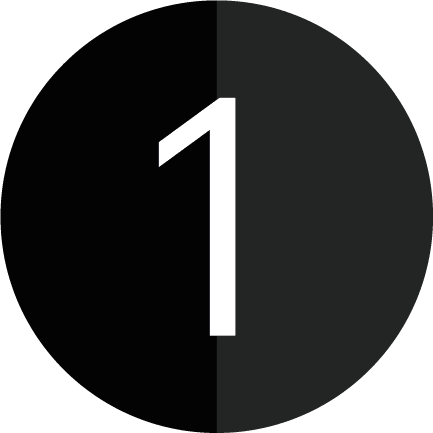 Analyse the competition's SEO link footprint to identify any quick link building opportunities and develop a long term link building strategy.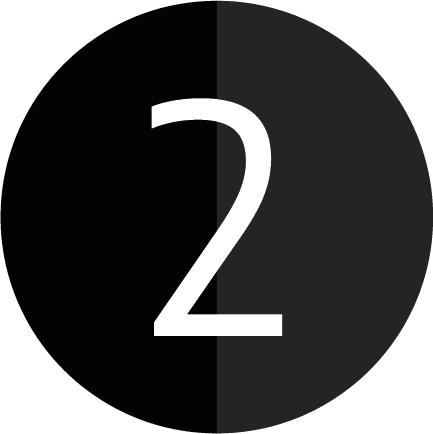 Fixing any broken links, leveraging any known link building opportunities from our database, building business citations and implementing quick links from our competitive analysis.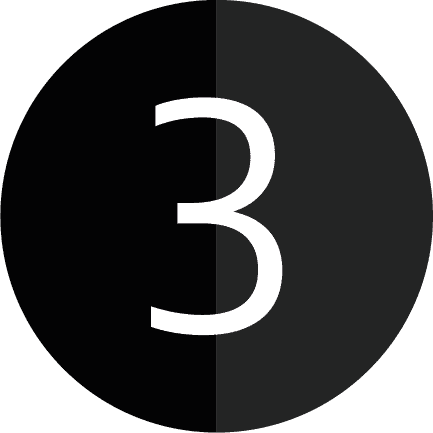 Engaging with bloggers, influencers, forum moderators, high authority websites and platforms to secure inbound links as part of an ongoing link building programme.
Metranomic provides ongoing link building services to boost Google rankings and drive traffic to client websites for keywords that have high commercial intent. 
The team have worked with some of the biggest brands and ambitious startups in the world
Our 50 years of combined experience working with over 80 global brands means we deliver at a world class standard.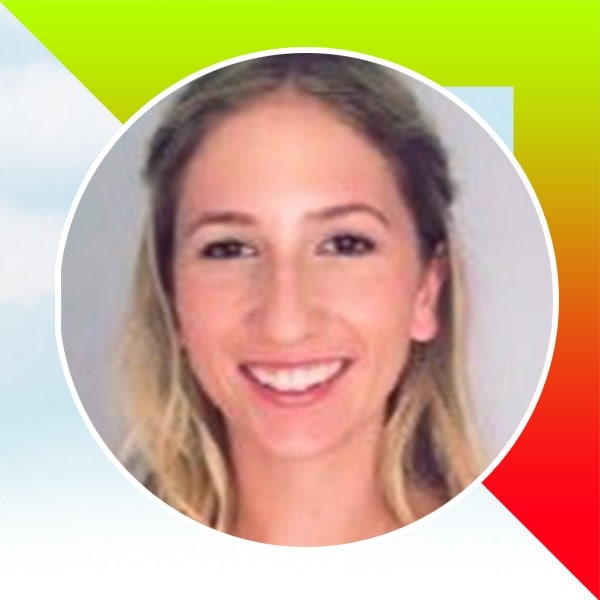 Co Founder & CEO - ICPlan
"Totally transformed our business. I would highly recommend the team to anyone, whether start-up or fully established business to 10x your marketing and sales success."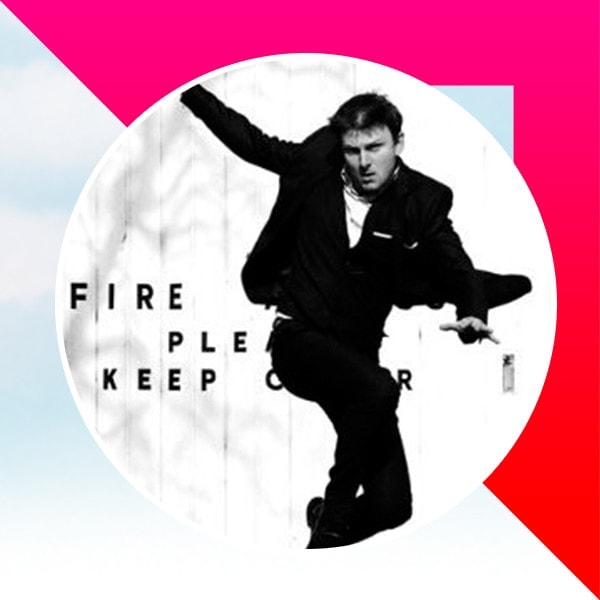 "Really great to work with – transformed our ways of working which have been a real factor in the company's long term growth. The team helped us transform our digital operations with marketing automation, analytics and a long term digital strategy. The team are diligent, focused and devoted to their client's objectives."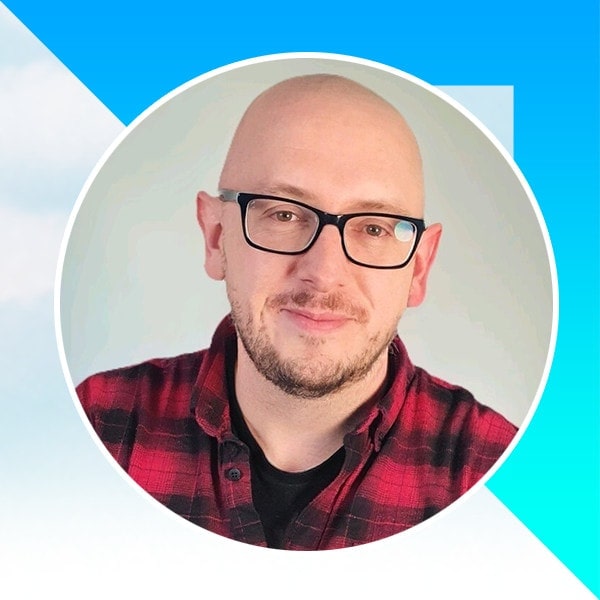 "Highly recommend partnering or collaborating with the team if you want to take your marketing performance to another level. The refreshing partnership approach and the commitment to be at the fore of marketing and automation is unwavering."
What is the process for SEO link building services?
Keyword research is often the first step in an SEO link building campaign. Once the keywords are known, the webpage we are trying to boost needs to be optimised for the target keyword. Once this is in place, link building can start. Our SEO link building services focus on 3 main methods: analysing your competitor's SEO link footprint to identify any manual link building opportunities, reaching out to authoritative websites to secure links via guest blogging and lastly, building links from relevant online directories.
What is link building in SEO?
SEO link building is building links to your website from other authoritative industry websites. This can be done by promoting content in online communities, manually building links (in directories, for example) and securing links to your site directly by negotiating with website owners. Our SEO link building services provide complete support for brands to secure high quality inbound links to their website.
How do SEO link building services help?
SEO link building services can help you build links from authoritative websites to your website. High quality links build your website's authority, which increases your website's search engine rankings and traffic. Our SEO link building services give you access to a team of SEO link building experts that boost your website's search engine rankings and help your business get in front of more buyers.