SEO keyword research to build a high performing content strategy
Identifying the exact keywords that target customers search for when looking to buy a product or service like yours
0.16% of the most popular keywords are responsible for 60.67% of all searches
Deep keyword analysis helps you discover what your customers are searching for when looking for a service like yours. By aligning your marketing and content strategy with how your customers are searching, you increase market visibility and cultivate organic sales growth.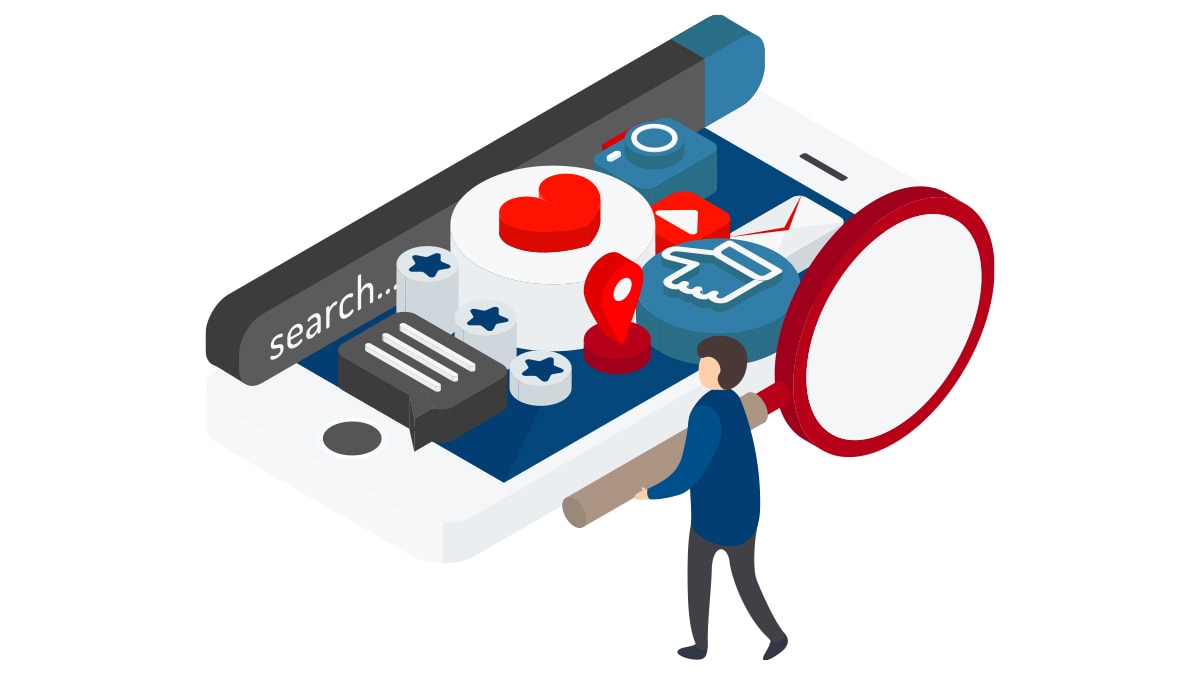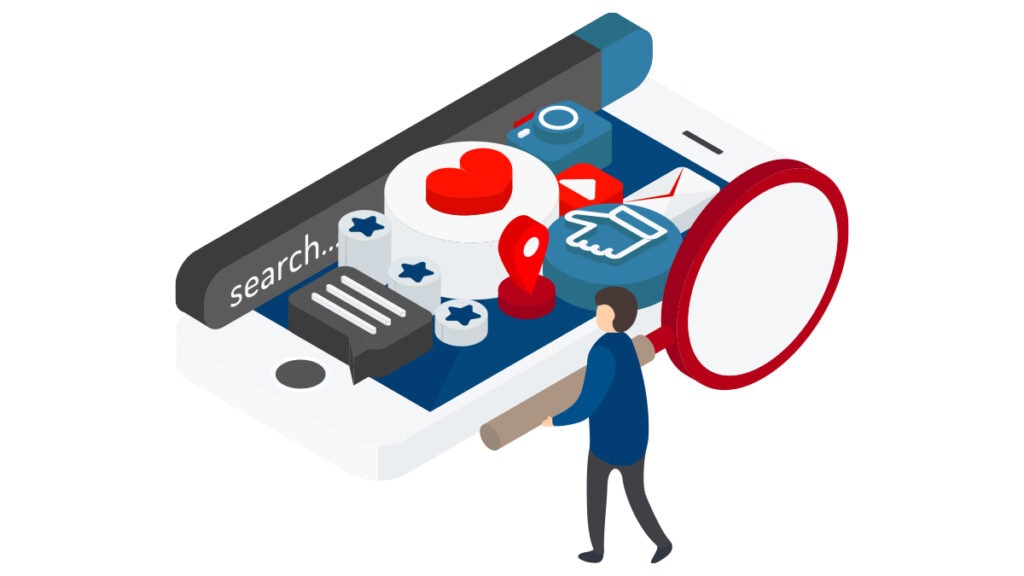 The benefits of keyword research services
Removing the guesswork from SEO and delivering a concise, data-driven approach to winning on Google
Understanding how leads want to use your product or service can save you from marketing your business in misalignment with your target customers. Maximise the growth potential of your business on Google by using keyword research to optimise content, grow traffic and capture more leads through your website.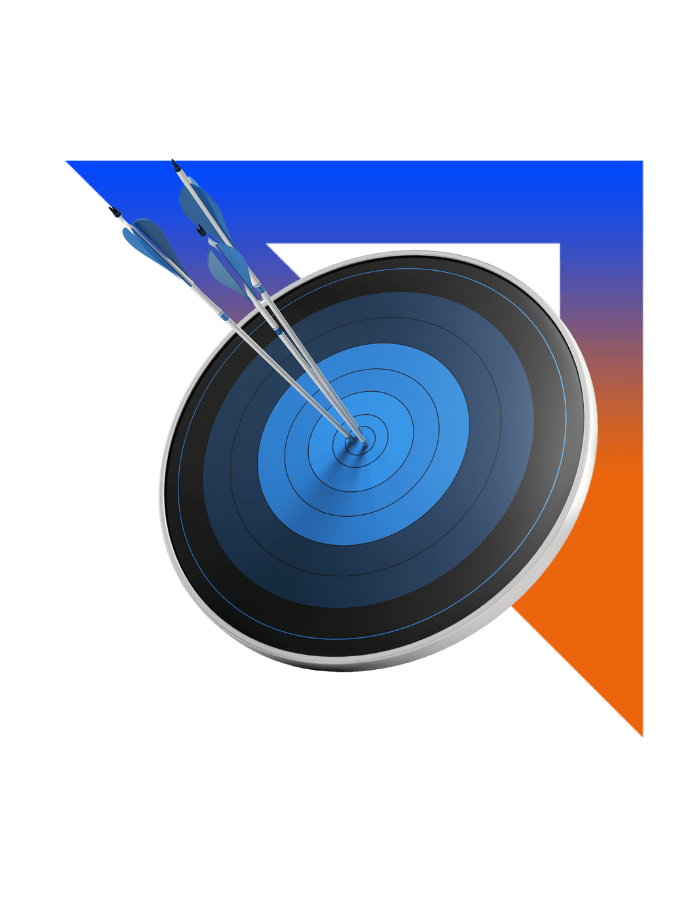 Our keyword research services
Our robust approach to keyword research services consists of 3 key steps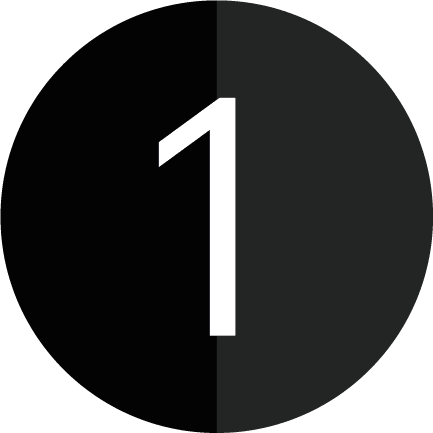 Develop a set of keywords in discussion with the business that help articulate the product, service and proposition.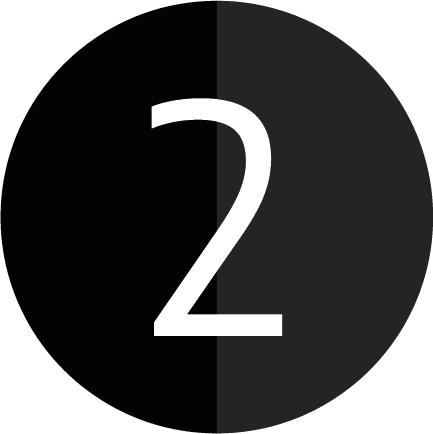 Based on the brainstorm, analyse the search landscape to validate assumptions and discover additional keywords that target customers are searching for when looking for a product or service service like yours.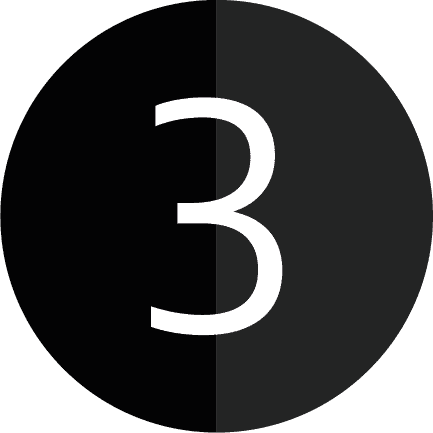 Perform a deep analysis of the keywords to produce a finalised list of high purchase intent keywords that your business can use to build a high performing sales, marketing and content strategy.
Metranomic the translate technical knowledge from businesses into an actionable set of keywords for a sharper content strategy that drives more targeted traffic and grows sales pipeline.
The team have worked with some of the biggest brands and ambitious startups in the world
Our 50 years of combined experience working with over 80 global brands means we deliver at a world class standard.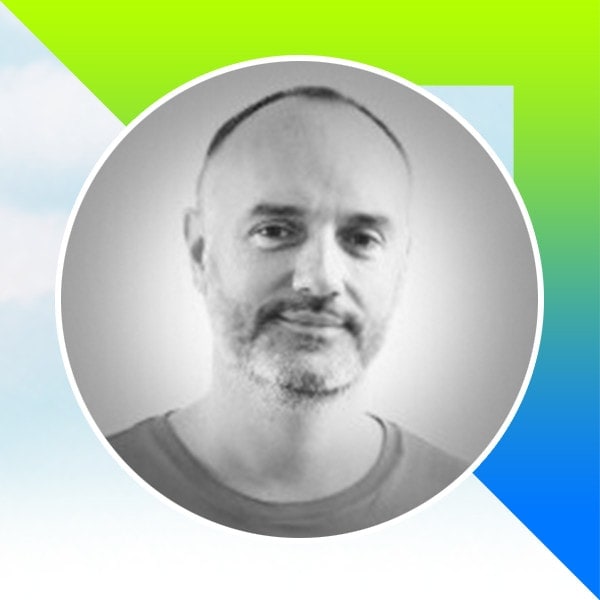 "Instrumental in outlining, building and delivering our digital strategy. Immensely talented and knowledgeable in the area of growth marketing, marketing automation and all things digital."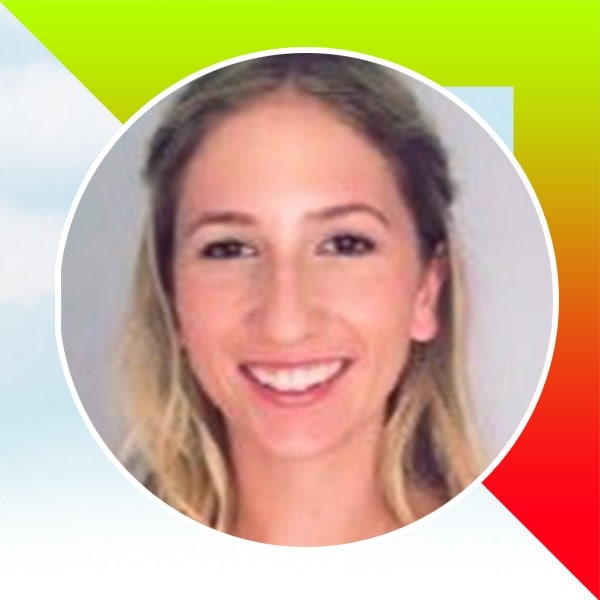 Co Founder & CEO - ICPlan
"Totally transformed our business. I would highly recommend the team to anyone, whether start-up or fully established business to 10x your marketing and sales success."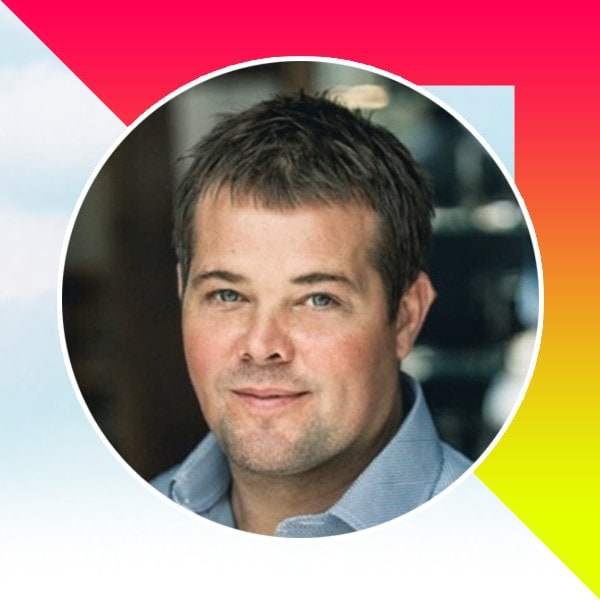 Founder – Pall Mall Barbers
"I have worked with the team over the past few years – their strength lies in their ability to develop actionable consumer insights, get under the skin of the customer and the competition to develop a competitive advantage."