Content optimisation for high impact search rankings
Optimising website content to maximise search engine rankings
Posts that include an image gain 2x as much traffic, 30% more shares and 25% more backlinks
Content optimisation is an aspect of SEO which is often overlooked but it can significantly contribute to an increase in search engine rankings. Content optimisation focuses on tagging and optimising the copy of a website's content with a particular focus on metatags, titles, descriptions, alt tags, schema, keyword density and ensuring that URLs are optimised (among other things!).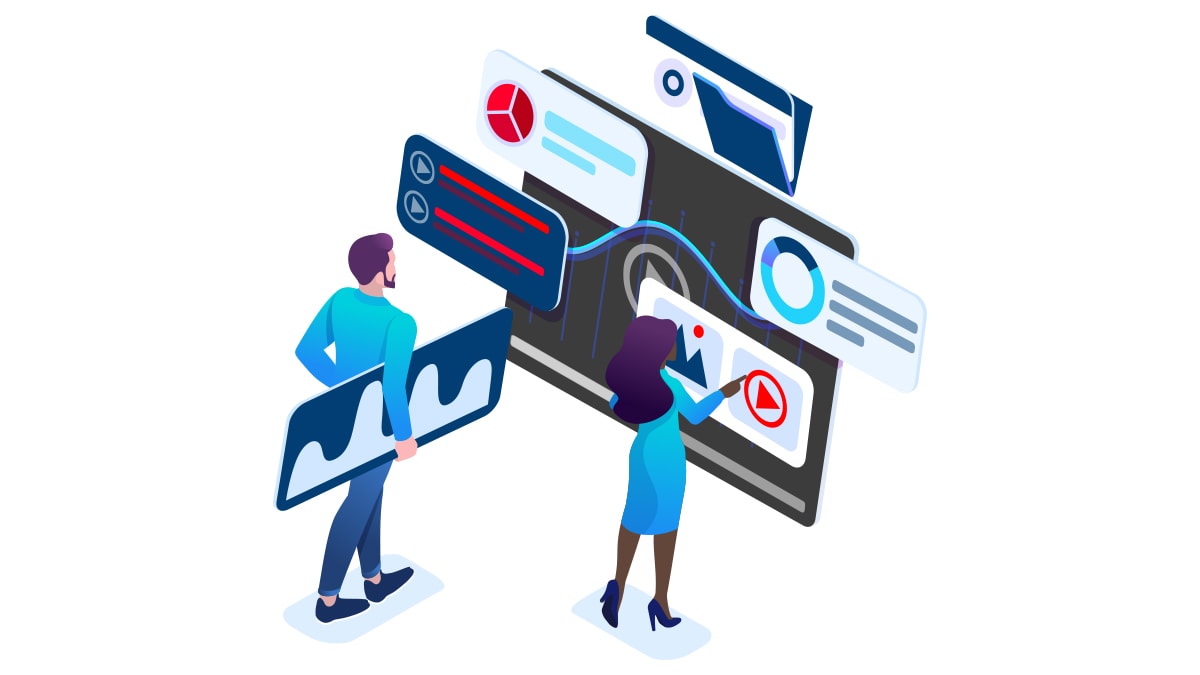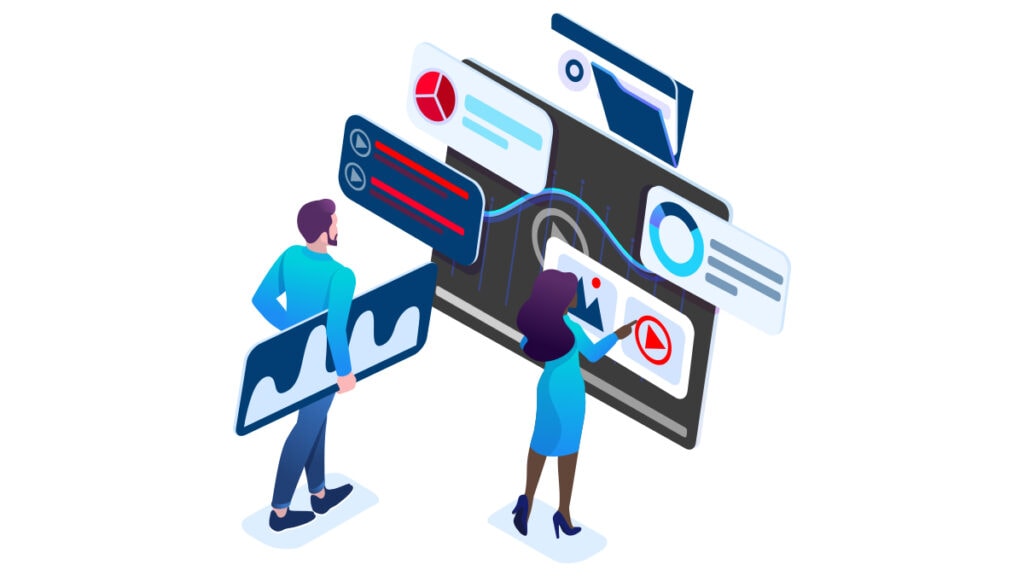 The benefits of a thorough content optimisation process
Optimising your content expands your search footprint by increasing the number of content assets that are indexed on Google, boosting your inbound traffic. 
Taking care of the granular aspects of content optimisation to give each piece of your content the best chance of being found by your target audience
Content optimisation is detail oriented and technically complex. Our robust, deep tech approach to optimising content ensures that more of your content is listed and searchable on Google, giving you more website traffic.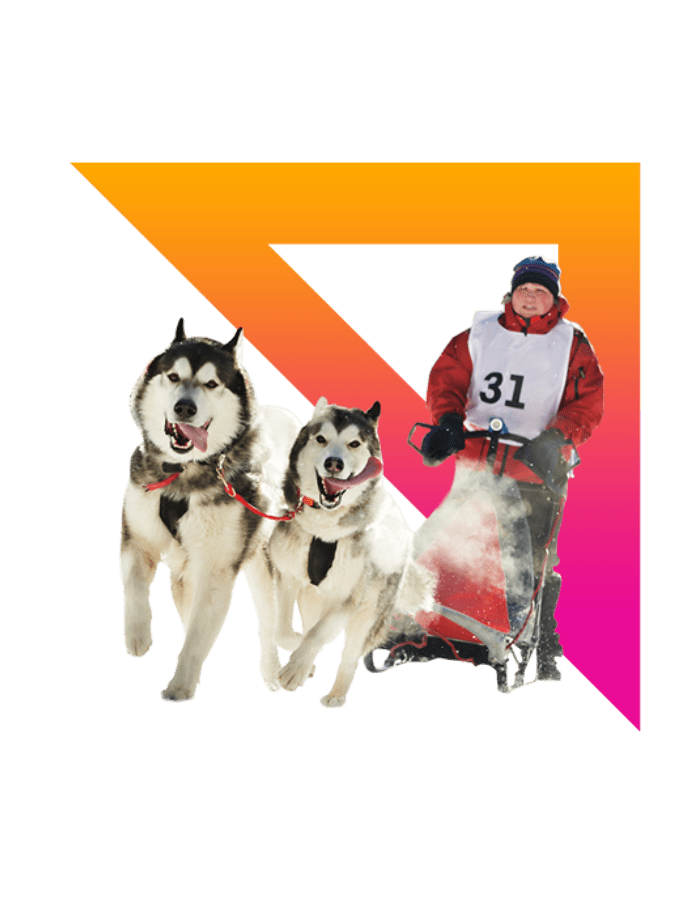 Our approach as content optimisation specialists
Our 3 step formula for content optimisation: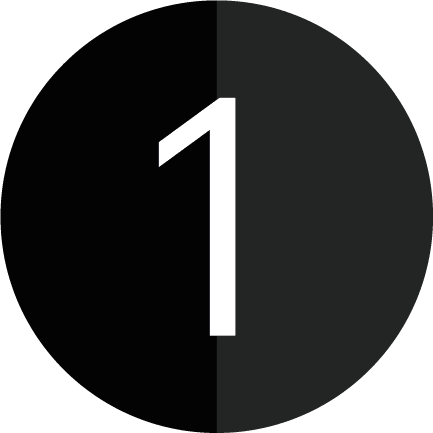 Reviewing the technical configuration of all content and identifying how content can be enhanced for search engines.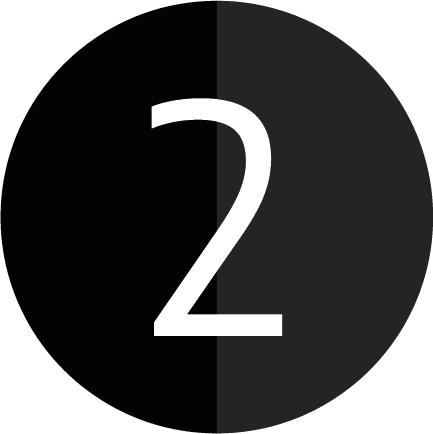 Compressing multimedia content to increase load-time and implementing a content delivery network (CDN) to speed up the load-time of the website on a global basis. This improves your website quality score which positively impacts search engine rankings.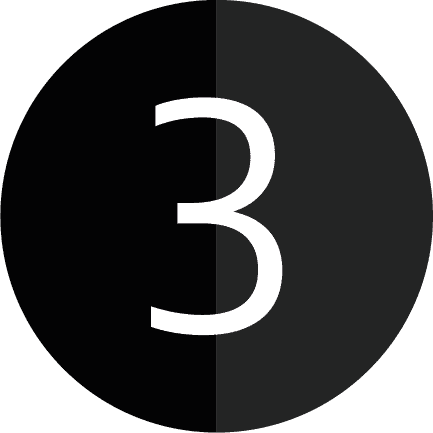 Optimising the technical configuration of the website's content to boost the website's SEO performance.
A comprehensive and robust approach to content optimisation increases your search footprint and boosts targeted traffic. To find out more, get in touch with Metranomic.
The team have worked with some of the biggest brands and ambitious startups in the world
Our 50 years of combined experience working with over 80 global brands means we deliver at a world class standard.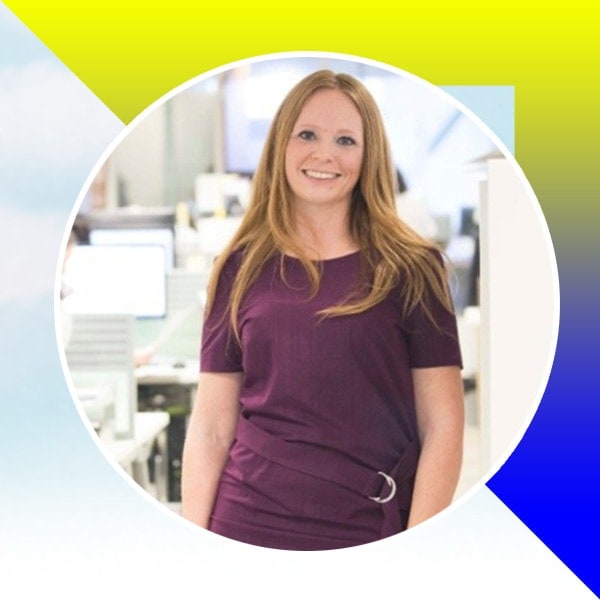 Founder – R&R Bespoke Accountancy
"Great agency – I'd highly recommend!
I needed to develop our brand strategy and website. Using their unique approach to brand development, we have something that communicates our offering really clearly. Great copywriting, graphics and a brand identity that is spot on."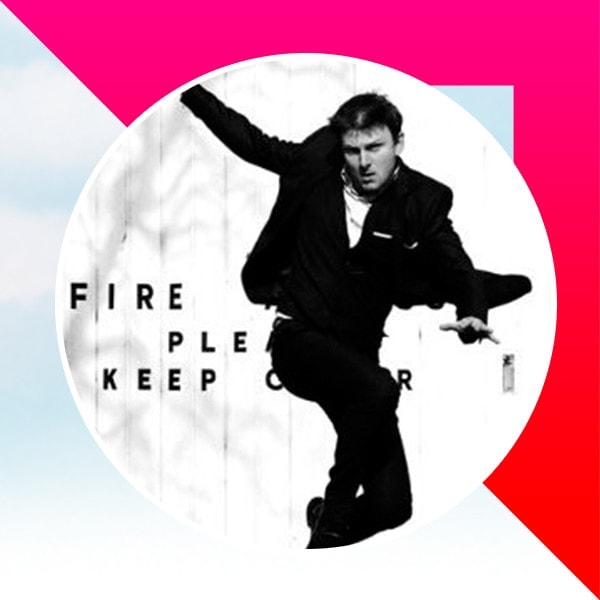 "Really great to work with – transformed our ways of working which have been a real factor in the company's long term growth. The team helped us transform our digital operations with marketing automation, analytics and a long term digital strategy. The team are diligent, focused and devoted to their client's objectives."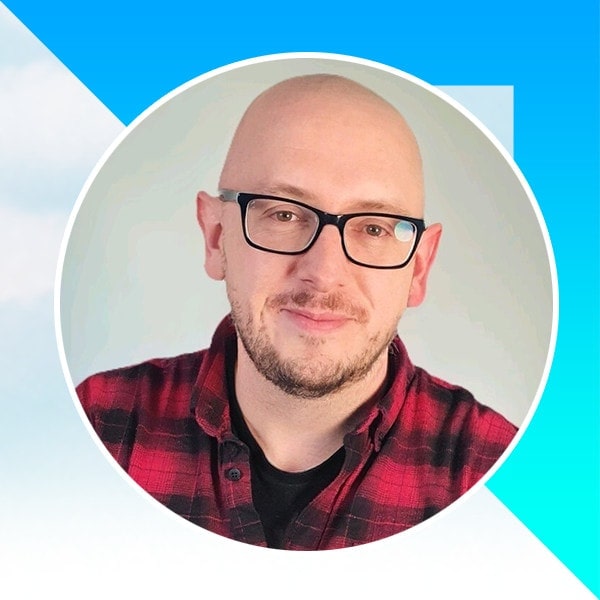 "Highly recommend partnering or collaborating with the team if you want to take your marketing performance to another level. The refreshing partnership approach and the commitment to be at the fore of marketing and automation is unwavering."
Content Optimisation FAQs
What is SEO content writing?
Most website content is only semi-optimised for search engines. A rigorous approach to SEO content optimisation can help you. Working with a SEO content optimisation specialist can help you improve your website's search engine rankings and increase your website's traffic.
How to write SEO-friendly content
There are several factors that determine the performance of your website's content on search engines. Those factors include keyword density, alt tags, metatags, title tags and meta descriptions. Each one of these factors can be optimised to help your website content climb up the search rankings and increase your website traffic. An SEO content optimisation agency can save you time by implementing a rigorous programme of SEO content optimisation across your existing website content.
What are the benefits of SEO content?
SEO content is content that has been produced by a business to increase its website rankings on search engines. Having a website highly ranked on search engines for relevant keywords can boost website traffic and increase website enquiries for a business. Unfortunately, not all content is correctly primed for SEO success. SEO content optimisation is one reliable technique that businesses can use to increase their website rankings on search engines.