Competitor research to reverse engineer their SEO keywords
Deep analysis of your competitors' SEO strategy to identify the exact keywords that will drive highly qualified target customers to your websites.
89% of business leaders believe the pandemic highlighted the need for a more agile and scalable IT environment
- Dell's Digital Transformation Index
By identifying your competitors' keyword strategy, you can capitalise on their weak points and leverage their SEO learnings to save time and effort in building your own SEO keyword strategy. Identify the exact keywords that will drive traffic and convert sales on your website.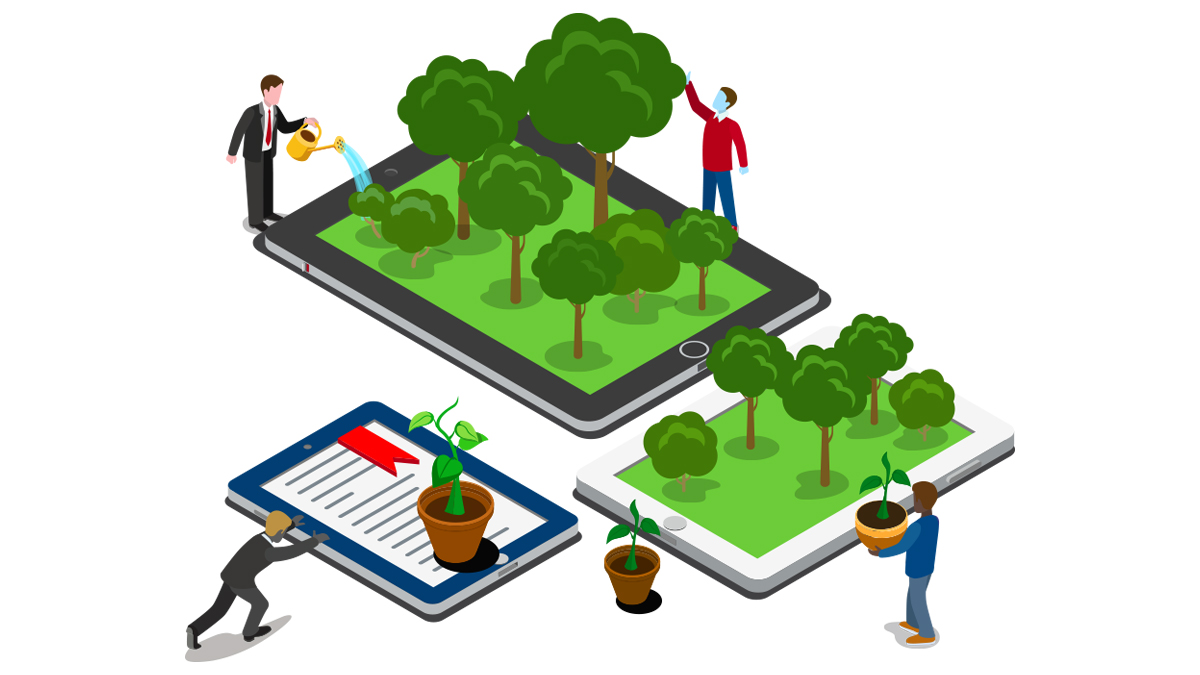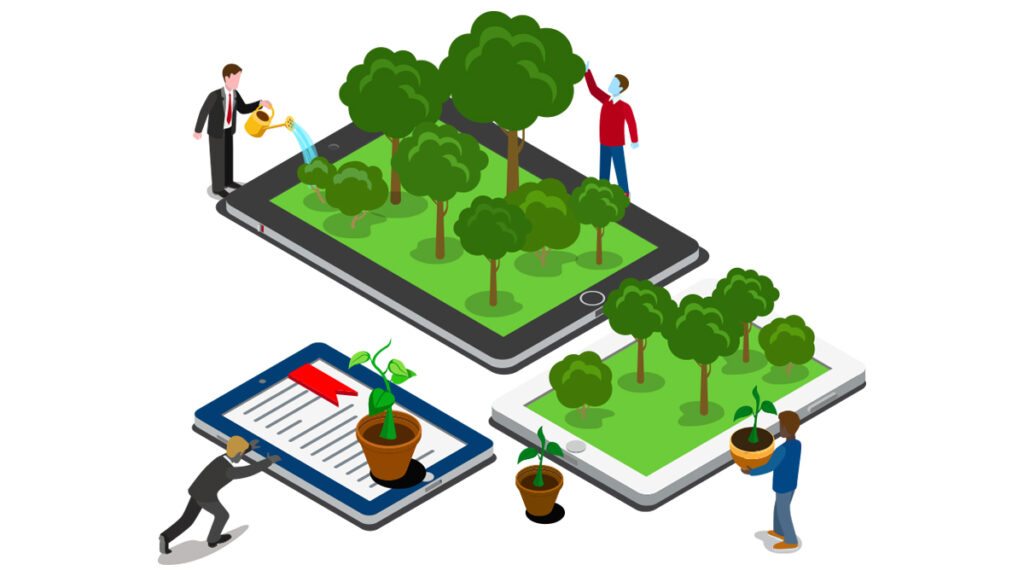 The benefits of SEO competitor research for businesses
By understanding the exact keywords that your competitors are optimising their websites for, you can optimise your website for the keywords that are already driving sales for their businesses.
Save time when developing your SEO strategy by leveraging the historic learnings of market leaders and avoid wasting time optimising your site for the wrong keywords.
Identify overlooked keyword opportunities that the market is not focusing on to develop your gain a competitive SEO advantage.
Helping businesses crack the SEO nut without needing an in-house data scientist or burning precious time in arduous excel spreadsheets.
Reverse engineer your competitors' SEO keyword strategy to develop a data-driven content strategy that captured leads and drives sales pipeline.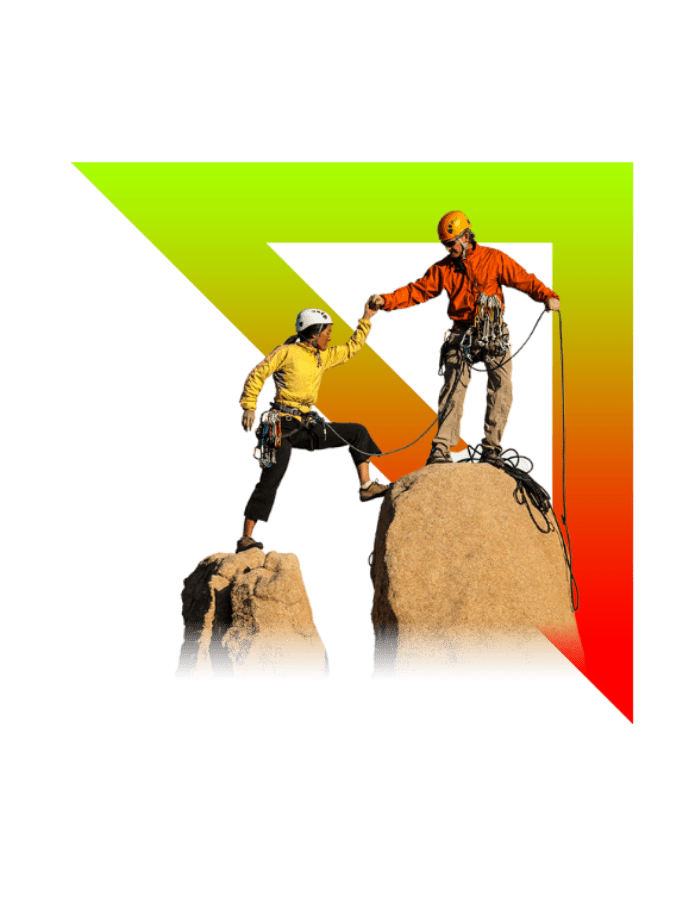 Our approach to SEO competitor research
Our proven methodology for reverse engineering your competitors' SEO keyword strategy in 3 steps: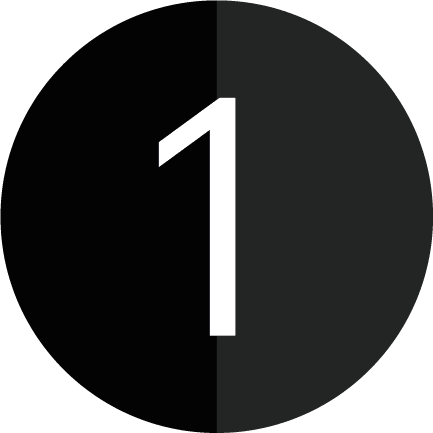 Identify the high priority keywords that your competitors are focusing on to rank highly on Google for. Analysing the data to find the keywords that multiple competitors are focusing on to understand the importance of keywords among your competitor set.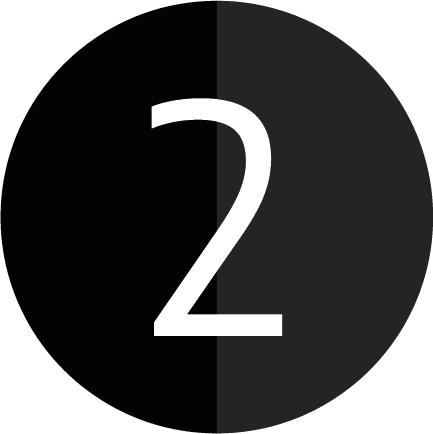 Segment keywords by service and by purchase intent to prioritise the keywords that are going to drive the highest number of sales for each individual product or service.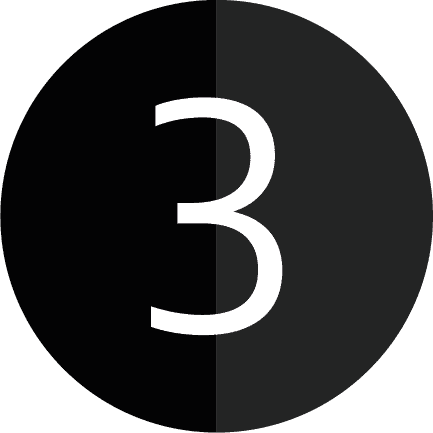 Build a target keyword list for your SEO strategy with keywords priorotised based on your businesses' sales targets, keyword purchase intent, competitiveness and monthly search volume. Get laser focused on the exact keywords that will drive your commercial results.
Competitor keyword analysis is the foundation to drive commercial results in SEO. If you are interested in SEO competitor research for your business, get in touch with Metranomic.
The team have worked with some of the biggest brands and ambitious startups in the world
Our 50 years of combined experience working with over 80 global brands means we deliver at a world class standard.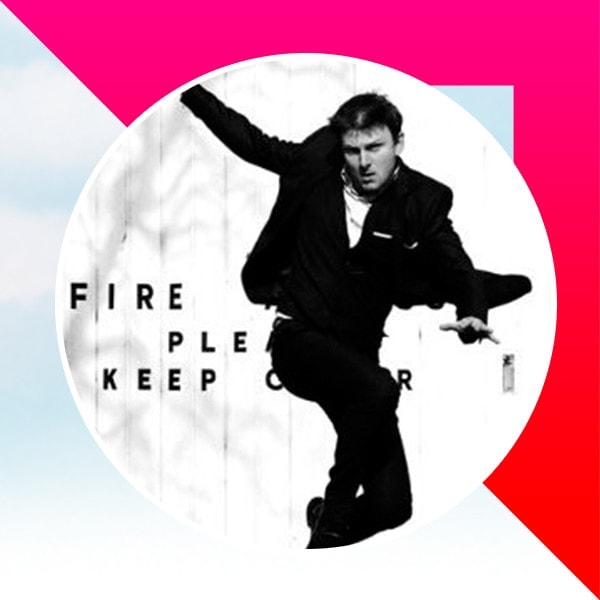 "Really great to work with – transformed our ways of working which have been a real factor in the company's long term growth. The team helped us transform our digital operations with marketing automation, analytics and a long term digital strategy. The team are diligent, focused and devoted to their client's objectives."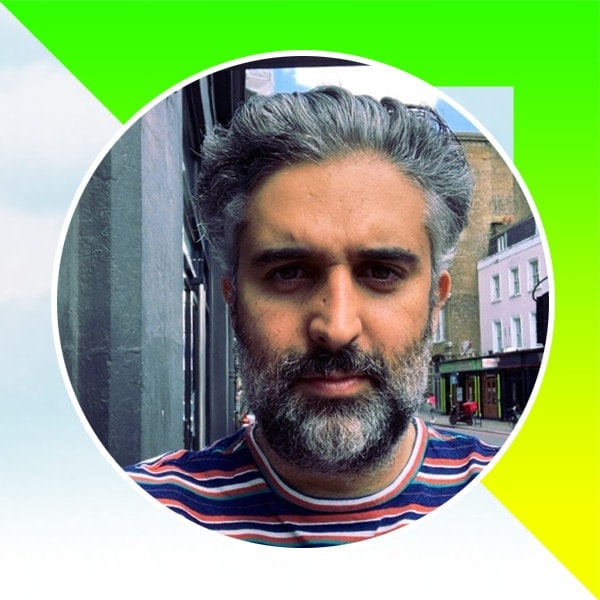 Head of Product and Growth – NuKi Health
"Professional and dedicated, always coming up with new ideas, very well informed regarding all the new developments in the field of search engine marketing and online marketing. Great to work with – I wouldn't hesitate for one second in recommending!"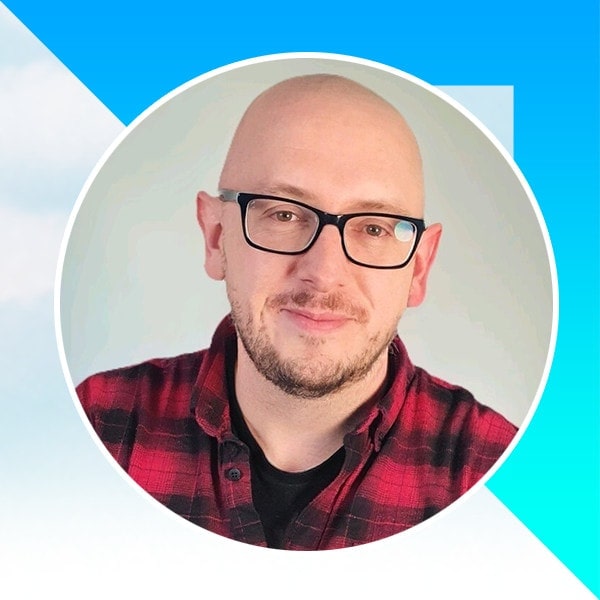 "Highly recommend partnering or collaborating with the team if you want to take your marketing performance to another level. The refreshing partnership approach and the commitment to be at the fore of marketing and automation is unwavering."