Robust SEO backlink audit
Identifying SEO linking opportunities that boost search engine rankings
75% of traffic can be found within Googles top 3 pages and the results of a powerful SEO strategy are seen after 6 months
A robust backlink audit evaluates links to your competitors' website, finds broken links to your website, locates industry link building opportunities and finds links that are damaging your SEO. This enables you to build a focused SEO link building strategy that boosts search engine rankings.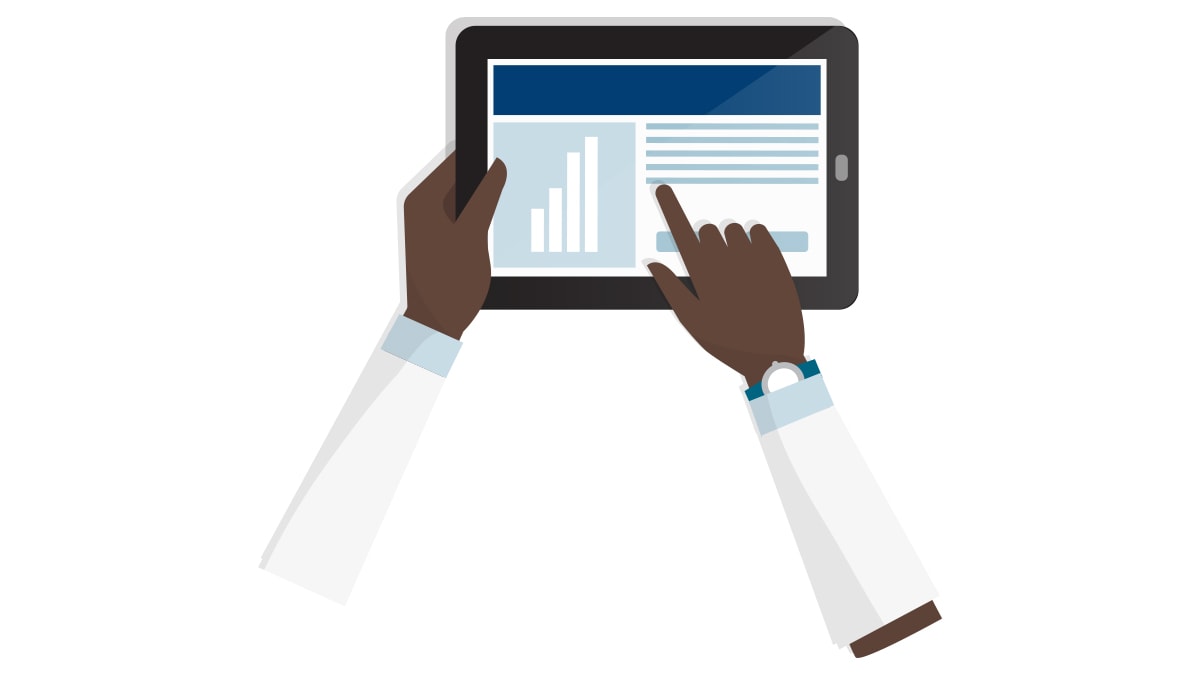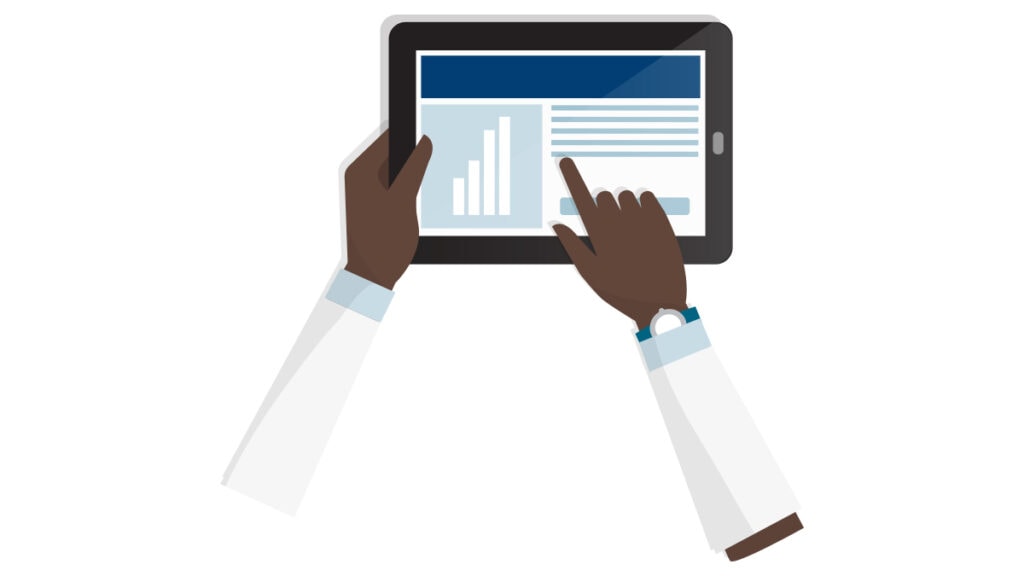 The benefits of a comprehensive backlink audit
Protect your SEO reputation
A robust backlink audit helps you identify and fix broken links and disavow harmful spam links that are lowering your SEO rank.
Analyse your existing SEO link footprint to identify overlooked linking opportunities like directories or industry associations. Build an actionable link building strategy with a list of high impact link building opportunities.
Leverage your brand and competitor's links:
Giving digitally focused business owners the insight they need to sharpen their SEO link building strategy, boost website traffic and conversions, without needing a PHD in data analysis!
A comprehensive backlink audit helps businesses identify the exact link building opportunities that will help grow their website traffic, without needing a myriad of complex data analysis skills and in-house analytics capabilities.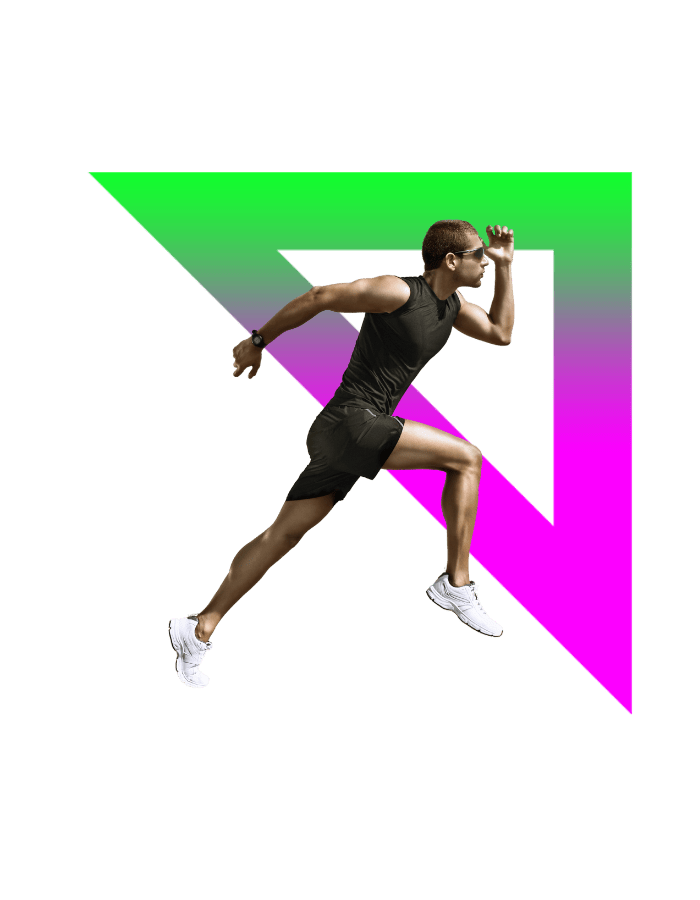 Our approach to SEO backlink audits
The 3 step framework we use when delivering SEO backlink audits: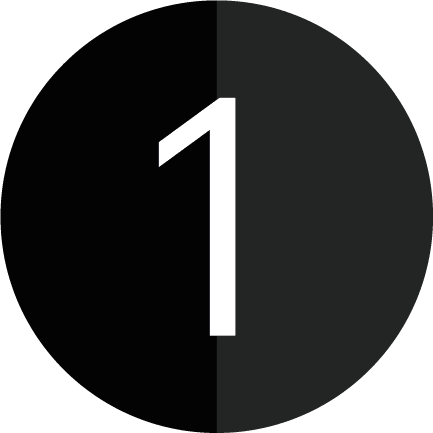 We scan the digital landscape to identify unlinked brand mentions, build a database of existing links going in to your website and examine your internal website links to find any broken internal links.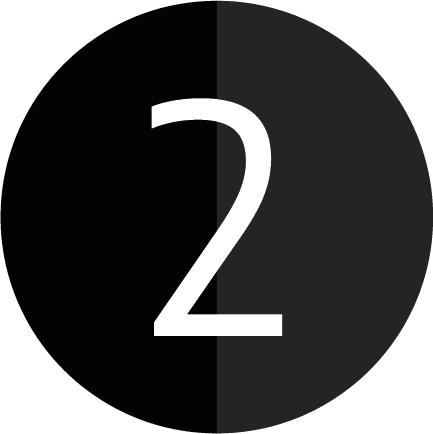 Forensically examine all sites that link to your website. Identify external broken links that need fixing and find damaging malware or spam links that need removing to enhance your SEO reputation.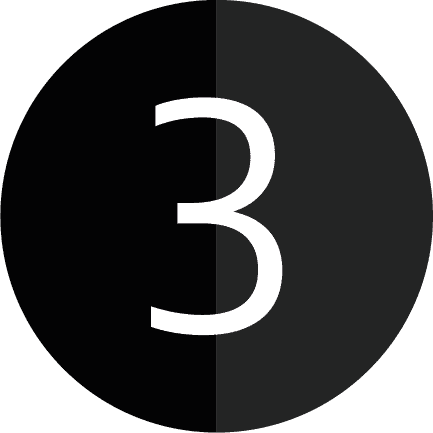 Build a complete database of your competitor's backlinks. Examine all of their links to reverse engineer their SEO strategies and identify new link building opportunities.
To discover your quick links and develop your SEO link building strategy, contact Metranomic.
The team have worked with some of the biggest brands and ambitious startups in the world
Our 50 years of combined experience working with over 80 global brands means we deliver at a world class standard.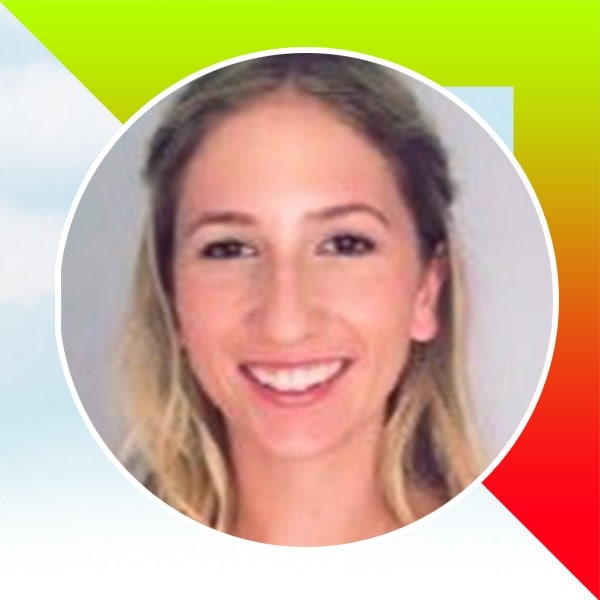 Co Founder & CEO - ICPlan
"Totally transformed our business. I would highly recommend the team to anyone, whether start-up or fully established business to 10x your marketing and sales success."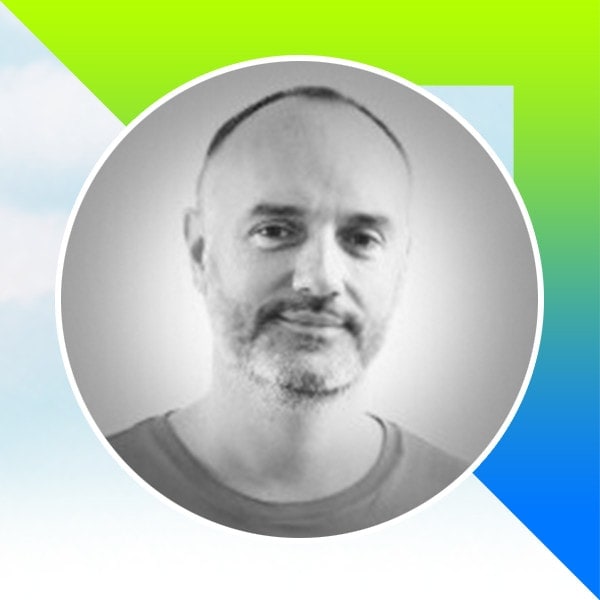 "Instrumental in outlining, building and delivering our digital strategy. Immensely talented and knowledgeable in the area of growth marketing, marketing automation and all things digital."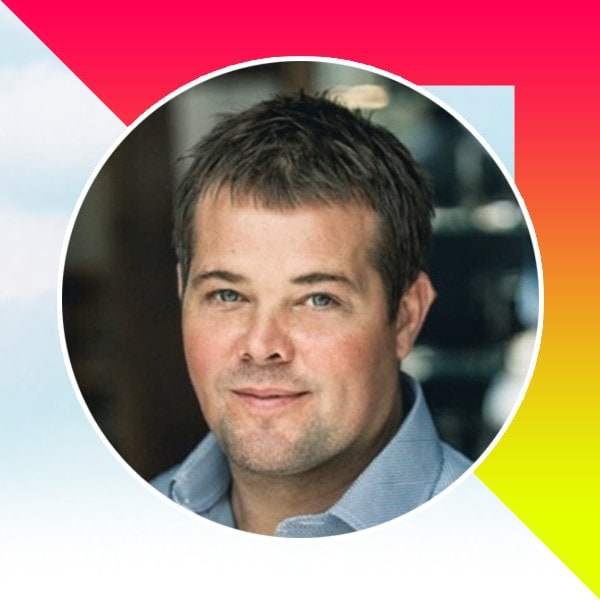 Founder – Pall Mall Barbers
"I have worked with the team over the past few years – their strength lies in their ability to develop actionable consumer insights, get under the skin of the customer and the competition to develop a competitive advantage."
How do you analyse backlinks?
Our backlink audit service helps you find powerful SEO link building opportunities and identifies any broken links to your website that need to be fixed. Our backlink audit service starts by building a database of existing inbound links to your website. These links are verified to identify any broken links that need to be fixed. We then scan all live links to identify any harmful inbound links that need to be pruned. Lastly, we scan the internet to find brand mentions of your company that are not linked to your website in order to convert those mentions into live links.
How do you get rid of toxic backlinks?
Toxic backlinks can decrease your website's rankings on search engines and reduce the amount of traffic that your website receives. A backlink audit identifies any toxic links that need to be removed from your SEO footprint. Once those toxic links have been found, they can be dissociated from your website in order to repair your website's reputation and restore it's search engine rankings. Our backlink audit service analyses, identifies and removes toxic backlinks.