Sales process optimisation consulting
Streamline sales efficiency with a fully optimised set of sales processes
40% of productivity is lost to multitasking and task-switching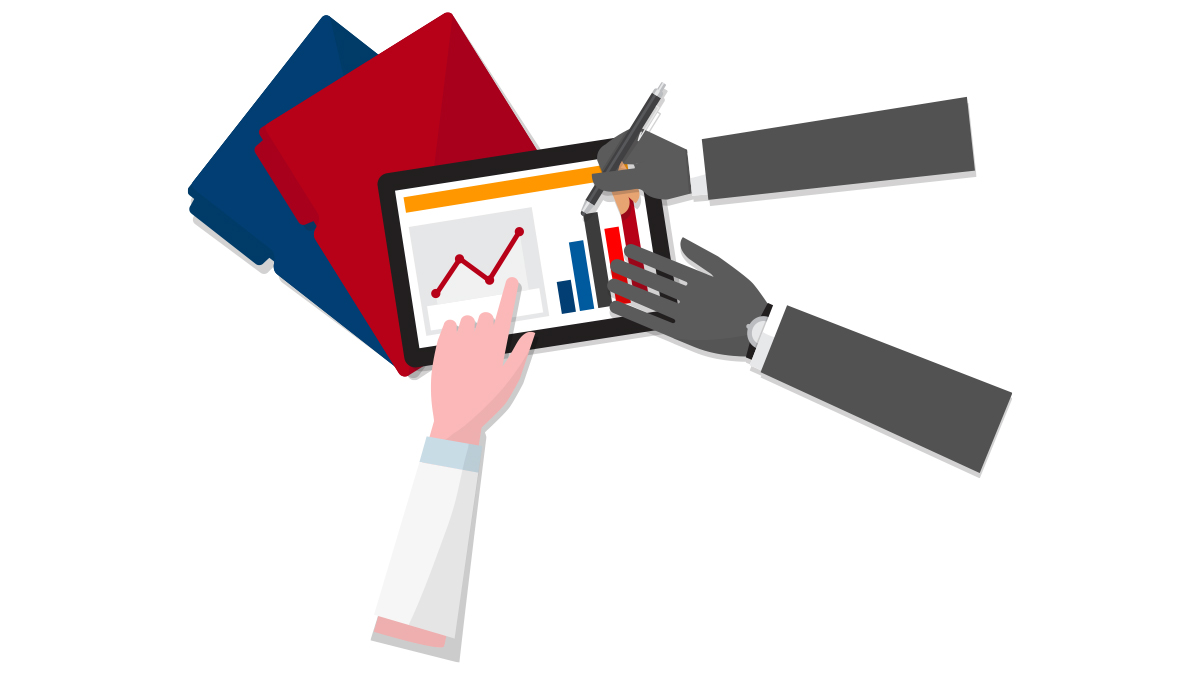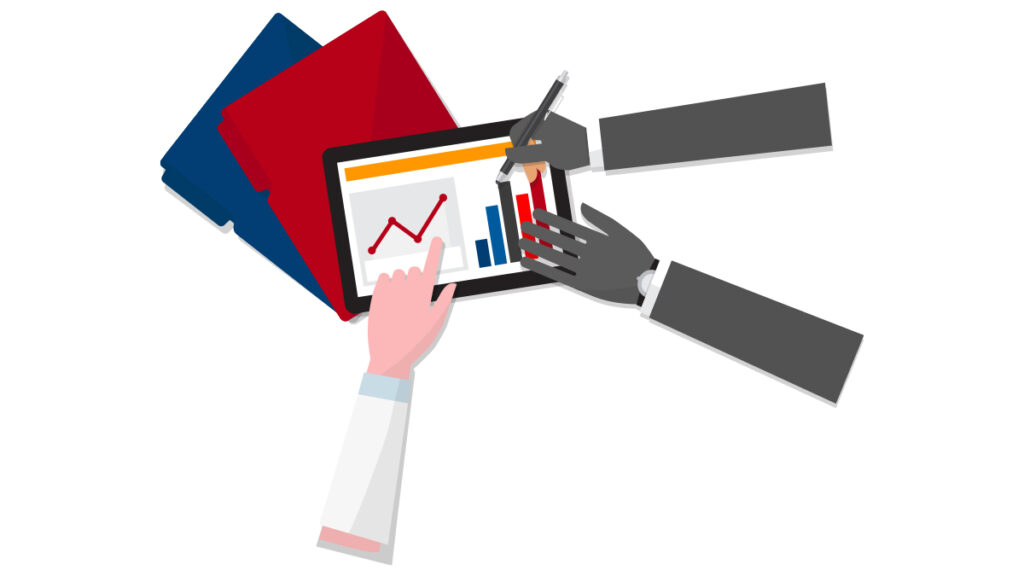 The benefits of sales process optimisation
Optimising sales processes helps to transform the fragmented myriad of tasks required to close a sale into a more focused set of streamlined processes and systems.
Well defined and optimised sales processes enable businesses to measure the effectiveness of sales collateral and progressively optimise it over time to improve performance.
Many businesses operate a set of fragmented sales processes, don't have their processes documented and have not built a centralised knowledge base for their processes.
This issue is compounded by the patchwork of sales tools that require a detailed working knowledge to operate.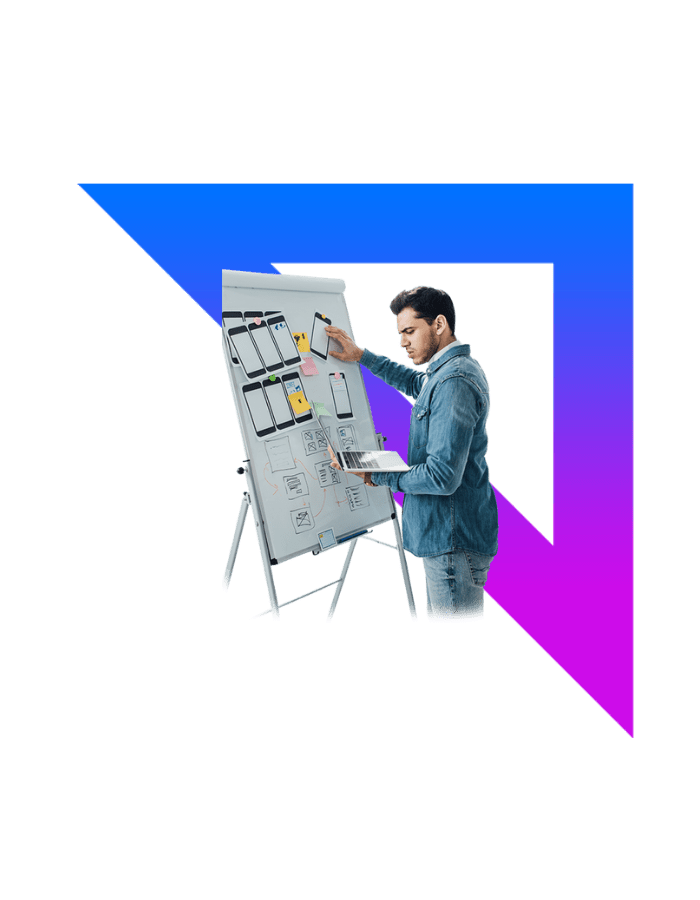 Our approach to sales process optimisation
Our three-step method for sales process optimisation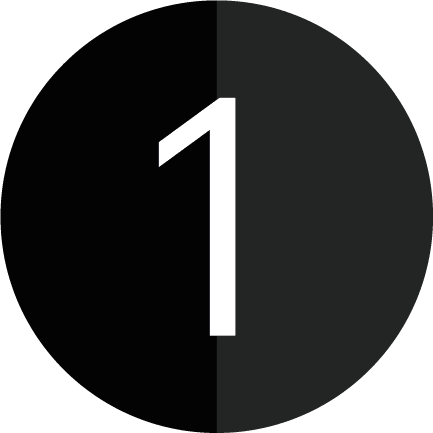 Mapping all existing sales processes, tools and tasks to identify gaps, misaligned processes, or bottlenecks that create friction in the sales journey.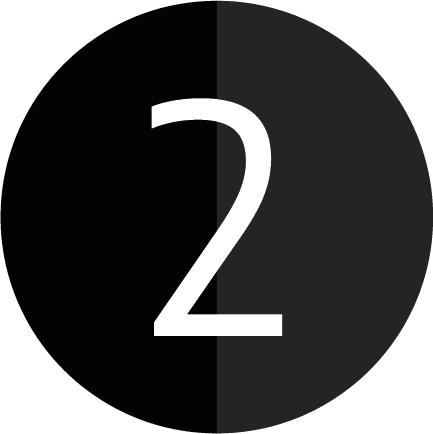 Building a set of standard operating sales processes to streamline existing sales workflows with a fully configured set of tools, templates, recommended tasks, and training documentation to support it.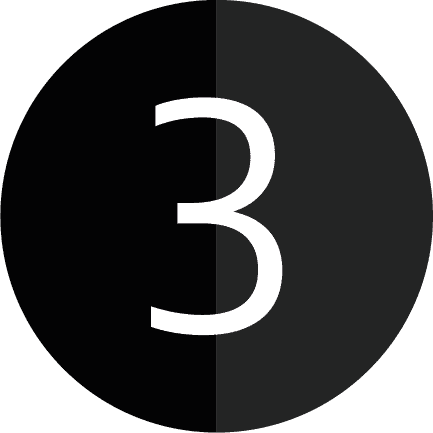 Measuring the performance of new procedures and identifying further opportunities to optimise sales operations.
The team have worked with some of the biggest brands and ambitious startups in the world
Our 50 years of combined experience working with over 80 global brands means we deliver at a world class standard.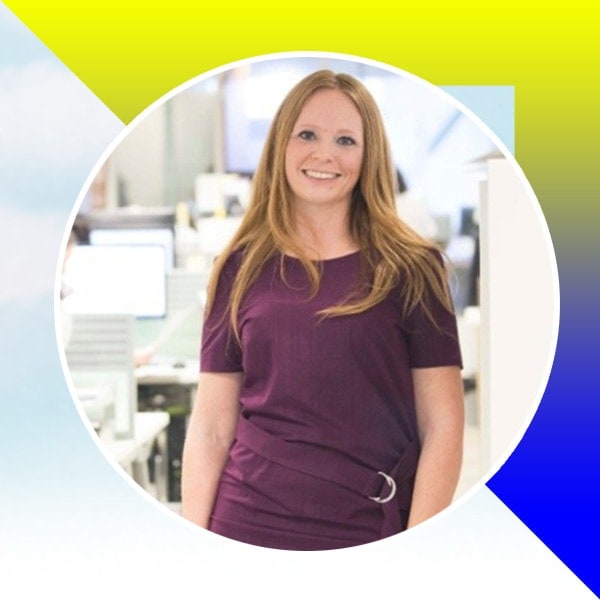 Founder – R&R Bespoke Accountancy
"Great agency – I'd highly recommend!
I needed to develop our brand strategy and website. Using their unique approach to brand development, we have something that communicates our offering really clearly. Great copywriting, graphics and a brand identity that is spot on."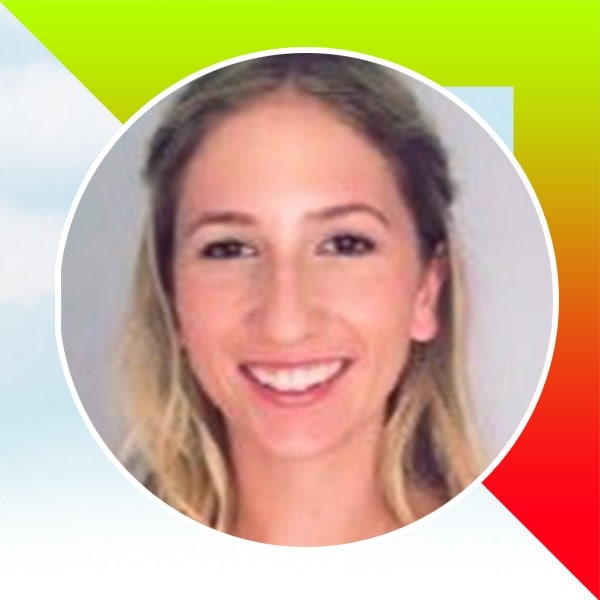 Co Founder & CEO - ICPlan
"Totally transformed our business. I would highly recommend the team to anyone, whether start-up or fully established business to 10x your marketing and sales success."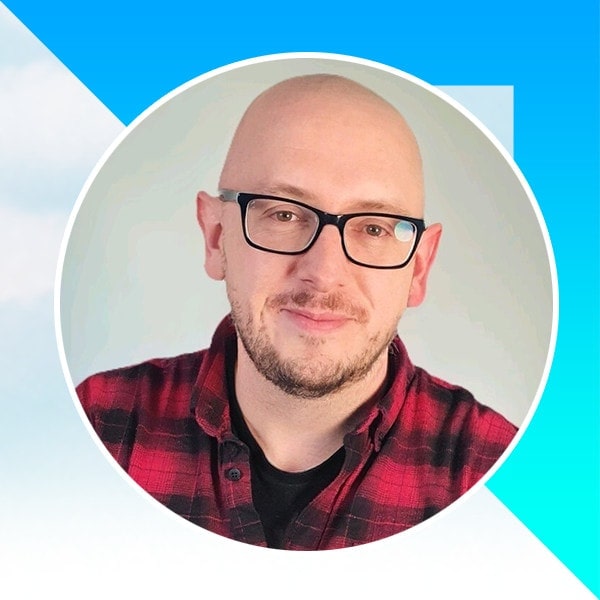 "Highly recommend partnering or collaborating with the team if you want to take your marketing performance to another level. The refreshing partnership approach and the commitment to be at the fore of marketing and automation is unwavering."