Sales journey mapping services
Developing a multi-channel and intuitive sales journey which nurtures and converts prospects
85% of professionals claim that customer journey maps increase customer satisfaction, lower churn, reduce complaints and raise NPS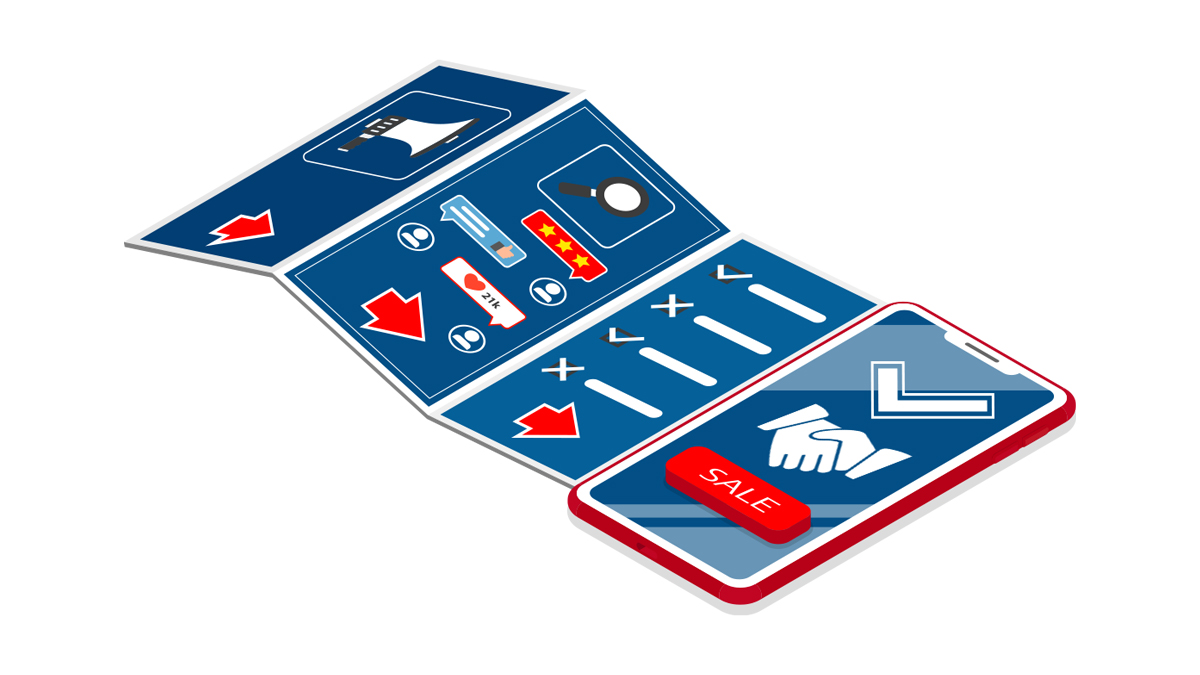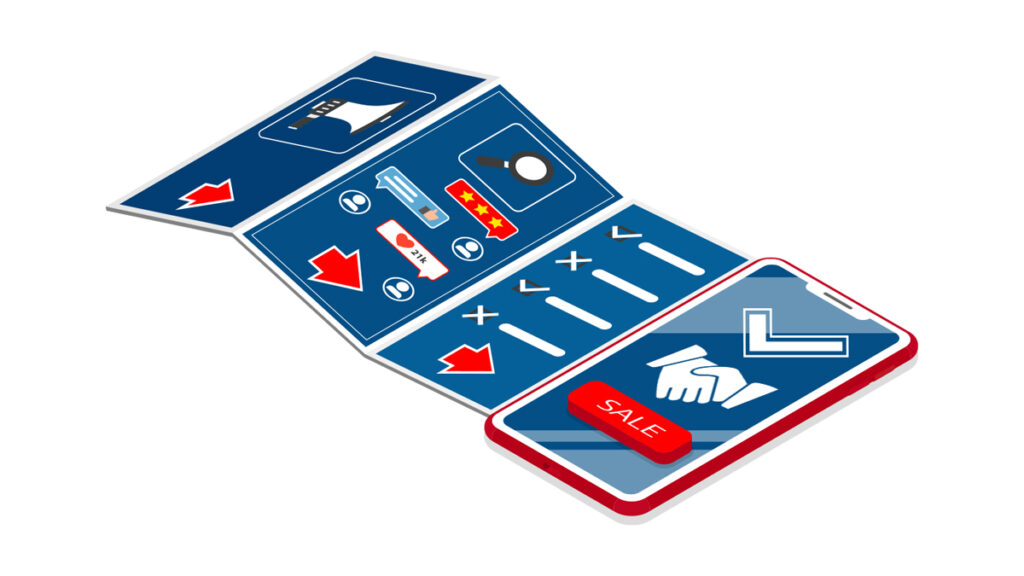 The benefits of sales journey mapping
Improve the customer experience
Increase sales conversions
Businesses are no longer trusted by default. Customers now seek evidence of a business's trustworthiness before committing to a purchase. Brands that only focus on their website's role in the sales journey are sacrificing sales to more digitally savvy competitors.
The digitally driven sales journey of customers necessitates brands to provide content and promotions that educate, entertain, inform and persuade across email, the website, social media and search engines.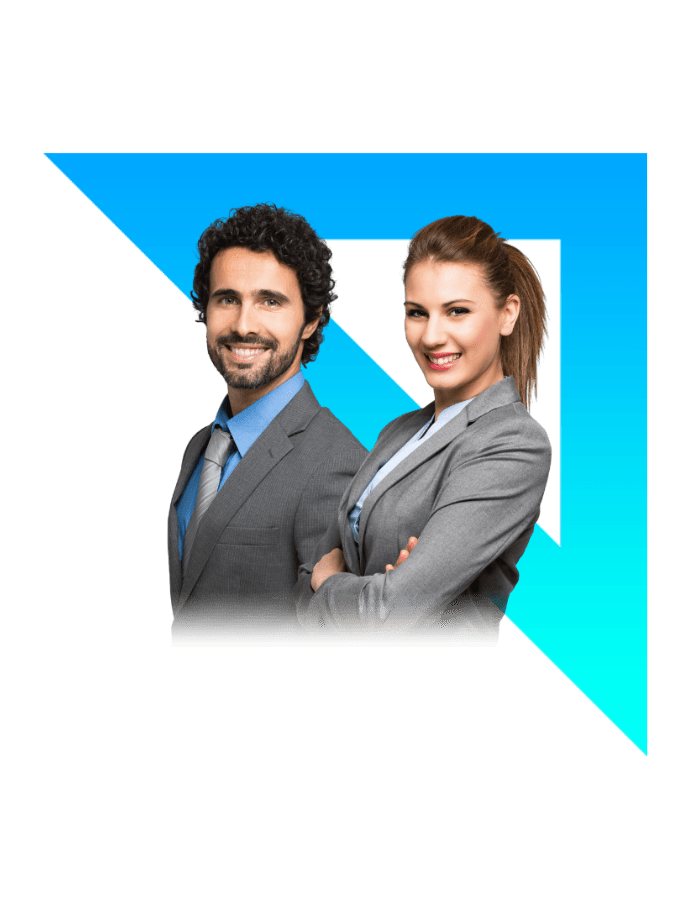 Our approach to sales journey mapping
Our four-step framework to sales journey mapping
The team have worked with some of the biggest brands and ambitious startups in the world
Our 50 years of combined experience working with over 80 global brands means we deliver at a world class standard.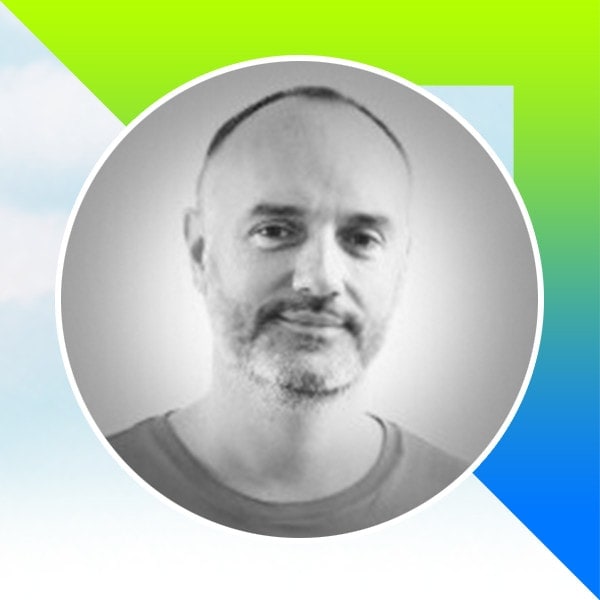 "Instrumental in outlining, building and delivering our digital strategy. Immensely talented and knowledgeable in the area of growth marketing, marketing automation and all things digital."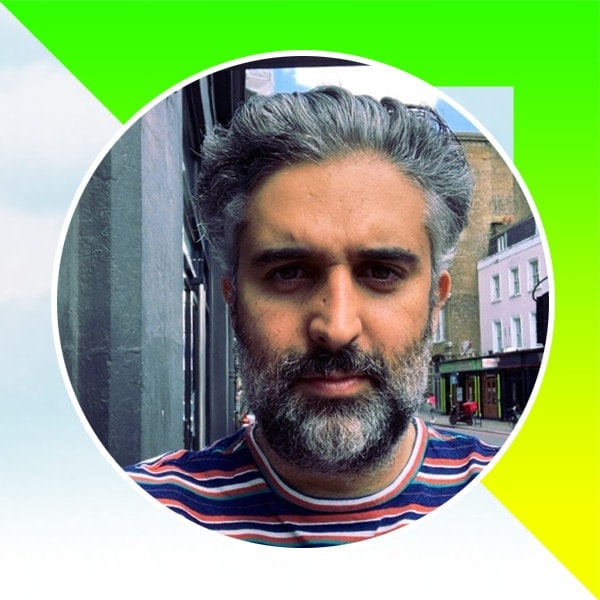 Head of Product and Growth – NuKi Health
"Professional and dedicated, always coming up with new ideas, very well informed regarding all the new developments in the field of search engine marketing and online marketing. Great to work with – I wouldn't hesitate for one second in recommending!"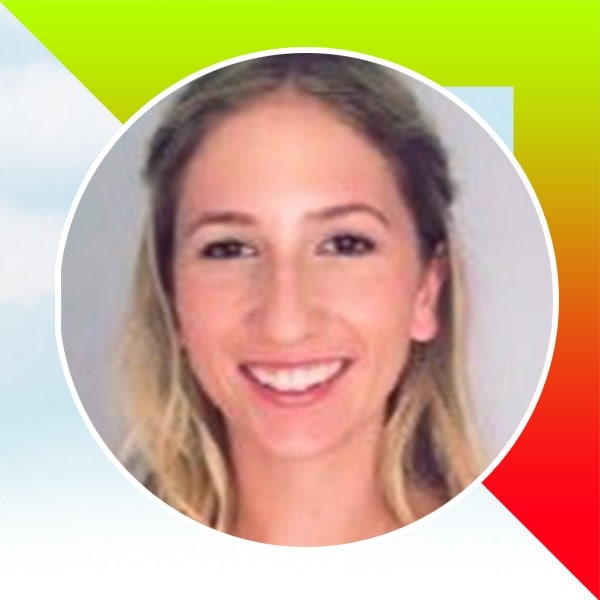 Co Founder & CEO - ICPlan
"Totally transformed our business. I would highly recommend the team to anyone, whether start-up or fully established business to 10x your marketing and sales success."