Sales insight and ABM persona development services
Researching and defining the psychographic and demographic attributes of each individual stakeholder in a complex sales process.
Businesses have a 68% higher account win rate with a strong Ideal Customer Profile
Developing stakeholder personas is a critical first step to simplifying complex sales by developing an understanding of the requirements of each decision maker. For sales involving multiple decision makers, businesses need to build a rapport with and satisfy the requirements of each decision maker.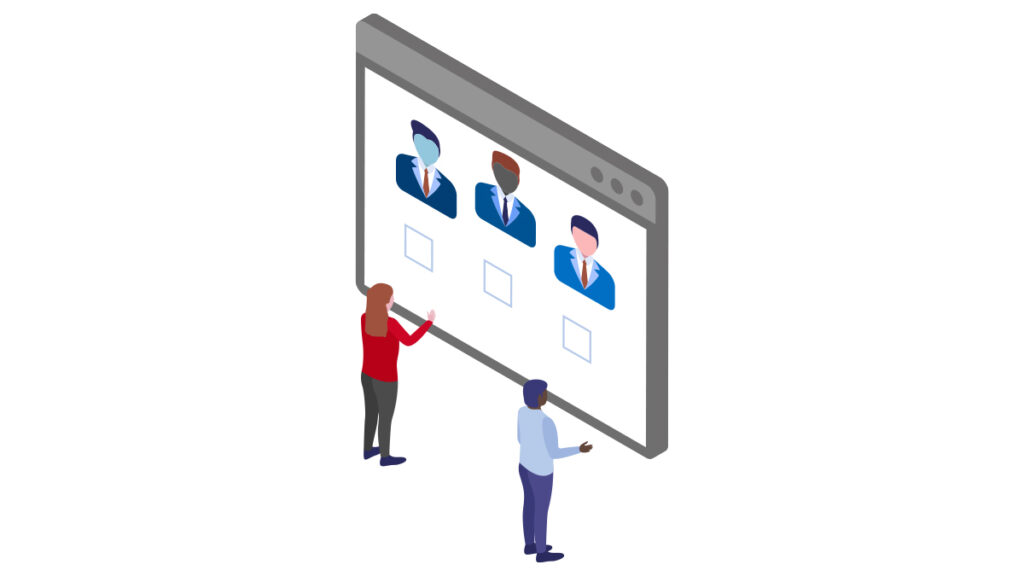 The benefits of ABM persona development
Armed with insight about the motivations and requirements of each individual stakeholder, businesses can deliver more personalised pitches to address the exact pain points and needs of key decision makers.
Prepare for meetings faster
Knowing the exact role a stakeholder holds within a business is indicative of their needs. Stakeholder specific personas allow businesses to know the key sales messages that they need to deliver when meeting any individual stakeholder.
Businesses that need to gain approval from multiple stakeholders to close a deal often take a one-size-fits-all approach to sales. This is a mistake. Laser sharp focus on how the business can meet each stakeholder's needs accelerates complex sales and increases sales conversion rates.
When businesses understand the individual stakeholders' influences, interests, personal and professional aspirations as well as the key factors that will result in them approving a deal, it becomes much easier to close complex sales.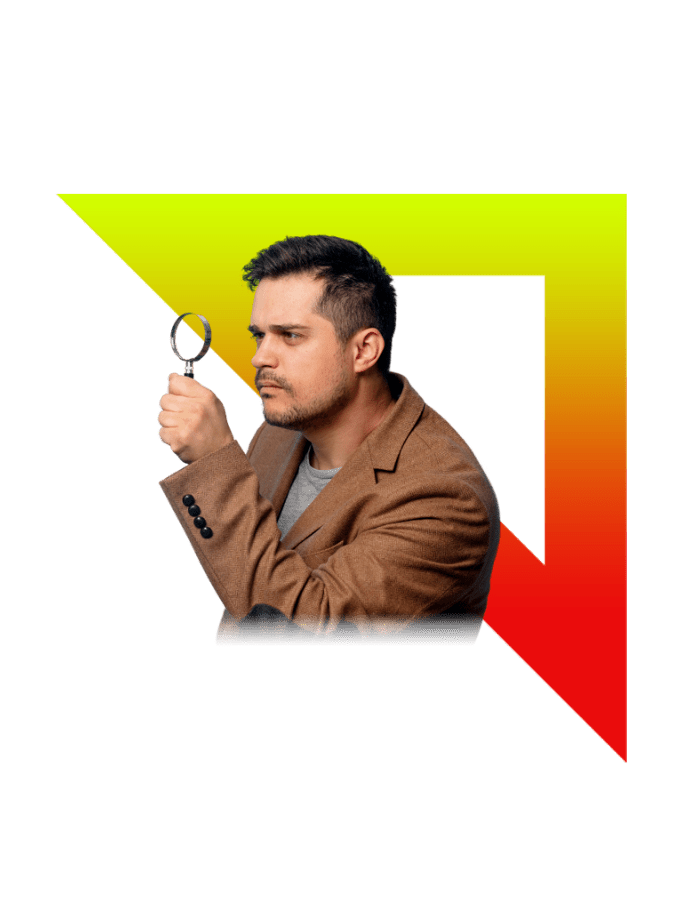 Our approach to ABM persona development
Our simple three-step process for developing ABM personas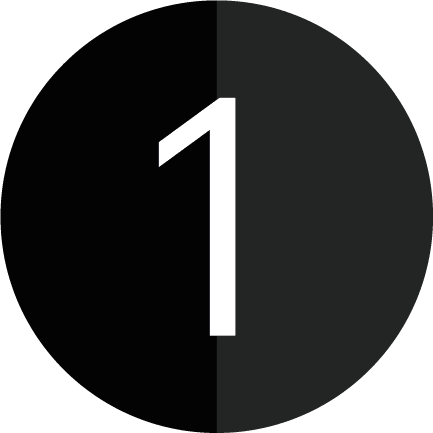 Conducting thorough research to understand the motivations, strategic agenda, sales barriers and drivers of individual stakeholders via quantitative and secondary research analysis.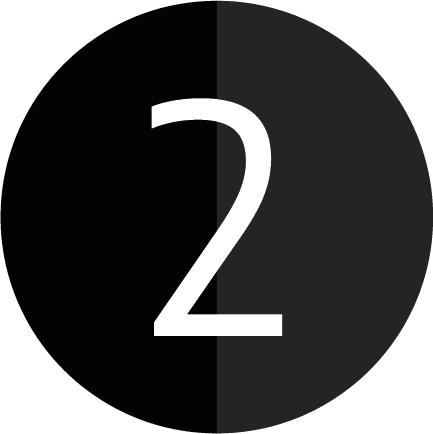 Surveying target stakeholders to build a data-backed foundation of insight about their requirements.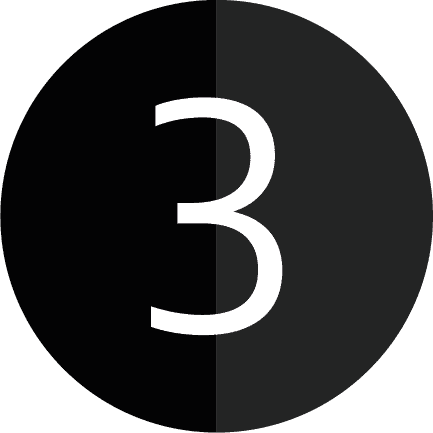 Merging insights from the stakeholder research and stakeholder survey to form a comprehensive stakeholder persona which details the psychographic, demographic, sales barriers and drivers of key decision makers.
The team have worked with some of the biggest brands and ambitious startups in the world
Our 50 years of combined experience working with over 80 global brands means we deliver at a world class standard.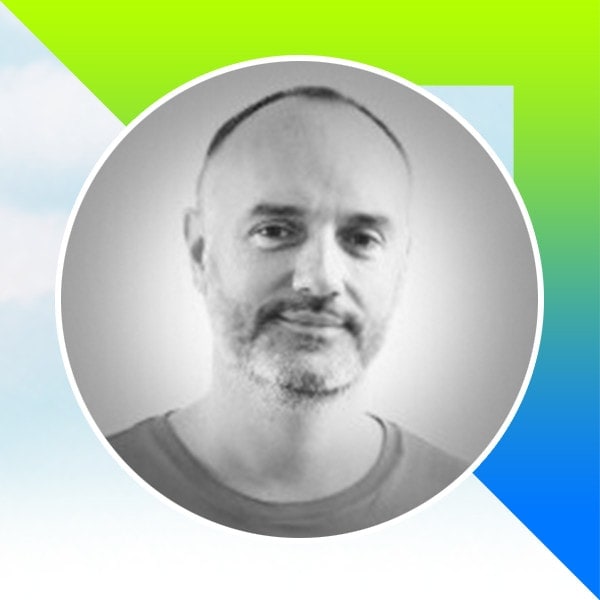 "Instrumental in outlining, building and delivering our digital strategy. Immensely talented and knowledgeable in the area of growth marketing, marketing automation and all things digital."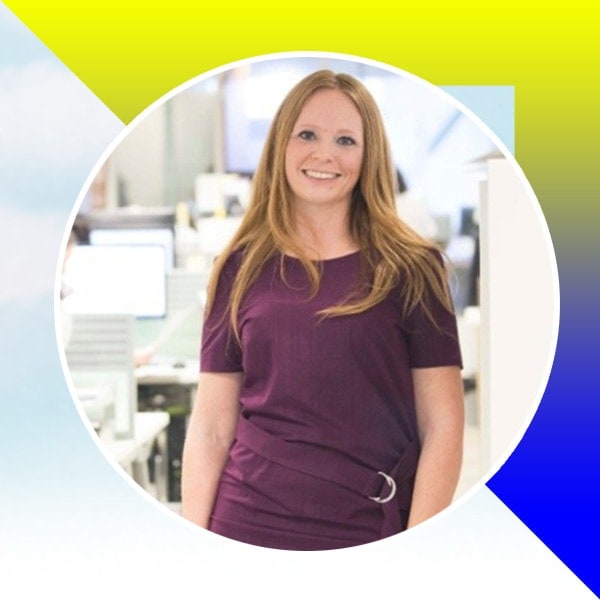 Founder – R&R Bespoke Accountancy
"Great agency – I'd highly recommend!
I needed to develop our brand strategy and website. Using their unique approach to brand development, we have something that communicates our offering really clearly. Great copywriting, graphics and a brand identity that is spot on."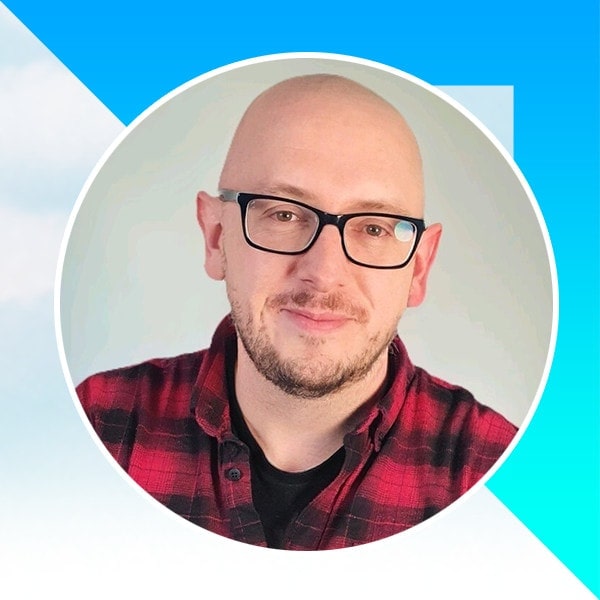 "Highly recommend partnering or collaborating with the team if you want to take your marketing performance to another level. The refreshing partnership approach and the commitment to be at the fore of marketing and automation is unwavering."