ABM strategic roadmapping
Account-based marketing strategy to nurture complex sales
92% of B2B marketers have an ABM program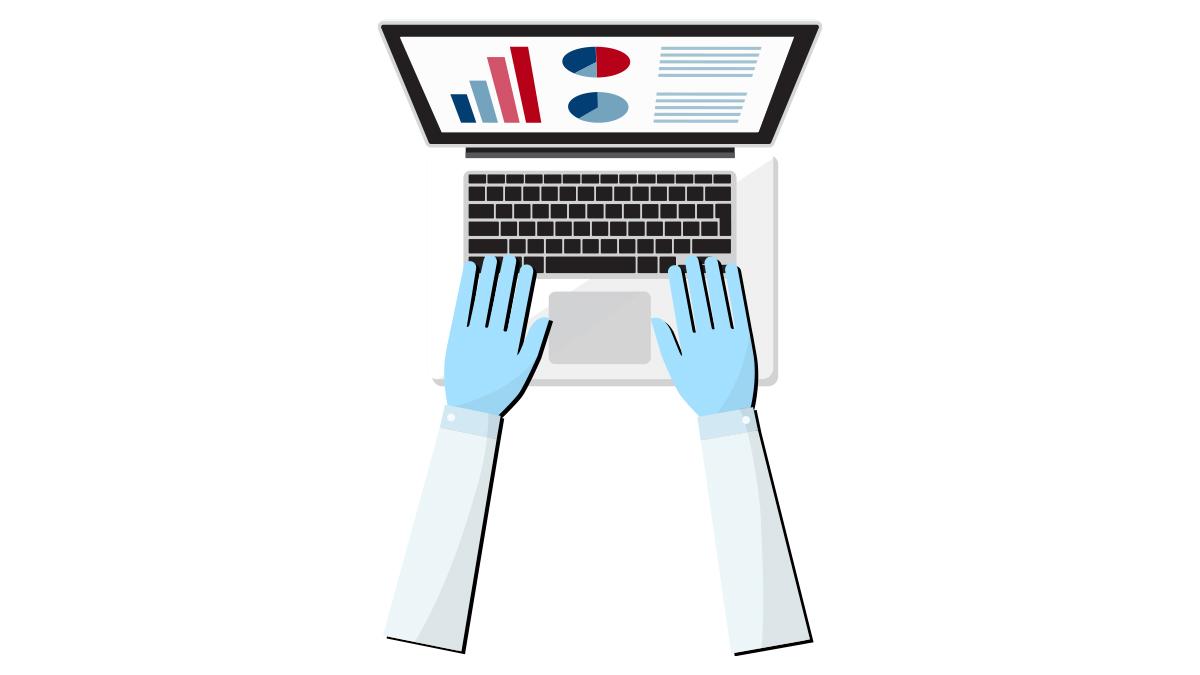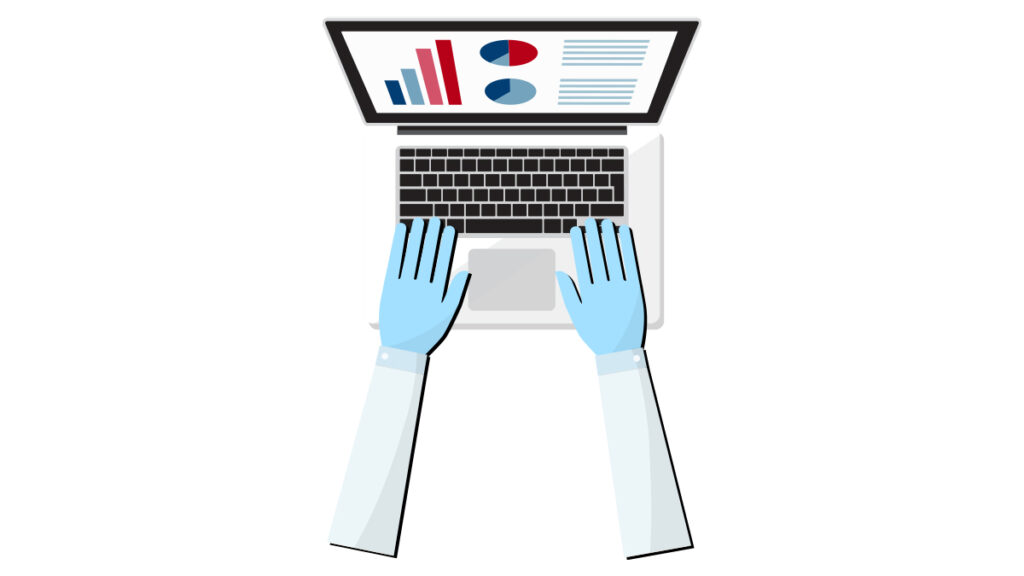 The benefits of ABM strategic roadmapping
Simplify complex and multi-layered sales by providing key decision makers with the right message and sales collateral at the right time.
Increase sales productivity
By planning the ABM strategy in advance, businesses can spend less time tailoring their sales content and more time closing deals.
Organisations with complex sales cycles often manage their pipeline on a reactive basis.
Without the strategic forethought, a clear approach to lead qualification or lead nurturing, businesses struggle to maintain traction, leading to a loss of opportunities.
A well planned ABM strategic roadmap ensures businesses are prepared in advance and can anticipate the needs of decision makers throughout the sales journey. This gives businesses sales agility and ability to service a broader sales pipeline.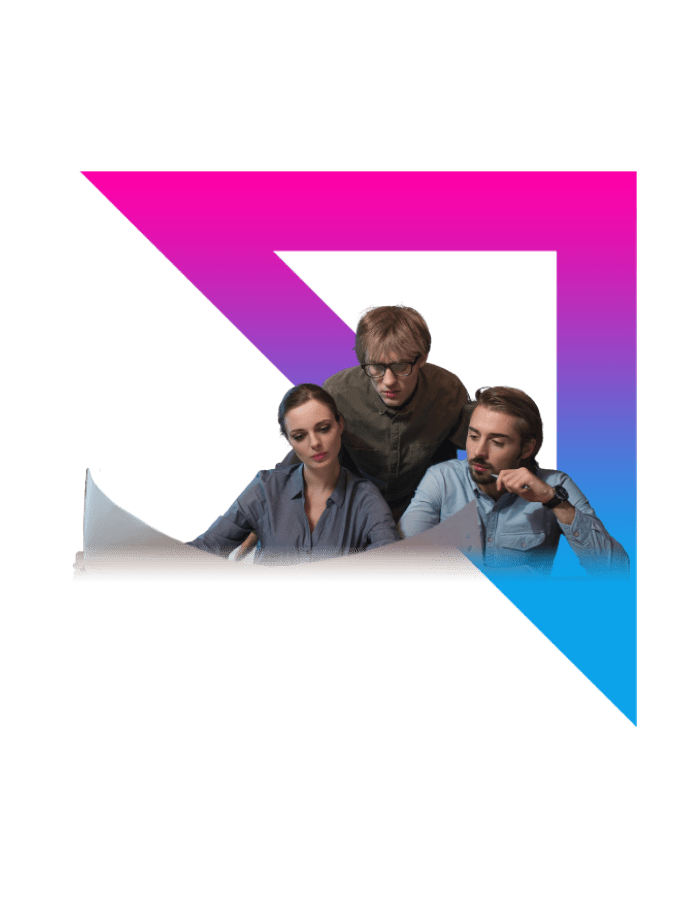 Our approach to ABM strategic roadmapping
Our three-step approach to building a robust ABM strategic roadmap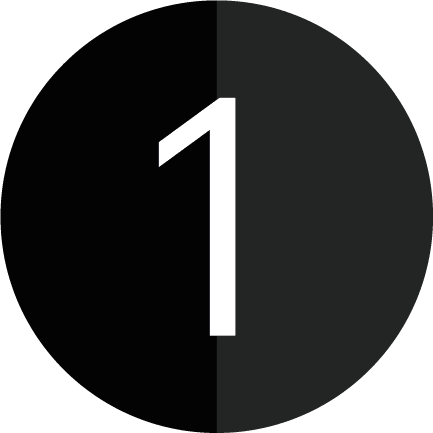 Developing a clear portrait of each individual stakeholder's issues, needs, sales barriers and drivers.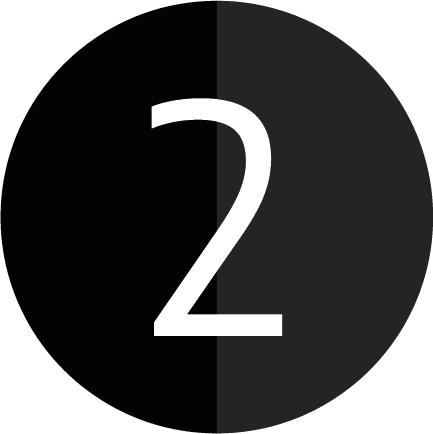 Defining the stages of the sales journey and the related stakeholder requirements for each stage of the sales journey.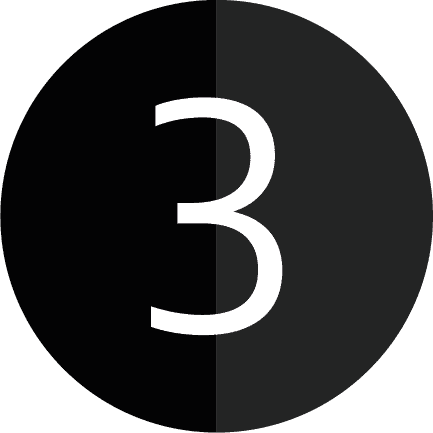 Produce sales collateral and content in alignment with the sales journey for each key decision maker. This may include brochures, Email scripts, webinars, blog posts and social media content for example.
Metranomic is an ABM agency that specialise in supporting businesses to plan, launch and manage their account based marketing programmes. We help businesses to proactively manage complex sales and streamline sales operations. 
The team have worked with some of the biggest brands and ambitious startups in the world
Our 50 years of combined experience working with over 80 global brands means we deliver at a world class standard.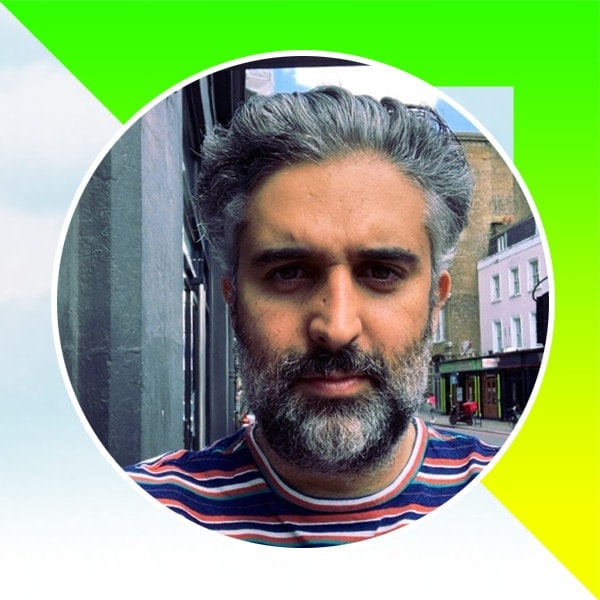 Head of Product and Growth – NuKi Health
"Professional and dedicated, always coming up with new ideas, very well informed regarding all the new developments in the field of search engine marketing and online marketing. Great to work with – I wouldn't hesitate for one second in recommending!"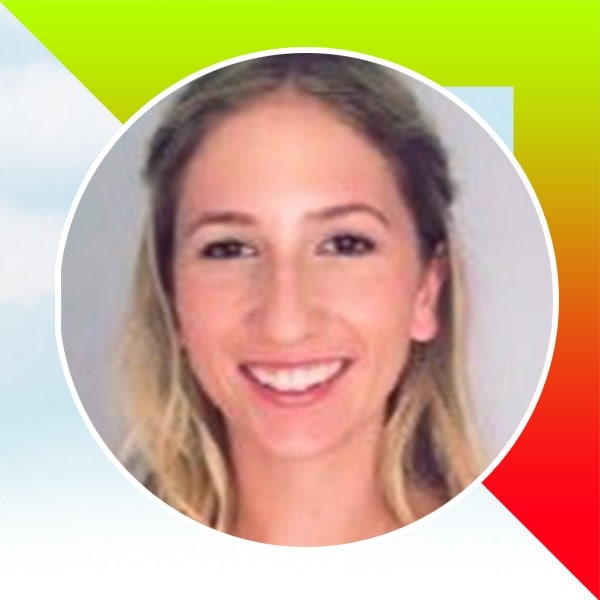 Co Founder & CEO - ICPlan
"Totally transformed our business. I would highly recommend the team to anyone, whether start-up or fully established business to 10x your marketing and sales success."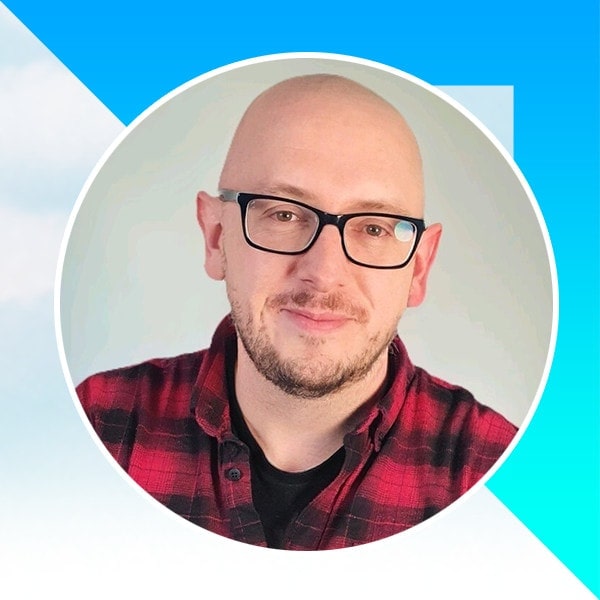 "Highly recommend partnering or collaborating with the team if you want to take your marketing performance to another level. The refreshing partnership approach and the commitment to be at the fore of marketing and automation is unwavering."