ABM content development services
Planning, developing and deploying a comprehensive suite of content to fuel an account based marketing programme.
Personalising customer experiences, choosing target accounts and deciding on content are the top 3 challenges of ABM implementation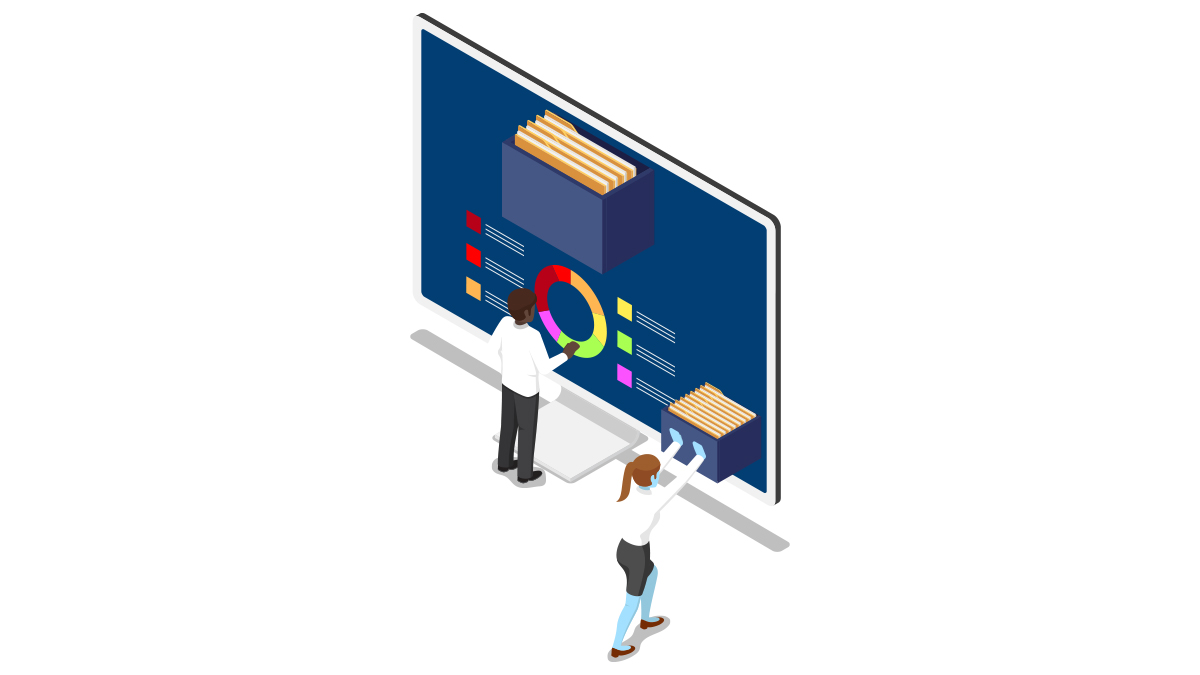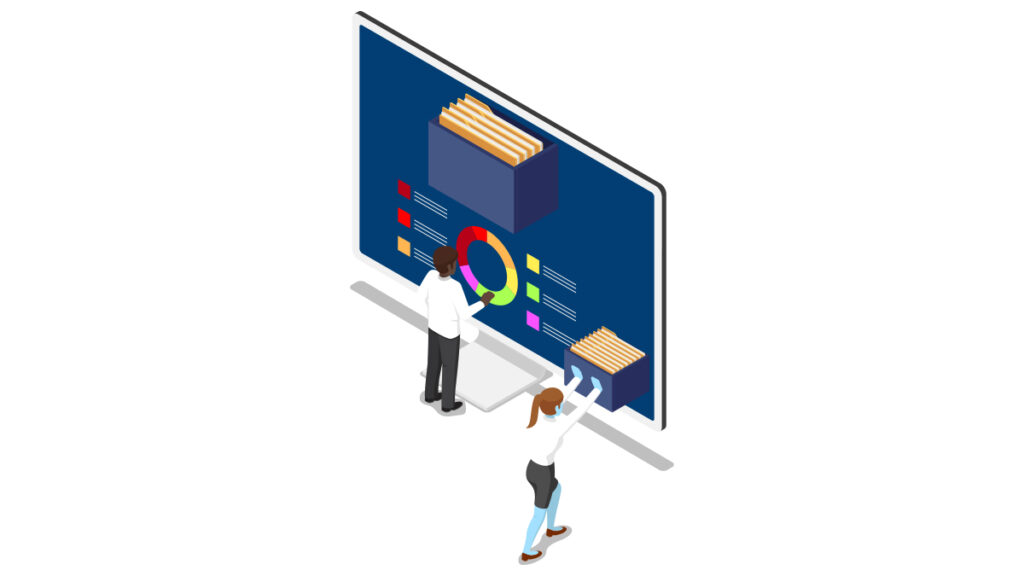 The benefits of ABM content development
Provide stakeholders with relevant and insightful content to reignite the sales conversation when it has stalled.
Streamline stakeholder engagement
Provide new customers with stakeholder specific onboarding material that educates and simplifies their onboarding experience.
In today's attention starved world, a generic sales brochure is not enough to capture attention.
By tailoring sales messages and collateral to key decision makers, businesses can develop rapport, build trust and maintain engagement throughout the sales process with each stakeholder.
Our approach to ABM content development
Our three-step approach to ABM content development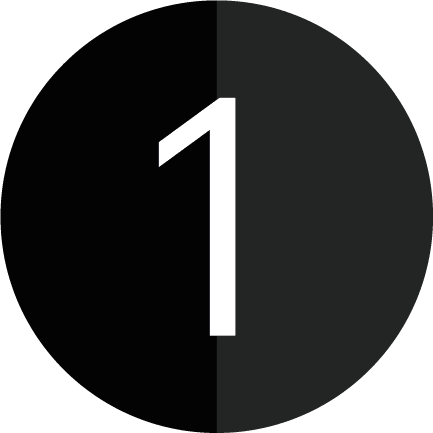 Develop an ABM content plan that is tailored to the individual needs of key decision makers. Content is planned to align with each step of the sales process.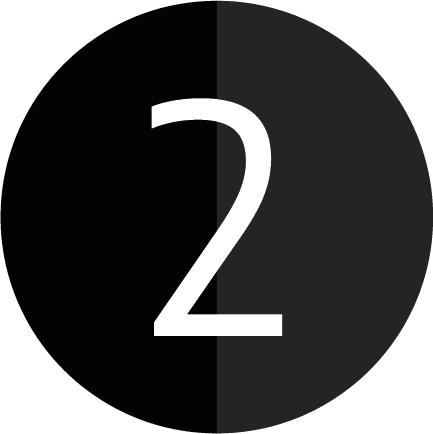 Producing the content as outlined in the content strategy in preparation for use in the account-based marketing programme. Content may include email messages, sales collateral, marketing collateral, as well as onboarding and educational resources for example.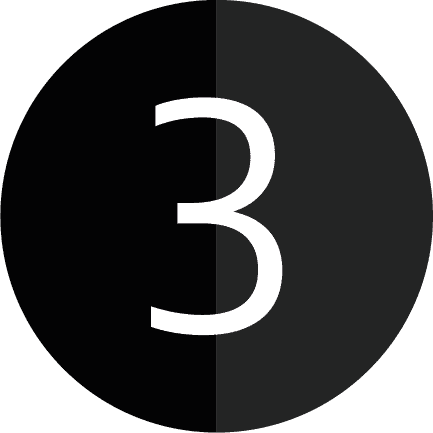 Deploying the ABM content into CRM systems, email marketing platforms and website landing pages in order to fuel the account-based marketing programme.
The team have worked with some of the biggest brands and ambitious startups in the world
Our 50 years of combined experience working with over 80 global brands means we deliver at a world class standard.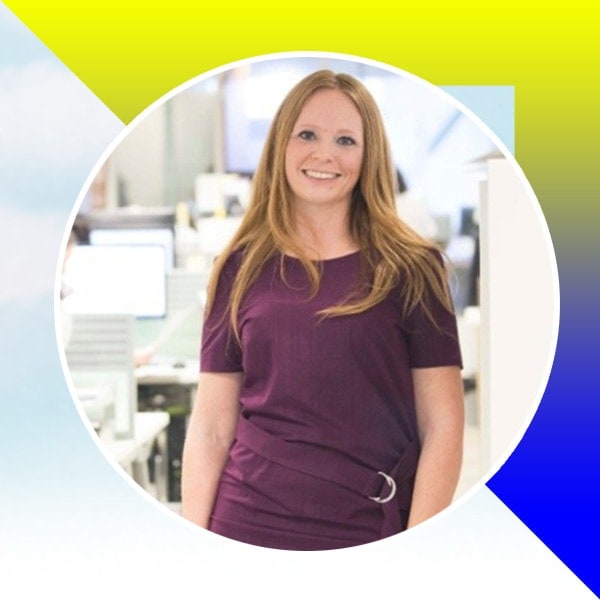 Founder – R&R Bespoke Accountancy
"Great agency – I'd highly recommend!
I needed to develop our brand strategy and website. Using their unique approach to brand development, we have something that communicates our offering really clearly. Great copywriting, graphics and a brand identity that is spot on."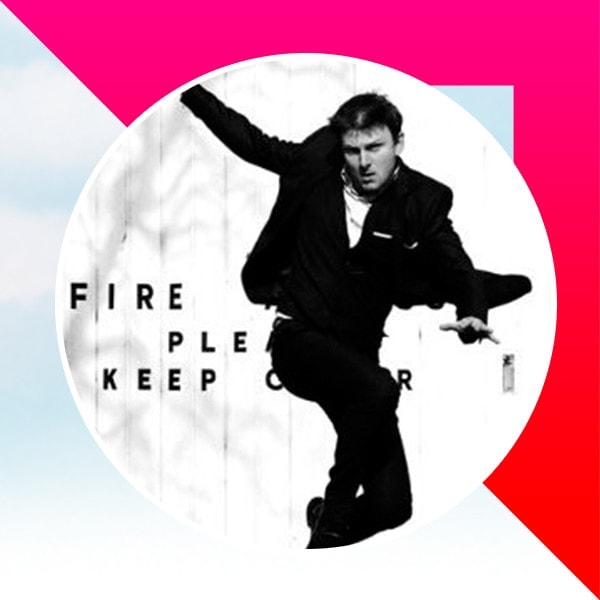 "Really great to work with – transformed our ways of working which have been a real factor in the company's long term growth. The team helped us transform our digital operations with marketing automation, analytics and a long term digital strategy. The team are diligent, focused and devoted to their client's objectives."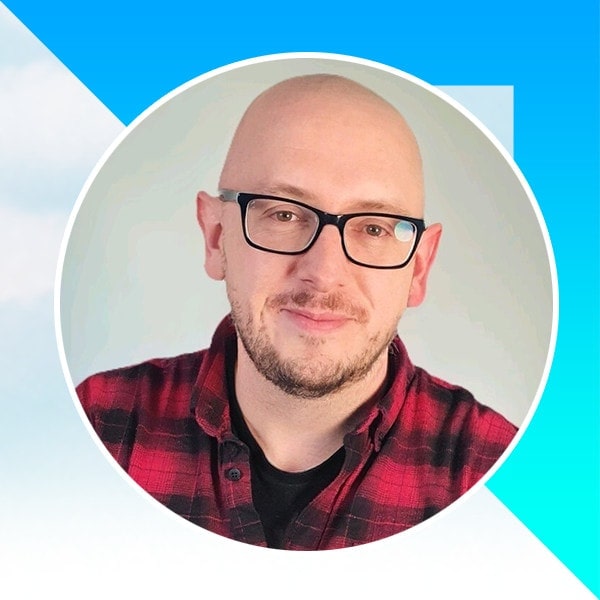 "Highly recommend partnering or collaborating with the team if you want to take your marketing performance to another level. The refreshing partnership approach and the commitment to be at the fore of marketing and automation is unwavering."