ABM campaign strategy and consulting services
Building a fully integrated account based marketing strategy to drive leads, sales, pipeline, and sales conversions.
B2B companies report a 200% increase in revenue when improving ABM efforts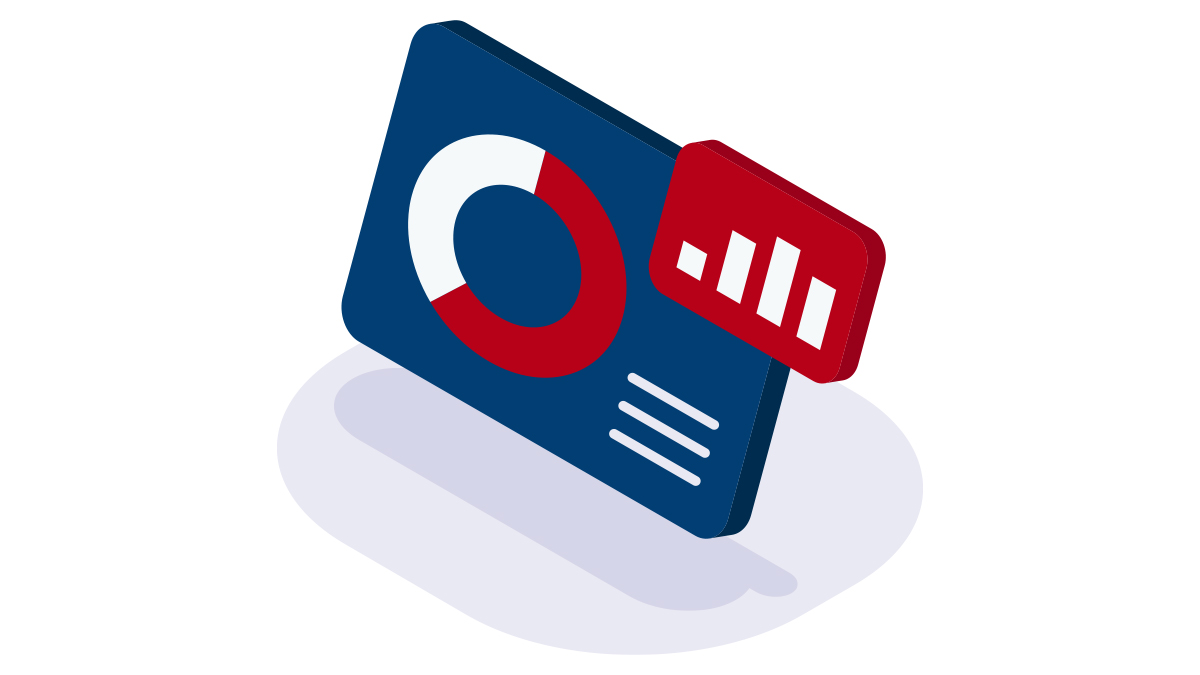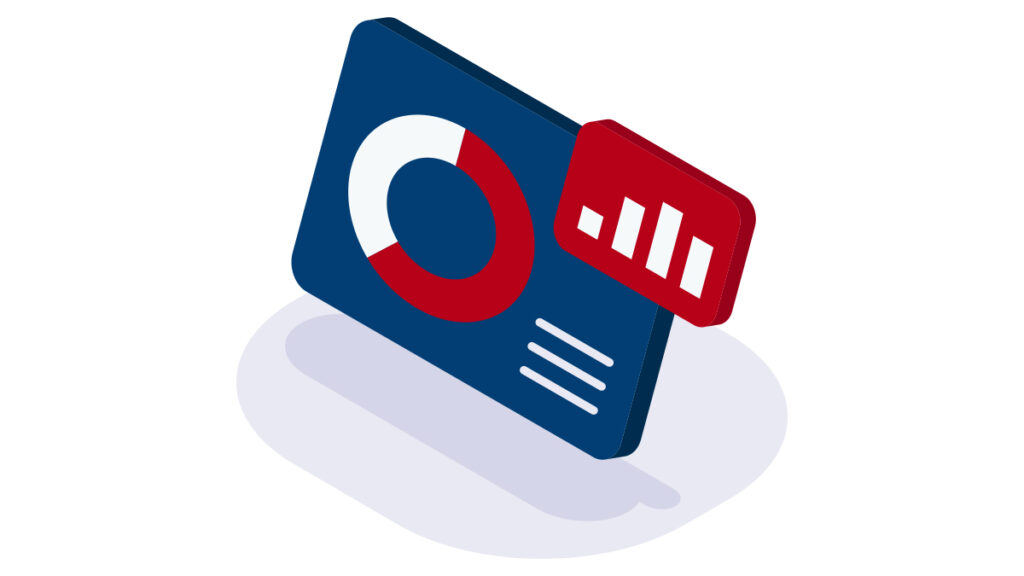 The benefits of an integrated ABM campaign strategy
Account based marketing aligns sales and marketing behind one common goal. Measuring performance through one set of data encourages greater collaboration and knowledge sharing.
By planning the ABM strategy in advance, businesses can operate a set of streamlined sales and marketing processes. This streamlines admin and enables businesses to spend more time closing deals.
Businesses that need multiple stakeholders to approve a sale often don't have an account based sales and marketing framework. As a result, they can only operate a reactive sales and marketing strategy. This sacrifices business agility and creates siloed working practises which leads to less collaboration and knowledge sharing between sales and marketing.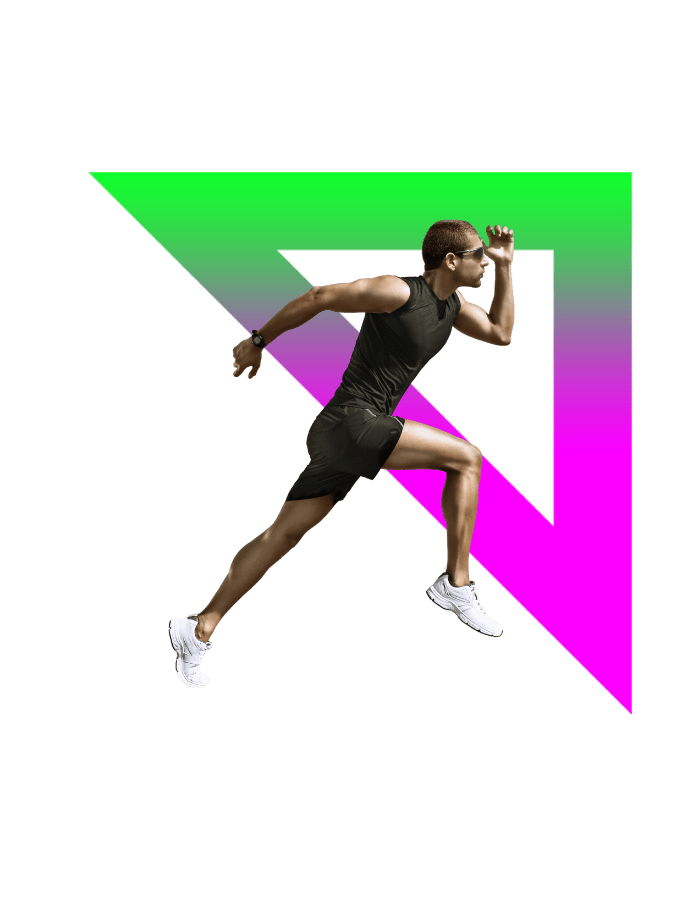 Our approach to ABM campaign strategy
Our four-step process to building a robust ABM campaign strategy
A well defined ABM campaign strategy can unify sales, marketing, and operations as well as greatly simplifying the sales process to drive growth for businesses involved in complex, multiple stakeholder sales. 
The team have worked with some of the biggest brands and ambitious startups in the world
Our 50 years of combined experience working with over 80 global brands means we deliver at a world class standard.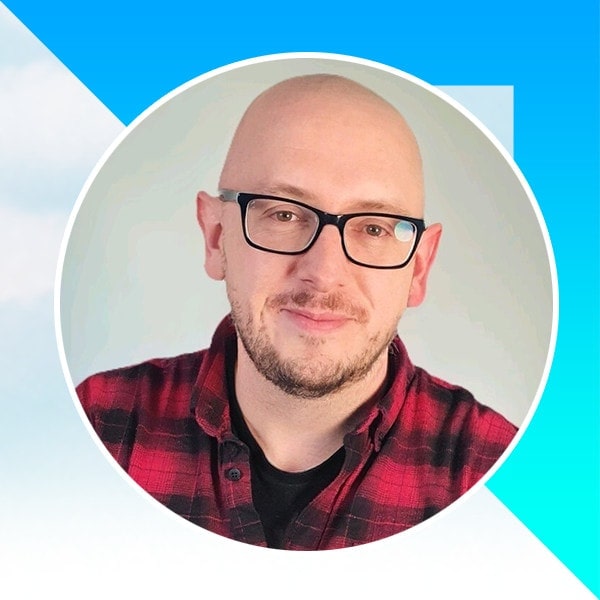 "Highly recommend partnering or collaborating with the team if you want to take your marketing performance to another level. The refreshing partnership approach and the commitment to be at the fore of marketing and automation is unwavering."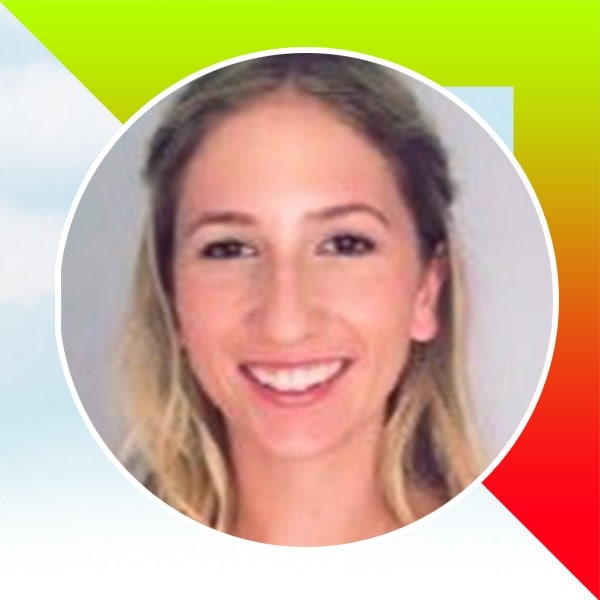 Co Founder & CEO - ICPlan
"Totally transformed our business. I would highly recommend the team to anyone, whether start-up or fully established business to 10x your marketing and sales success."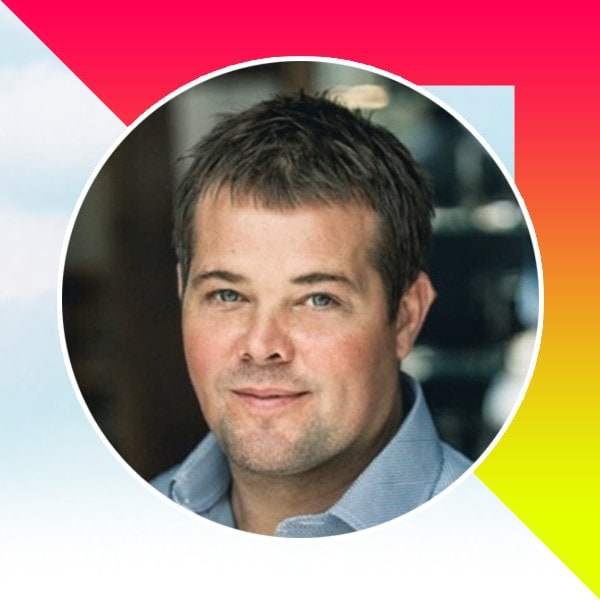 Founder – Pall Mall Barbers
"I have worked with the team over the past few years – their strength lies in their ability to develop actionable consumer insights, get under the skin of the customer and the competition to develop a competitive advantage."