Behaviourally triggered emails that galvanise customer action
Trigger-based automated emails to boost conversions and deepen customer relationships.
A triggered email campaign generates 306% more click per email than non-triggered emails
- Data & Marketing Association.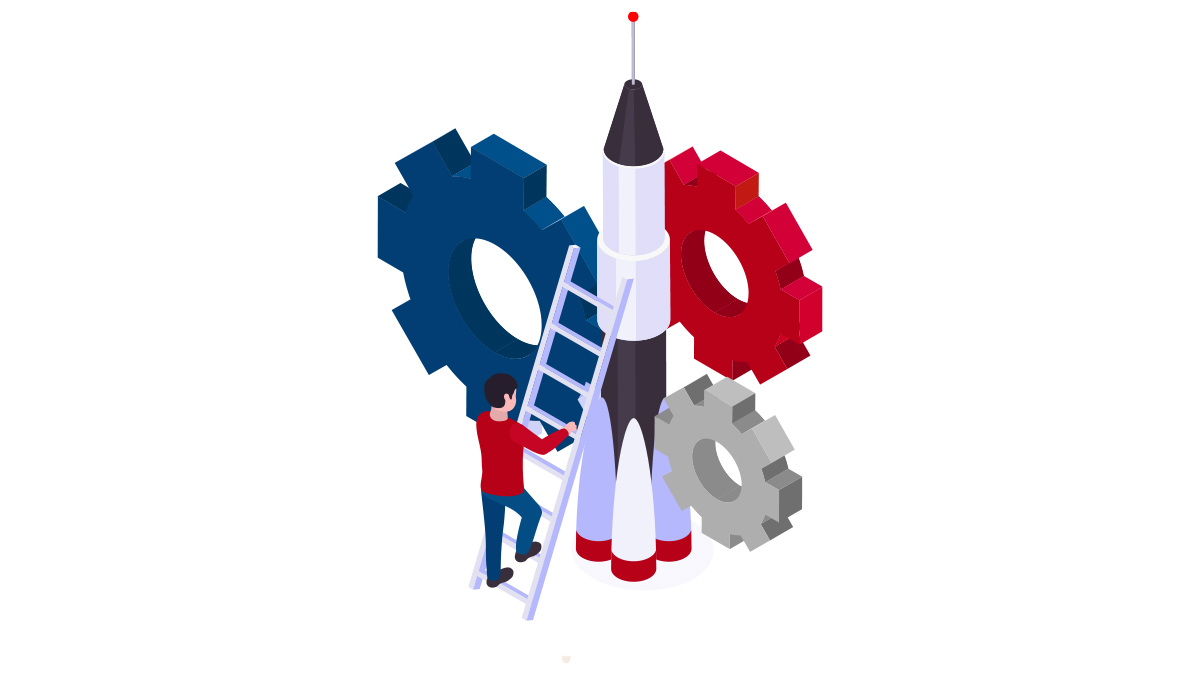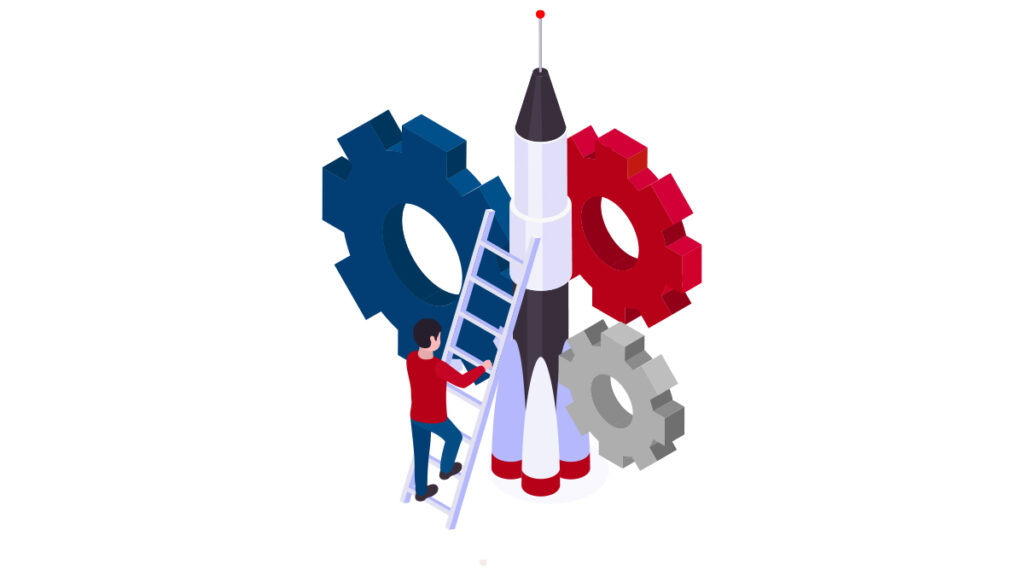 The benefits of triggered emails
Increase sale conversions
Identify inactive customers
Send triggered emails to customers or prospects that have not visited the website for 30 days with a promotional message that reengages them.
Triggered emails provide an opportunity for businesses to deliver highly relevant, targeted messages based on customer behaviour, at a very low cost.
This proactive approach enables brands to scale one-to-one relationships and increase customer loyalty.
Behaviours of existing email subscribers such as a webpage visit, purchase, email open or email click can be used to trigger automated emails with highly relevant content and promotional messages that compel them to take action.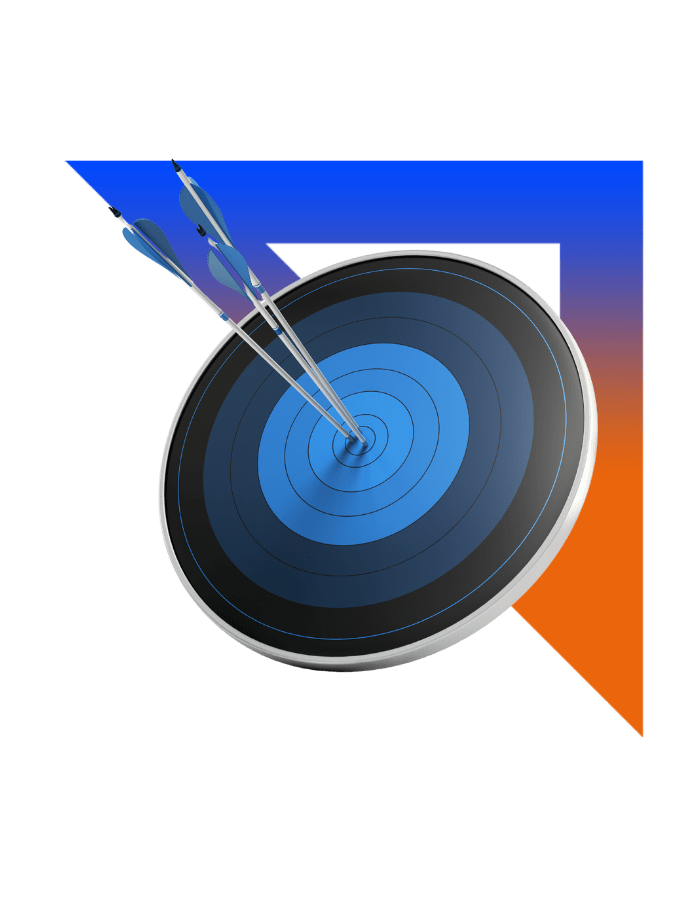 Our approach to trigger-based email strategies
Our 3 step data-driven approach to triggered email automations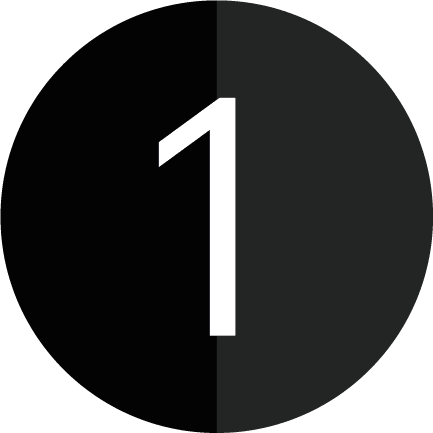 Translate business KPIs into a programme of triggered emails that help the business achieve its targets.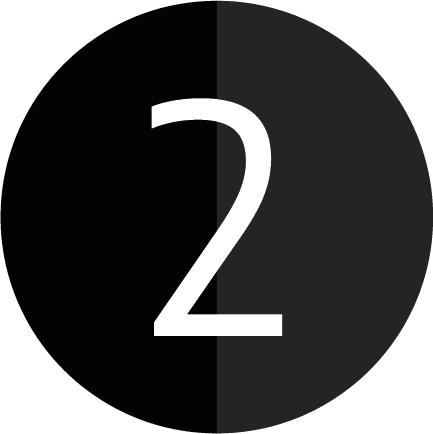 Define the conditions that initiate each triggered email and produce the content that will be sent in response to the trigger being activated.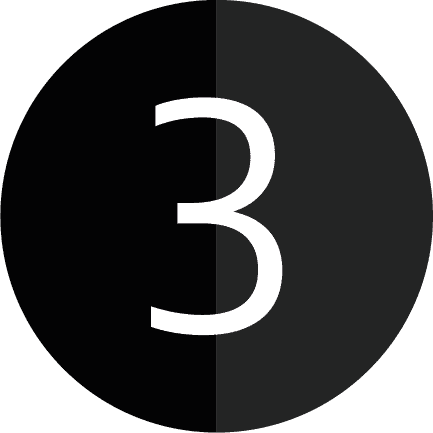 Implement website and email analytics to monitor interactions, configure the triggered email automations and launch the programme of triggered emails.
The team have worked with some of the biggest brands and ambitious startups in the world
Our 50 years of combined experience working with over 80 global brands means we deliver at a world class standard.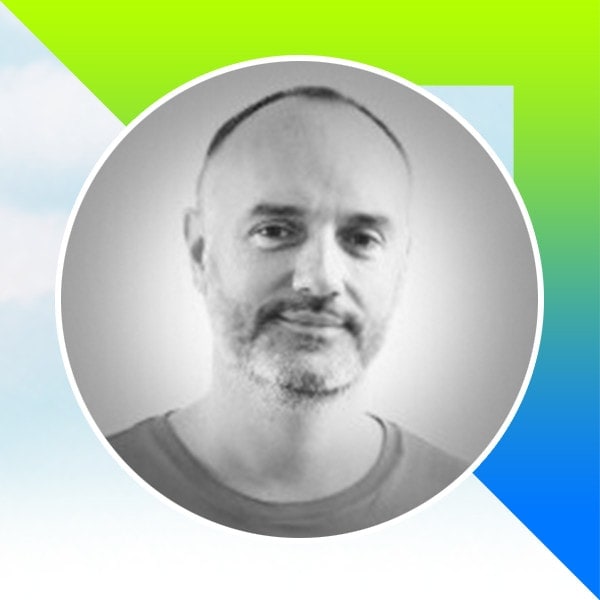 "Instrumental in outlining, building and delivering our digital strategy. Immensely talented and knowledgeable in the area of growth marketing, marketing automation and all things digital."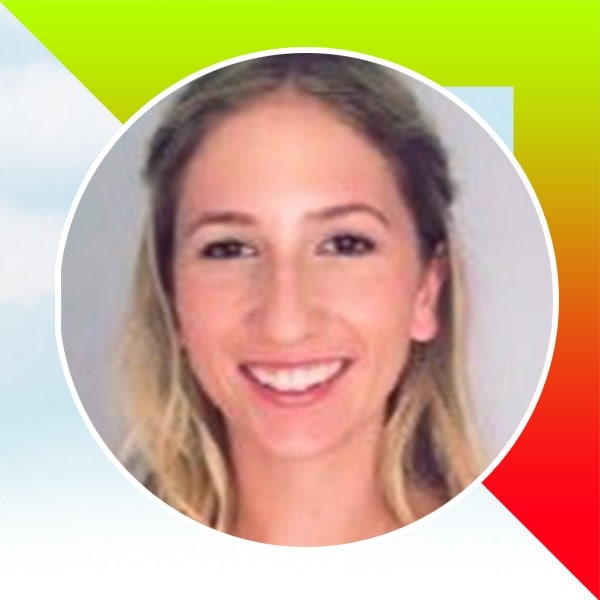 Co Founder & CEO - ICPlan
"Totally transformed our business. I would highly recommend the team to anyone, whether start-up or fully established business to 10x your marketing and sales success."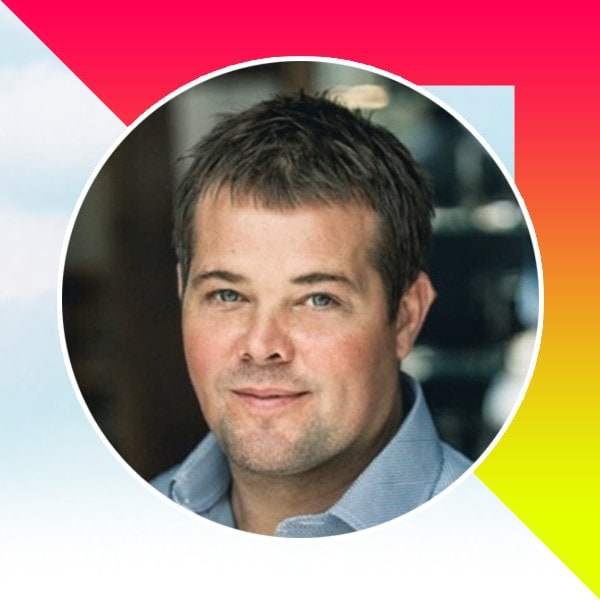 Founder – Pall Mall Barbers
"I have worked with the team over the past few years – their strength lies in their ability to develop actionable consumer insights, get under the skin of the customer and the competition to develop a competitive advantage."