Email sequences that educate, entertain, and convert
Launching email sequences that nurture target prospects and drive sales
Email marketing ROI can be as high as 3800%, generating as much as $38 for every $1 spent. An email sequence adds even more value because of the time it can save. In addition, they've been found to generate 320% more revenue than non-automated emails.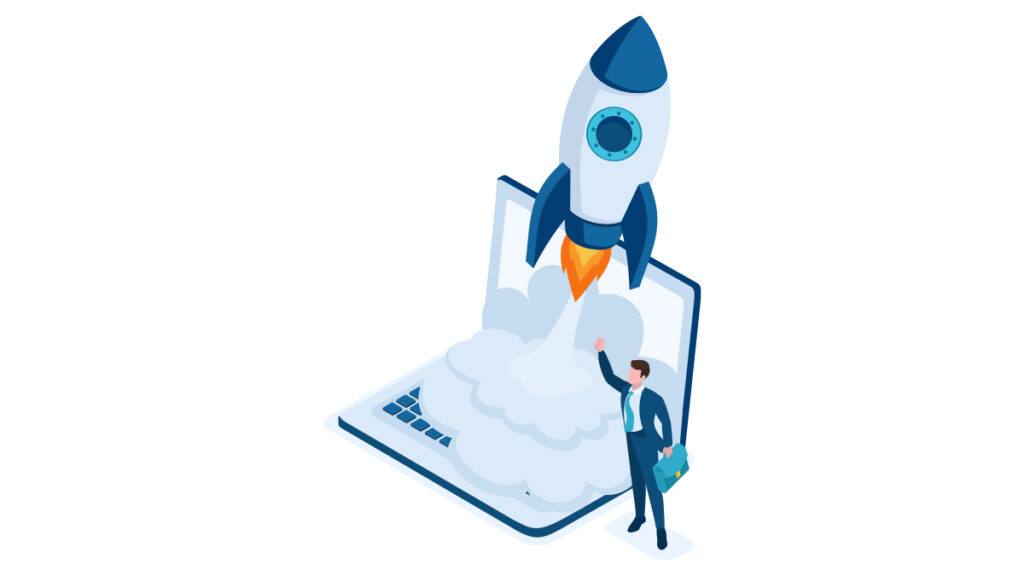 The benefits of compelling email sequences
Complex industries need to educate their target buyers before they are ready to make the purchase. Email sequences are the perfect channel to overcome the education curve on an automated basis.
Email sequences can be used by brands to provide onboarding information and can coach new customers on how to use a complex product or service.
Busy businesses often struggle to fully communicate the intricacies of their offering to target prospects or existing customers. Email sequences are a scalable way to solve this challenge.
Email sequences can be crafted, setup and can run in perpetuity. Email sequences can be used to shorten the sales cycle, reduce customer service queries, educate new customers and more. 
Our approach to building powerful email sequences.
Our three phase formula for email sequences that galvanise action.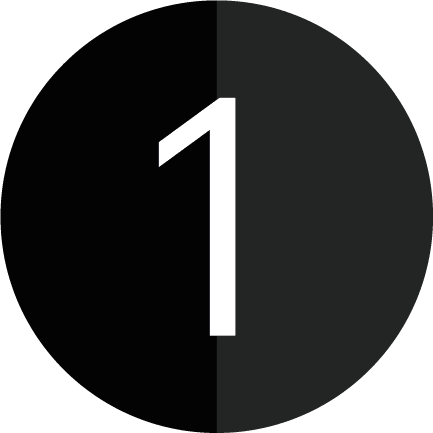 Translate the business objectives into a set of messages and content specifications for the email sequence.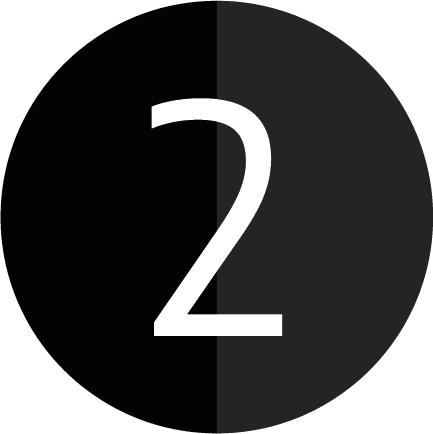 Outline the email sequence synopsis, produce the email scripts, supporting collateral and content.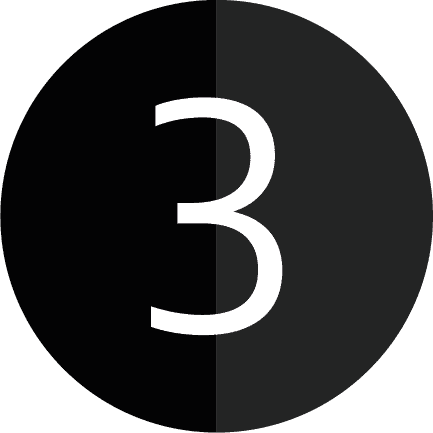 Configure email scripts, email designs, and supporting collateral to be delivered as a sequence on an automated basis.
The team have worked with some of the biggest brands and ambitious startups in the world
Our 50 years of combined experience working with over 80 global brands means we deliver at a world class standard.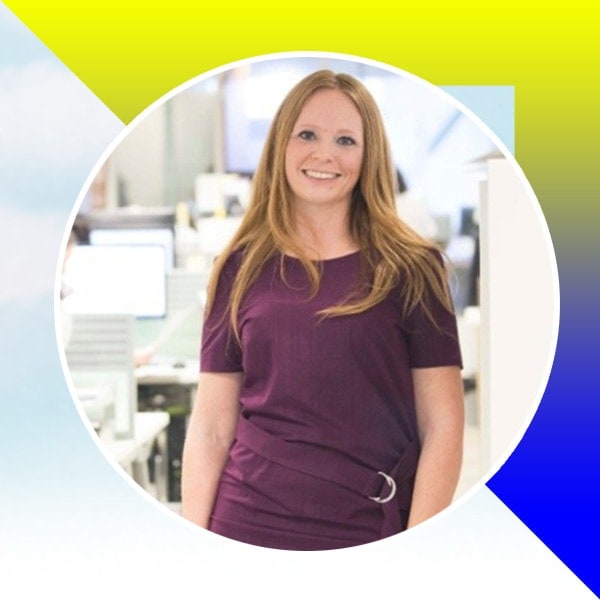 Founder – R&R Bespoke Accountancy
"Great agency – I'd highly recommend!
I needed to develop our brand strategy and website. Using their unique approach to brand development, we have something that communicates our offering really clearly. Great copywriting, graphics and a brand identity that is spot on."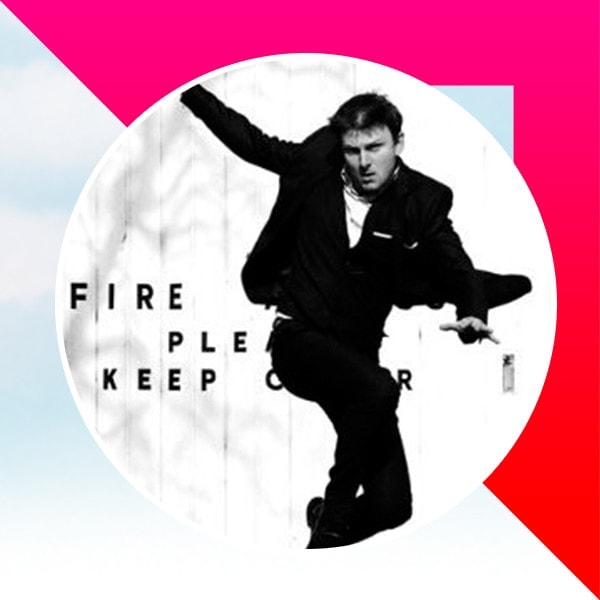 "Really great to work with – transformed our ways of working which have been a real factor in the company's long term growth. The team helped us transform our digital operations with marketing automation, analytics and a long term digital strategy. The team are diligent, focused and devoted to their client's objectives."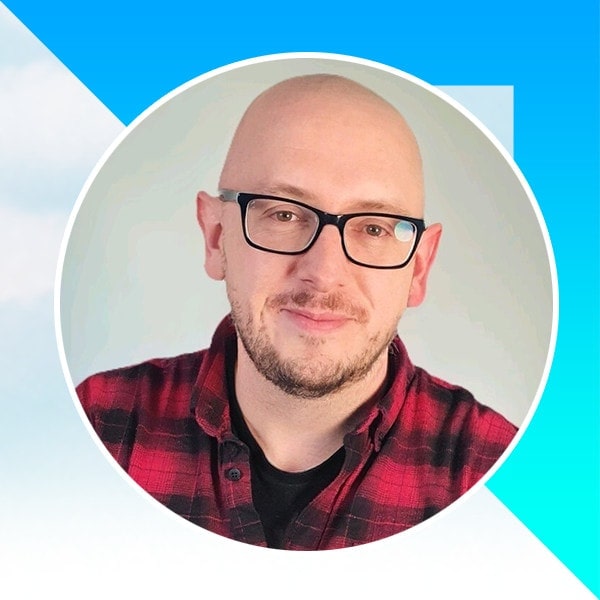 "Highly recommend partnering or collaborating with the team if you want to take your marketing performance to another level. The refreshing partnership approach and the commitment to be at the fore of marketing and automation is unwavering."