Email scripts that arrest attention and compel clicks
Email scripts that educate, entertain, sell and engage prospects and customers
94% of businesses believe personalisation and email scripts are critical to their email success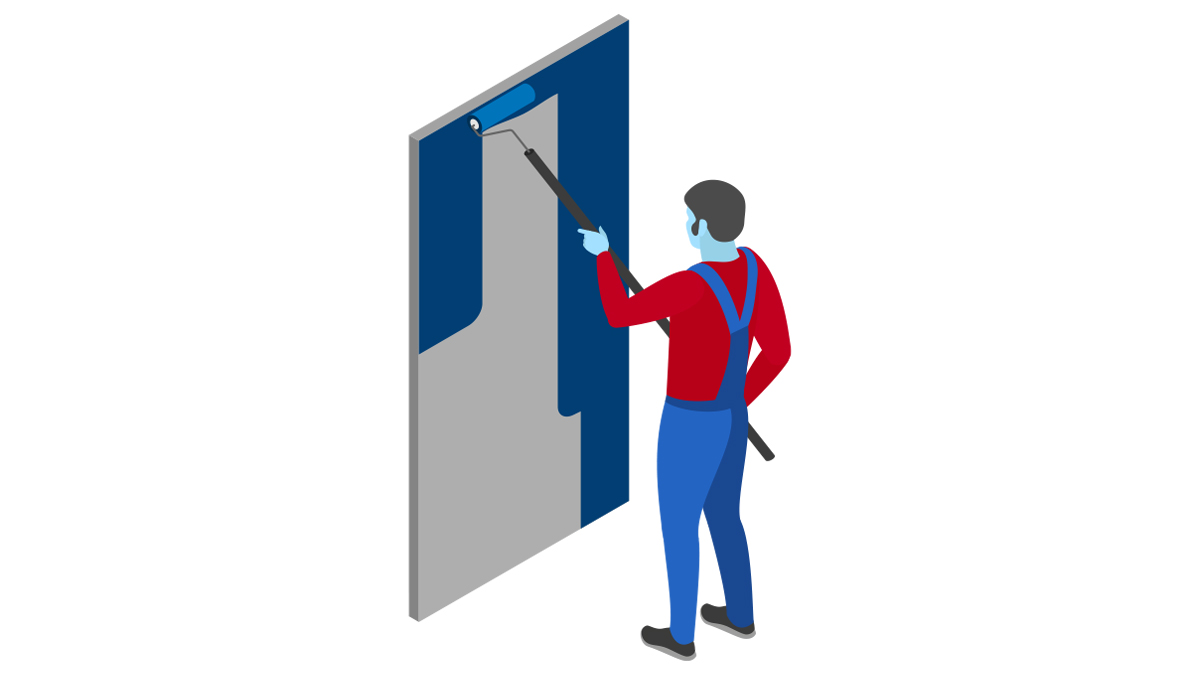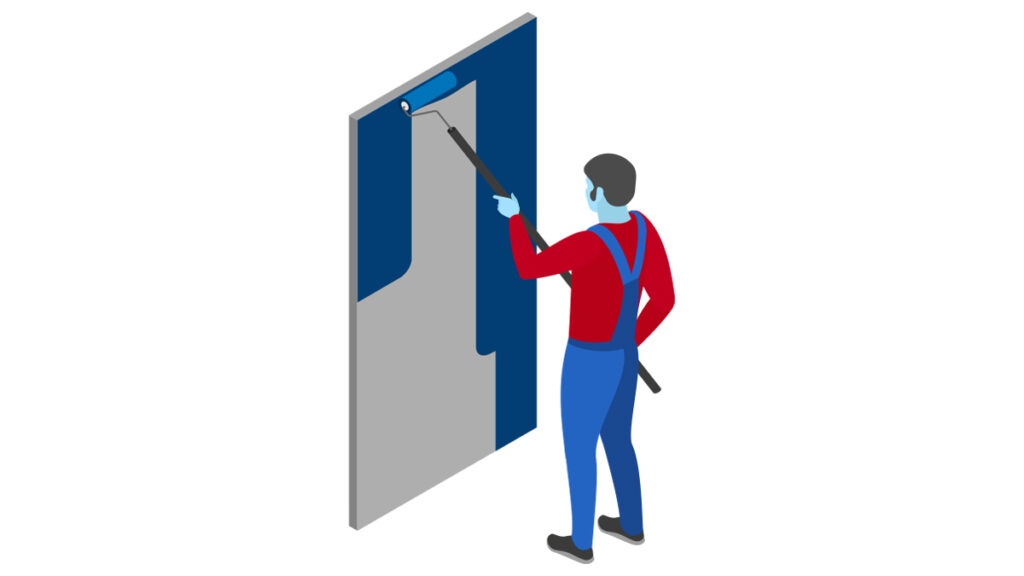 The benefits of email marketing scripts
Deliver a compelling hook
Persuasive email scripts that empathise with the pain points of the recipient increase trust and brand loyalty.
The average open rate of an email marketing message is just 18%.
This is because most businesses use email marketing as a medium to broadcast their message, neglecting to emotionally engage, deliver value or demonstrate expertise in their emails.
By leveraging proven principles of behavioural science and best practice scriptwriting principles, brands can deliver insight fuelled, personalised emails that cultivate emotional connection and galvanise action among email recipients.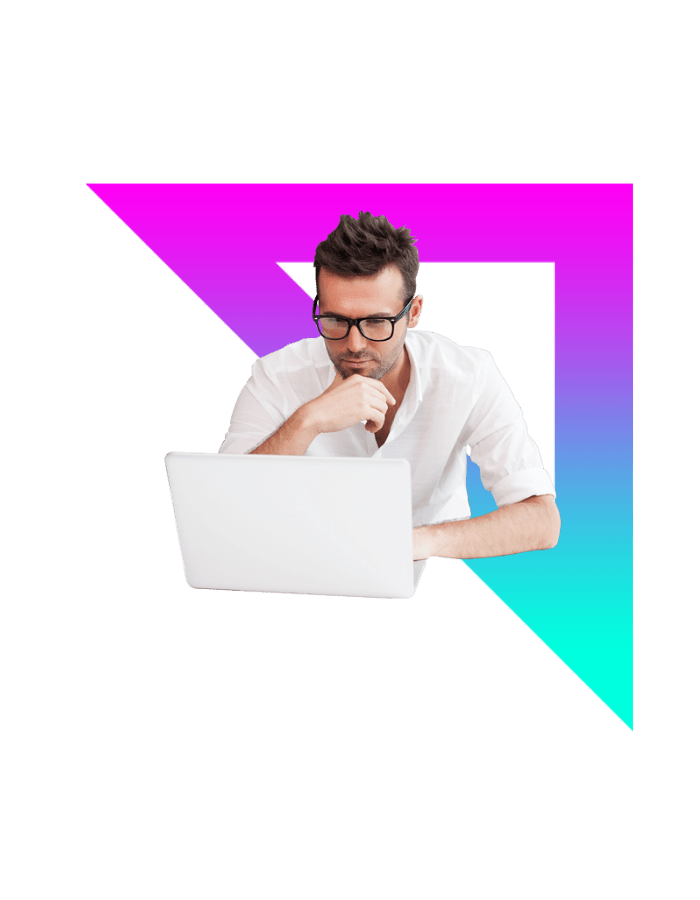 Our approach to writing email scripts that get clicks
Our proven three step formula for writing potent and persuasive email scripts.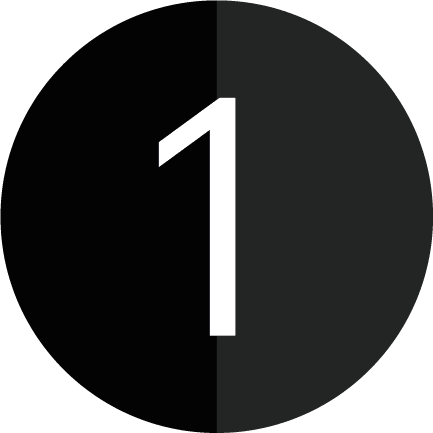 Research the market and the target customer to understand their problems, pain points and needs, to understand how to position the product as an indisputable solution to their problem.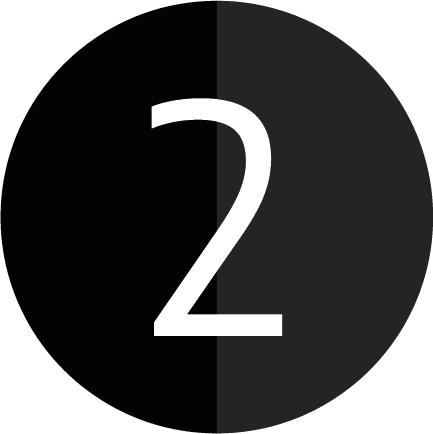 Leverage insight and position the product using a compelling storyline that arrests attention and compels clicks.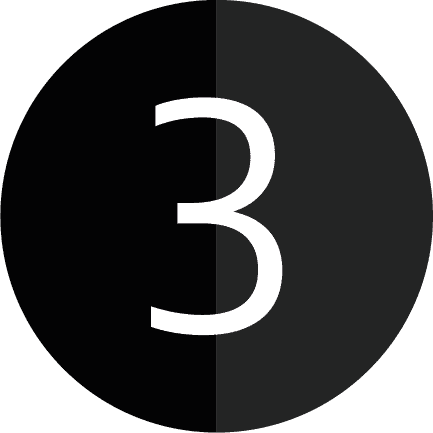 Produce the email script and fuse it with principles of persuasion to maximise engagement and campaign performance.
If you want advice on how to write a compelling email script that resonates and persuades recipients to click, get in touch with Metranomic.
The team have worked with some of the biggest brands and ambitious startups in the world
Our 50 years of combined experience working with over 80 global brands means we deliver at a world class standard.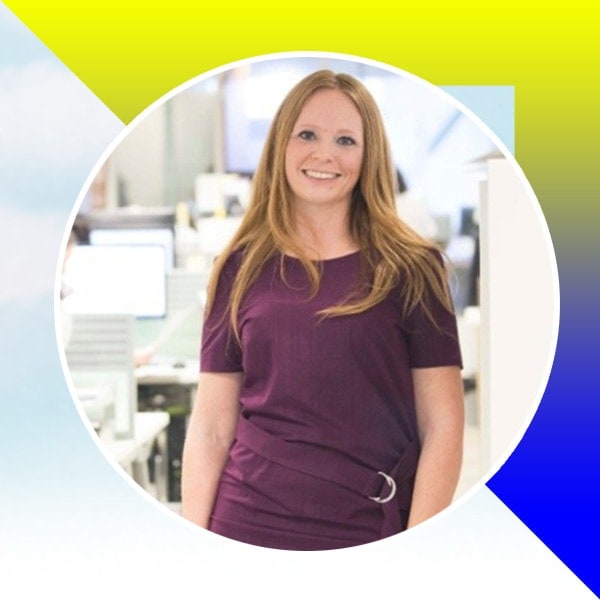 Founder – R&R Bespoke Accountancy
"Great agency – I'd highly recommend!
I needed to develop our brand strategy and website. Using their unique approach to brand development, we have something that communicates our offering really clearly. Great copywriting, graphics and a brand identity that is spot on."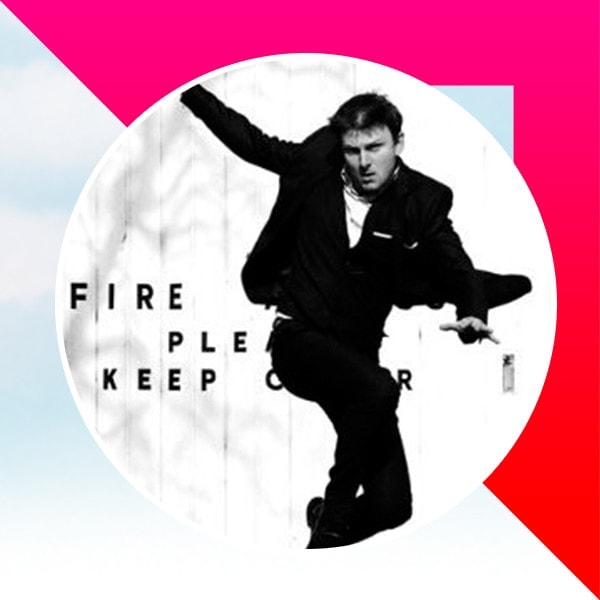 "Really great to work with – transformed our ways of working which have been a real factor in the company's long term growth. The team helped us transform our digital operations with marketing automation, analytics and a long term digital strategy. The team are diligent, focused and devoted to their client's objectives."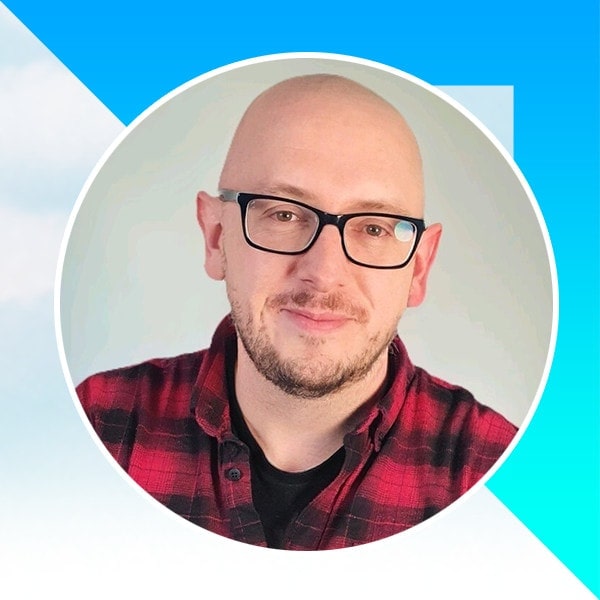 "Highly recommend partnering or collaborating with the team if you want to take your marketing performance to another level. The refreshing partnership approach and the commitment to be at the fore of marketing and automation is unwavering."