Email marketing management services
Proactively managing email outreach, newsletters, sequences and automations
Daily email users are expected to rise to 4.6 billion by 2025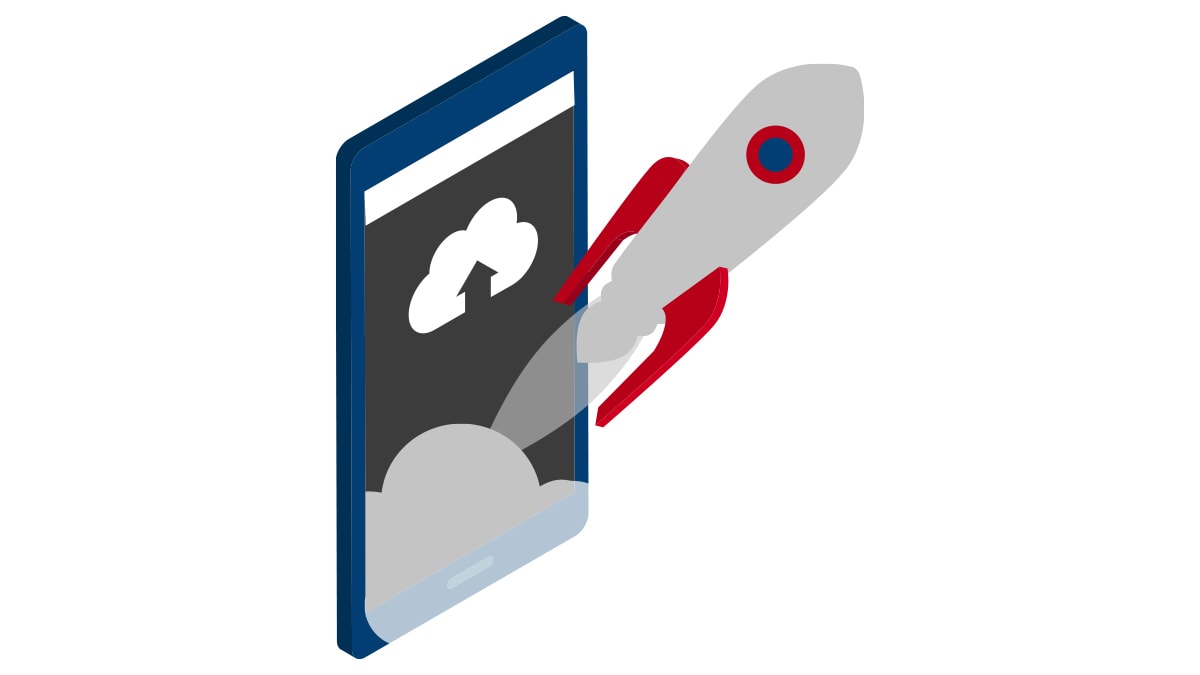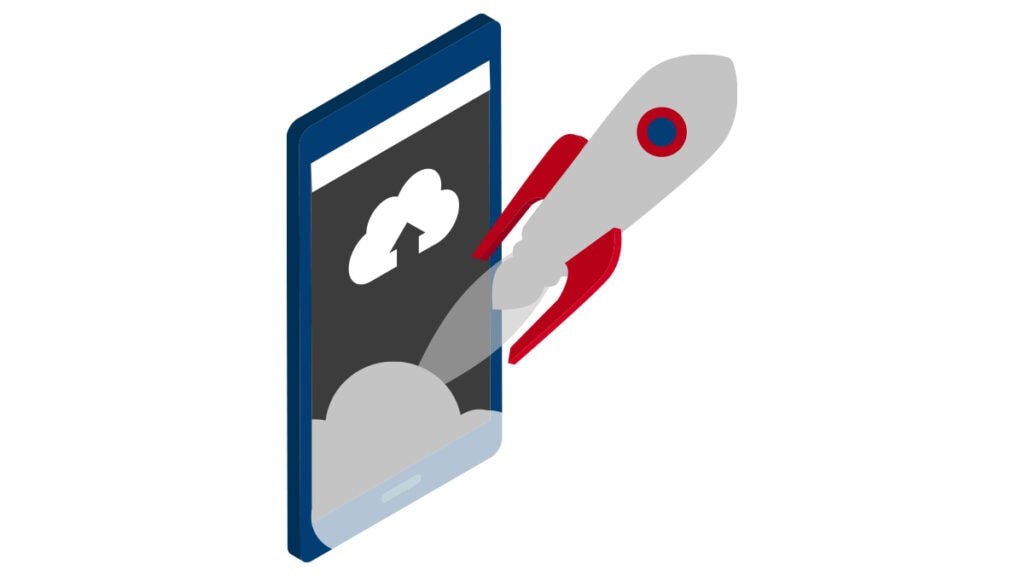 The benefits of email marketing management services
Maximise customer lifetime value
Send deeply personalised emails with tailored content based on customer data such as purchase history, industry and purchase frequency. 
Retain customers for longer
Automated emails can save time in customer service and sales by greatly reducing the volume of manual, predictable and repetitive emails that need to be sent to manage relationships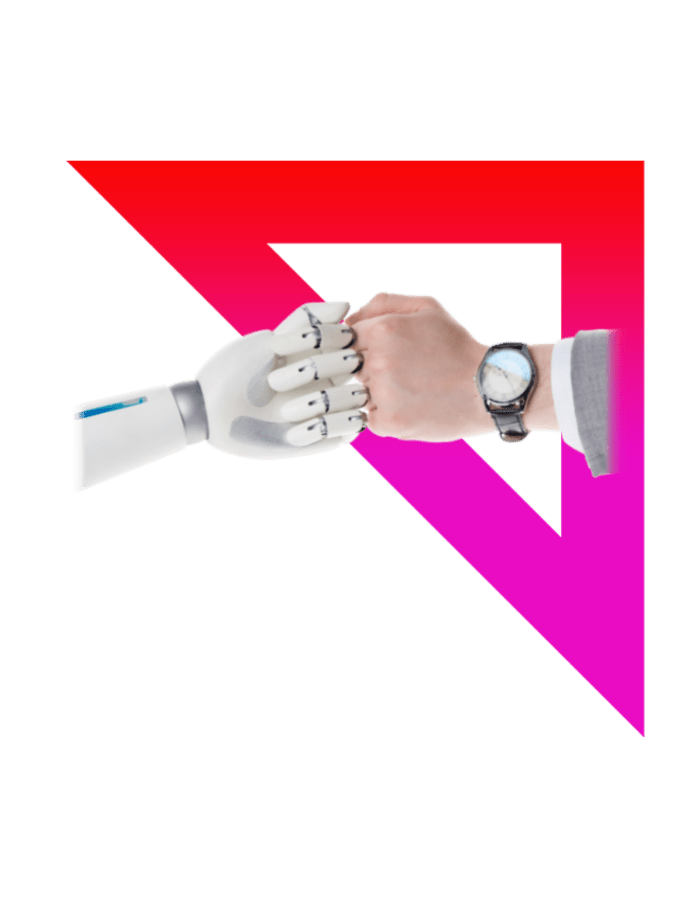 Our approach to email marketing management
Our three-step methodology to email marketing management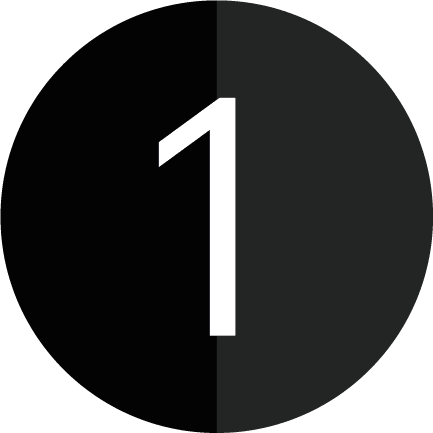 Segment all email addresses into groups based on each recipient's characteristics such as industry and geography, enabling the business to deliver segmented emails that are more meaningful for each recipient.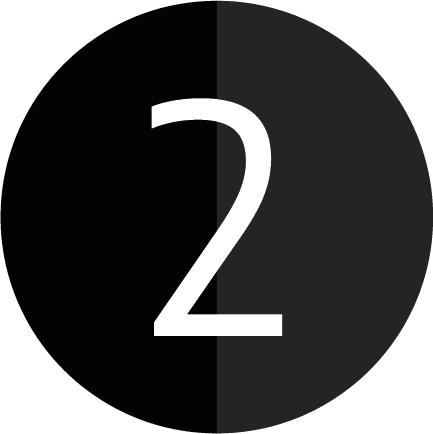 Plan the email schedule for all segments and define the triggers that activate any automated emails.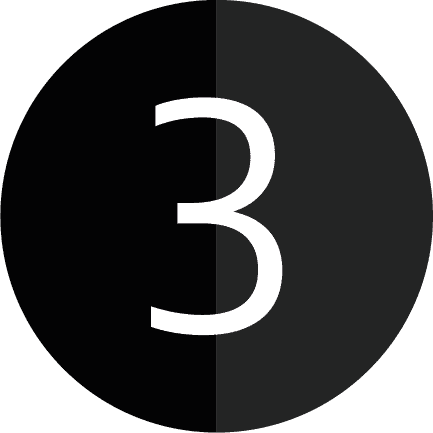 Launch and manage all manual and automated emails. Run regular analytics reports and test message variants to progressively improve results.
Engage more customers and prospects with proactive email marketing management that uses trigger based emails, dynamic segmentation and deep personalisation.
The team have worked with some of the biggest brands and ambitious startups in the world
Our 50 years of combined experience working with over 80 global brands means we deliver at a world class standard.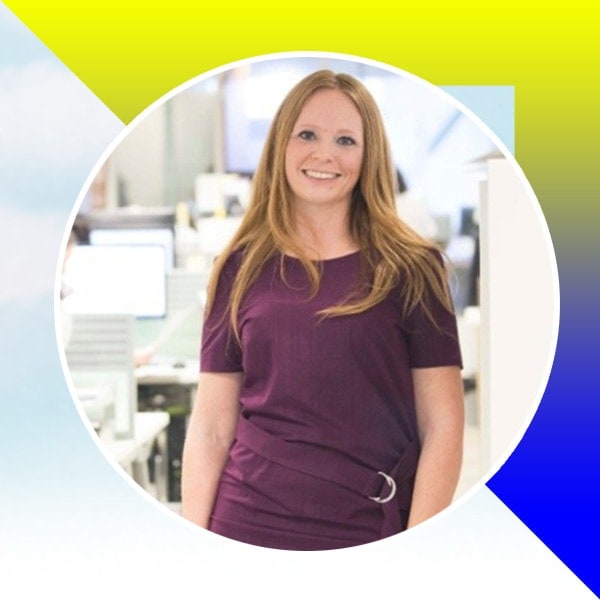 Founder – R&R Bespoke Accountancy
"Great agency – I'd highly recommend!
I needed to develop our brand strategy and website. Using their unique approach to brand development, we have something that communicates our offering really clearly. Great copywriting, graphics and a brand identity that is spot on."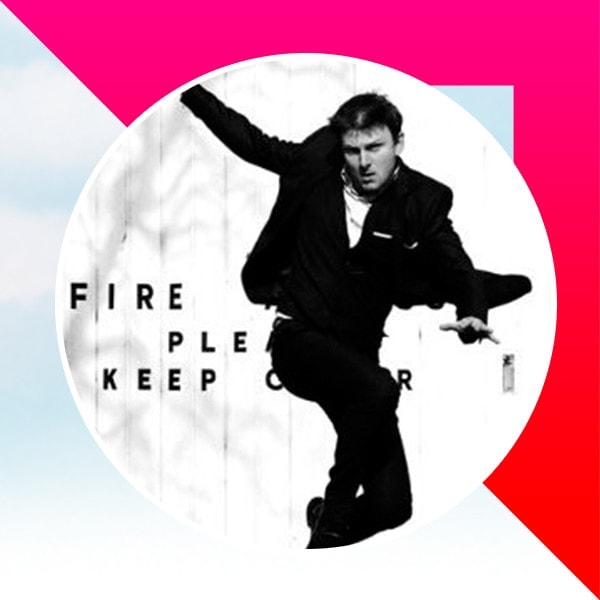 "Really great to work with – transformed our ways of working which have been a real factor in the company's long term growth. The team helped us transform our digital operations with marketing automation, analytics and a long term digital strategy. The team are diligent, focused and devoted to their client's objectives."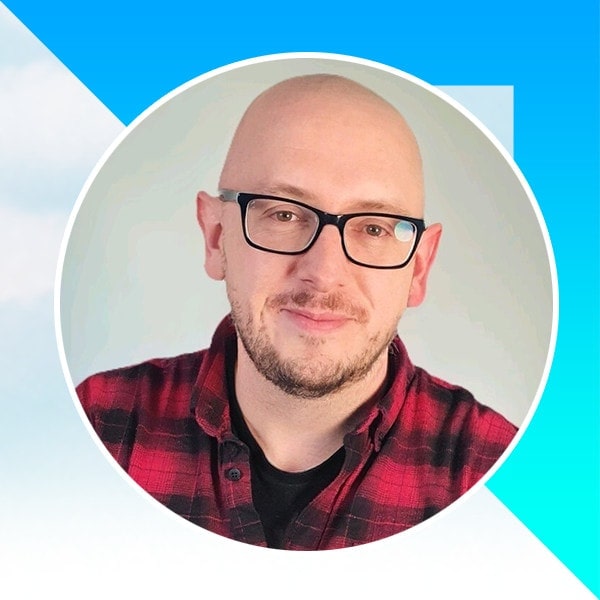 "Highly recommend partnering or collaborating with the team if you want to take your marketing performance to another level. The refreshing partnership approach and the commitment to be at the fore of marketing and automation is unwavering."
Email Marketing Management FAQs
What does an email marketing management agency do?
An email marketing management agency such as Metranomic, can help manage your email campaigns & databases, set up and build email lists, setup and manage your automated email marketing, segment and cleanse your email databases and run regular analytics reports.
Why is email management important?
An email marketing management agency can help you setup complex and sophisticated automated email marketing programmes that land in the inbox (not the spam folder). Working with an email marketing management agency will give you access to a team of experts who can optimise the designs, copy and email technology to maximise your email marketing open rates, click rates and replies. An email marketing management agency implements best-practice into your email marketing campaigns which can save you time, increase the performance of sales promotions and reduce customer churn.
What are the best practices for email marketing management?
Filtering and grouping (segmenting) email addresses into more specific lists will enable you to deliver more personalised and relevant email messages that deliver higher performance. Regularly cleansing and revalidating email addresses will ensure that you minimise email bounces so you can maintain a high 'sender reputation' and avoid getting blacklisted or having your emails filtered into the spam folder.