Engaging email designs that compel clicks
Mobile responsive email design, layout and coding
Launching a mobile-responsive email design can increase unique mobile clicks by 15%
Engage customers and newsletter subscribers with fully responsive email designs that work on desktop and mobile devices. Reinforce the brand with creative visuals that emotionally connect with target audiences and drive engagement.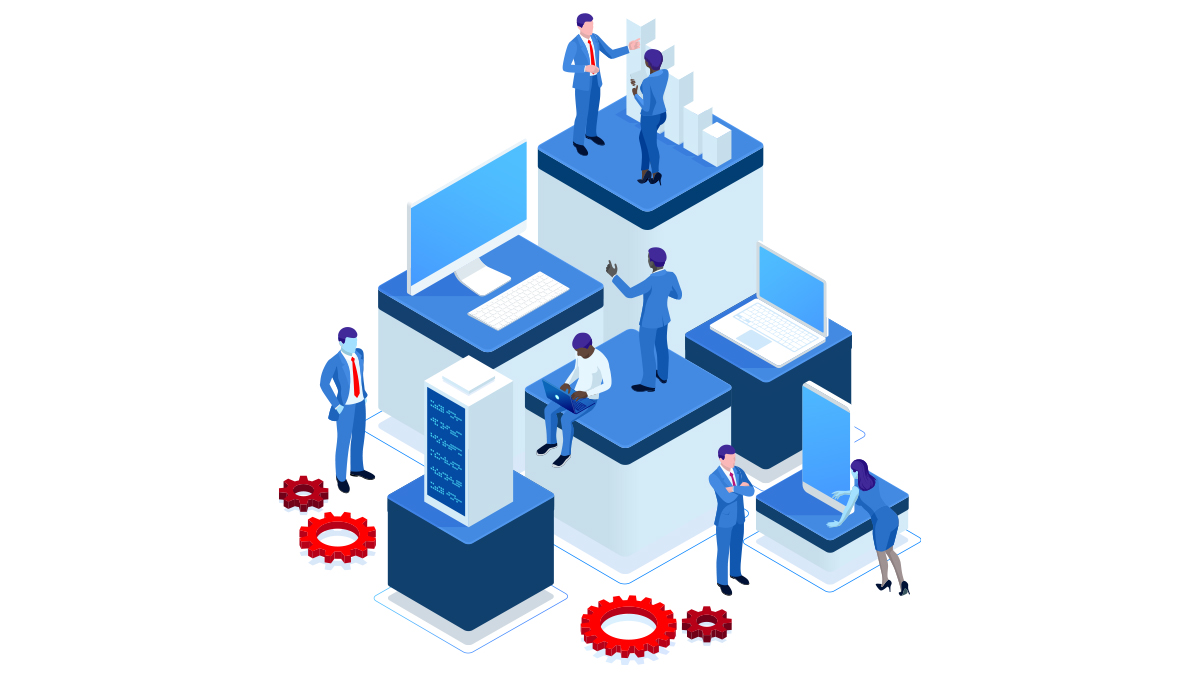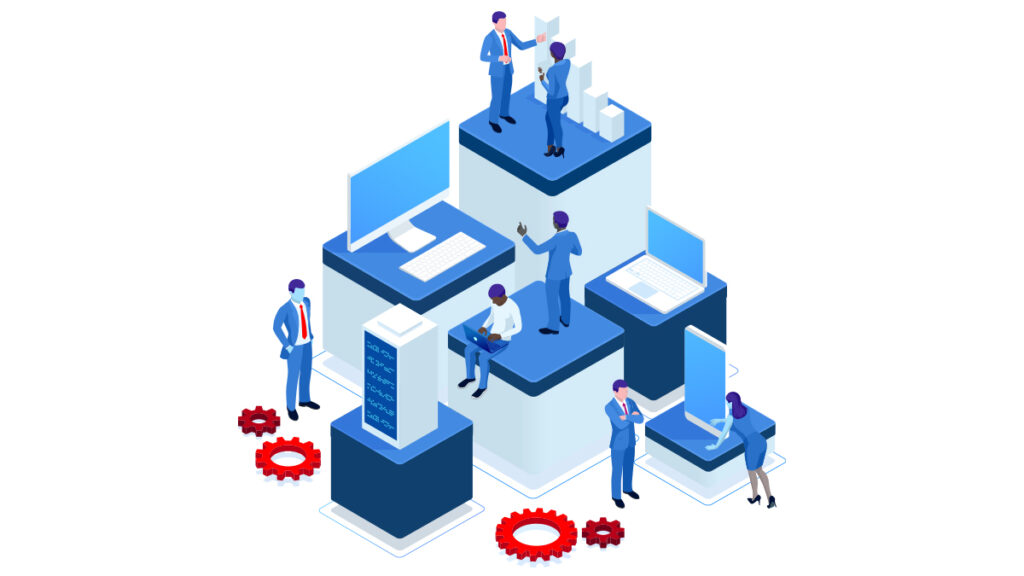 The benefits of branded email designs
Minimise the number of unsubscribes with a consistent and distinctive branded email design that is engaging and eye-catching to your target audience.
Businesses often overlook the fact that email is the lowest cost channel to engage their target prospects and existing customers.
With unique email designs, brands are able to stand out in the inbox, build their brand and cultivate relationships, at scale.
Email designs can deliver the brand's message in a creatively engaging way, at scale, without significant budgetary outlay. This low-cost channel enables businesses to measure the effectiveness of email designs and copy with analytics, refining email designs over time.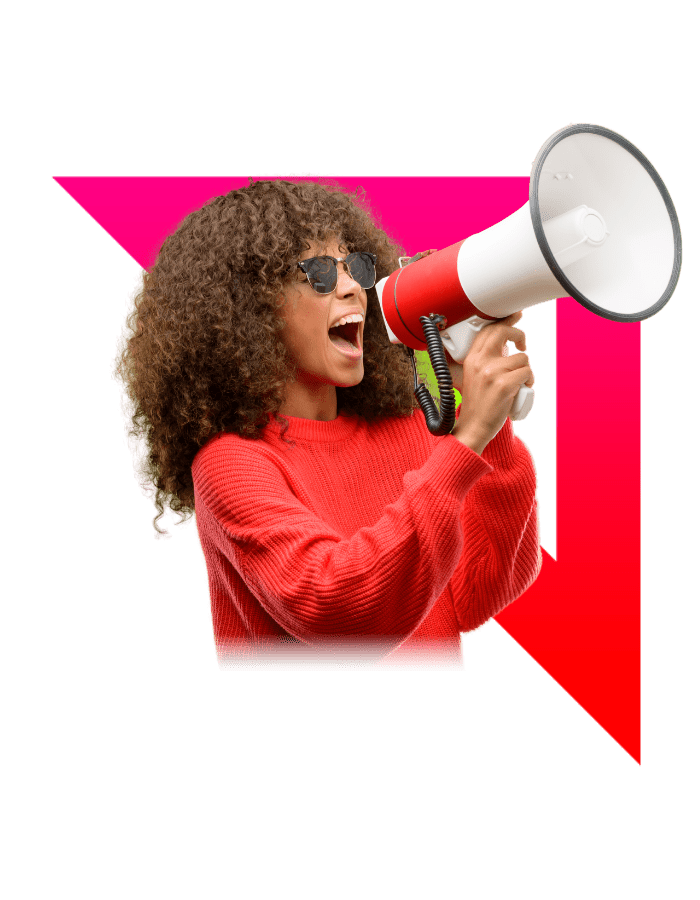 Our approach to email design
Our three step formula to building engaging email designs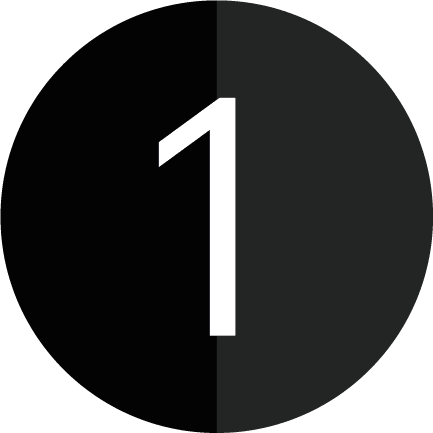 Build a library of brand assets that can be used to produce consistent, eye-catching, and engaging email designs.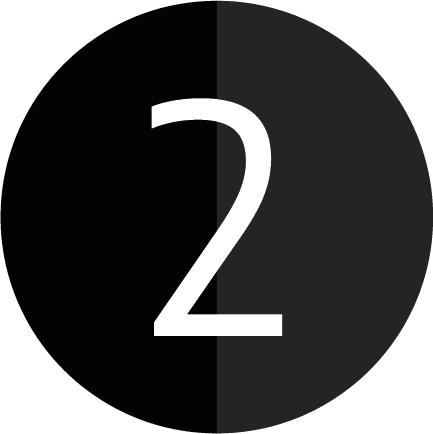 Plan the layout of the email design for both desktop and mobile. Map the copy and creative assets to the wireframe.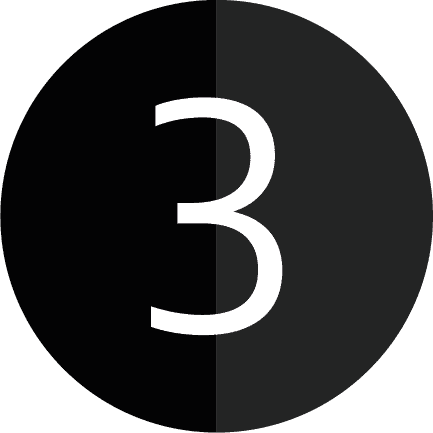 Produce the copy for the email, build the email design as per the planned wireframe and code the email design into a ready-to-use email for email marketing.
Designing distinctive and engaging email designs is one of the most overlooked brand building opportunities in modern marketing. Metranomic can help accelerate your email marketing with high performing email designs. 
The team have worked with some of the biggest brands and ambitious startups in the world
Our 50 years of combined experience working with over 80 global brands means we deliver at a world class standard.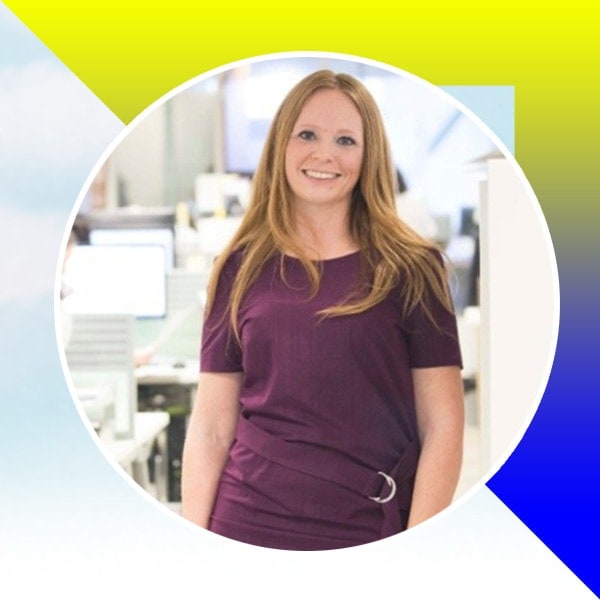 Founder – R&R Bespoke Accountancy
"Great agency – I'd highly recommend!
I needed to develop our brand strategy and website. Using their unique approach to brand development, we have something that communicates our offering really clearly. Great copywriting, graphics and a brand identity that is spot on."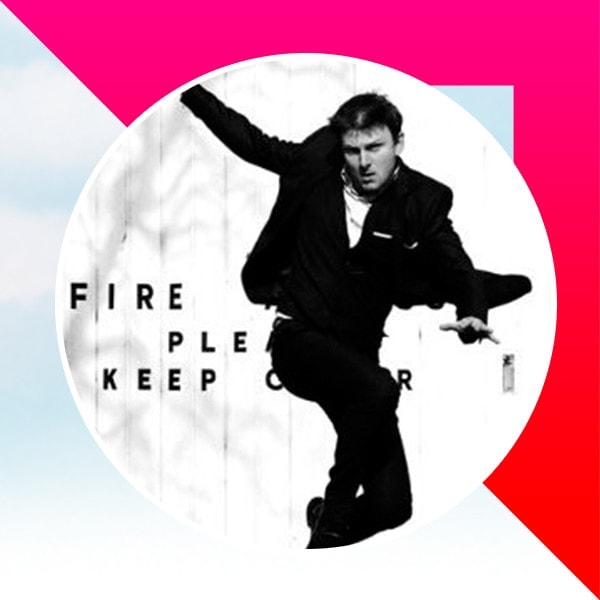 "Really great to work with – transformed our ways of working which have been a real factor in the company's long term growth. The team helped us transform our digital operations with marketing automation, analytics and a long term digital strategy. The team are diligent, focused and devoted to their client's objectives."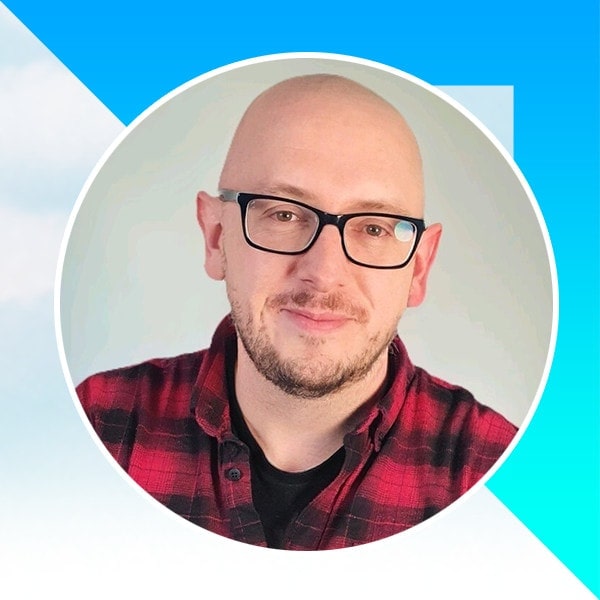 "Highly recommend partnering or collaborating with the team if you want to take your marketing performance to another level. The refreshing partnership approach and the commitment to be at the fore of marketing and automation is unwavering."