Usability testing to optimise the customer experience
Gaining complete clarity on how the customer experience, customer journey and website layouts can be optimised via robust usability testing.
79% of users will look elsewhere if they cant find what they are looking for on your website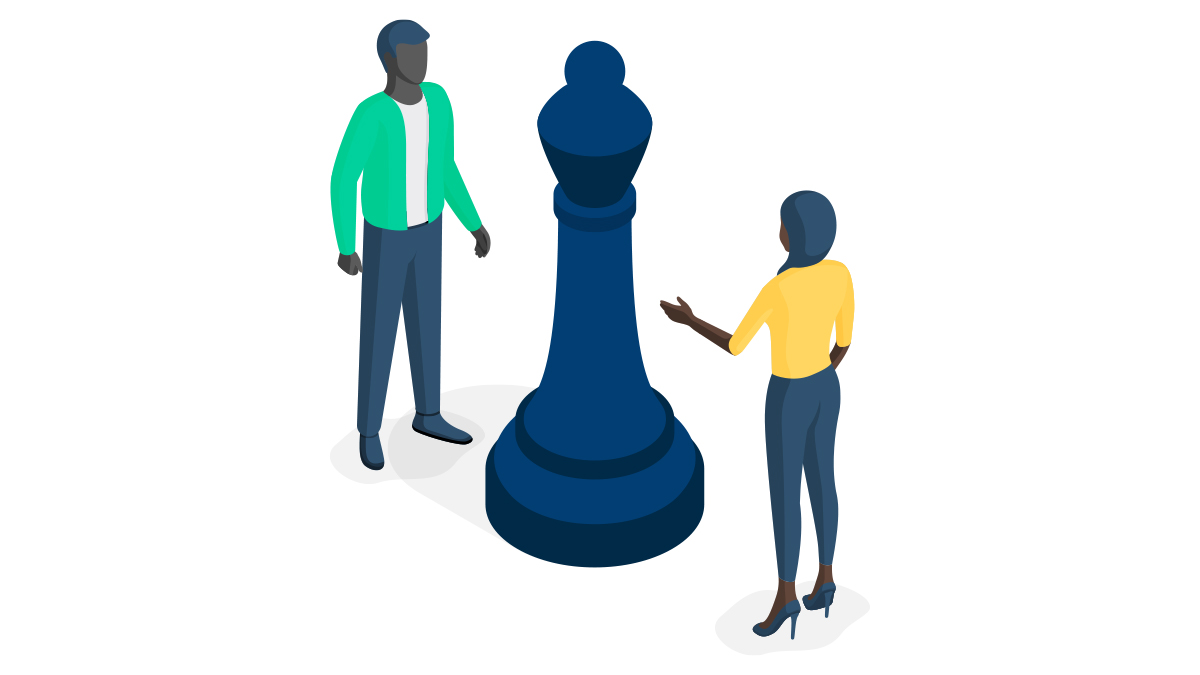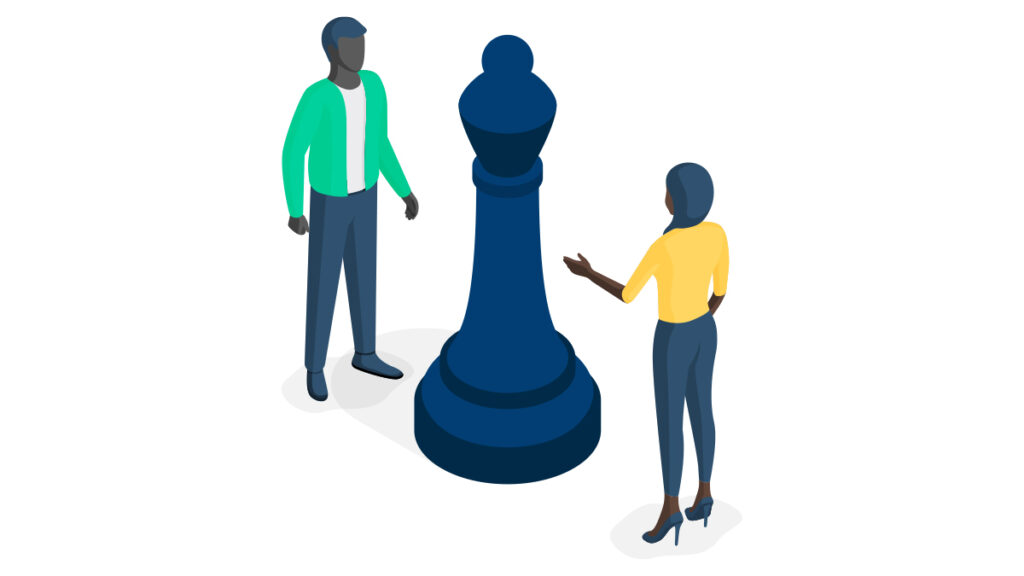 The benefits of website usability testing
Fix breaks in the customer journey
Streamline the customer journey to align with customer expectations, reducing friction on their path to purchase.
Intimately understand your customers
Qualitative feedback given directly from your target customers gives you clarity around their website expectations and issues. Google analytics doesn't even come close to this depth of insight.
An evidence-based approach, using feedback from real-life website users to remove guesswork and subjectivity from website optimisation.
Removing the stress and frustration of underperforming websites by taking direction from end-users to prime the website for optimum commercial performance.
Without robust evidence to support how the customer journey and website layout is optimised, businesses sacrifice sales. Usability testing remove subjectivity, saves time and mitigates risk by providing indisputable evidence on how to improve the performance of the customer experience.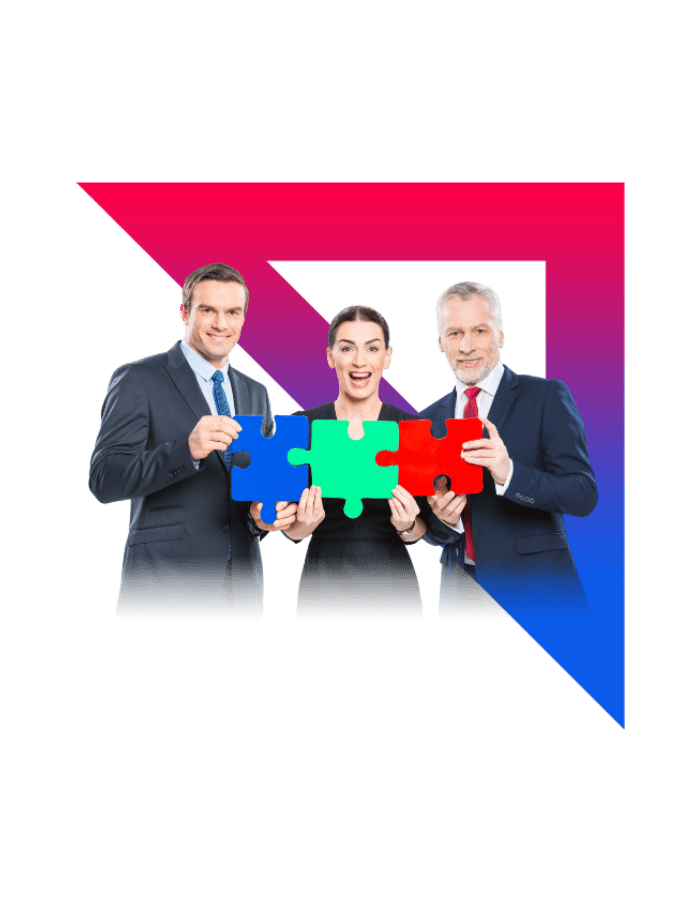 Our approach to usability testing
Our 3 step formula for optimal usability testing: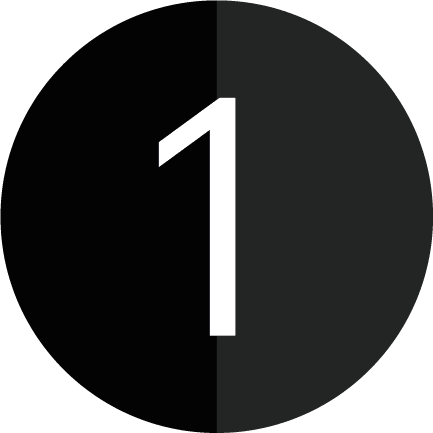 Define the output and user experience learnings that the business needs in order to drive website performance.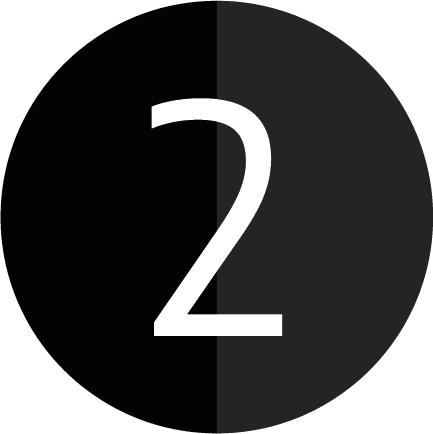 Develop a set of survey questions and outline a set of specific tasks that usability testers should perform which will provide clear evidence and establish the required user experience learnings.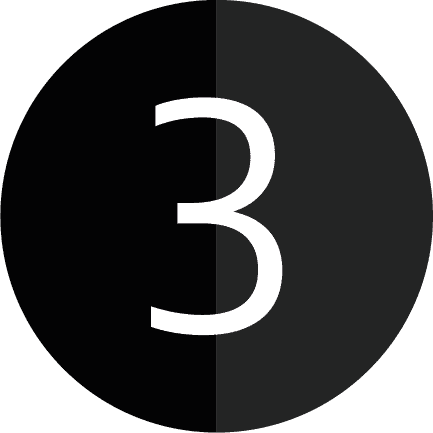 Run the usability test to a real-life panel of website users to establish the user experience learnings and crystallise the changes required to improve the website commercial performance.
Metranomic plans, deploys and analyses usability tests to deliver actionable advice that can improve the customer experience and overall commercial performance of websites.
The team have worked with some of the biggest brands and ambitious startups in the world
Our 50 years of combined experience working with over 80 global brands means we deliver at a world class standard.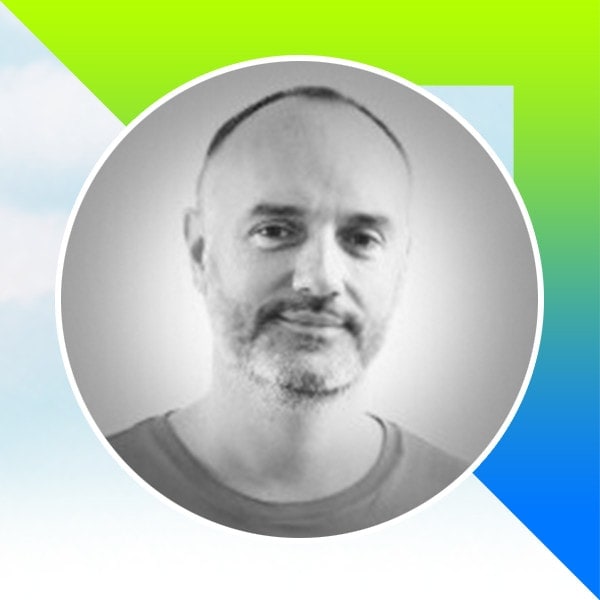 "Instrumental in outlining, building and delivering our digital strategy. Immensely talented and knowledgeable in the area of growth marketing, marketing automation and all things digital."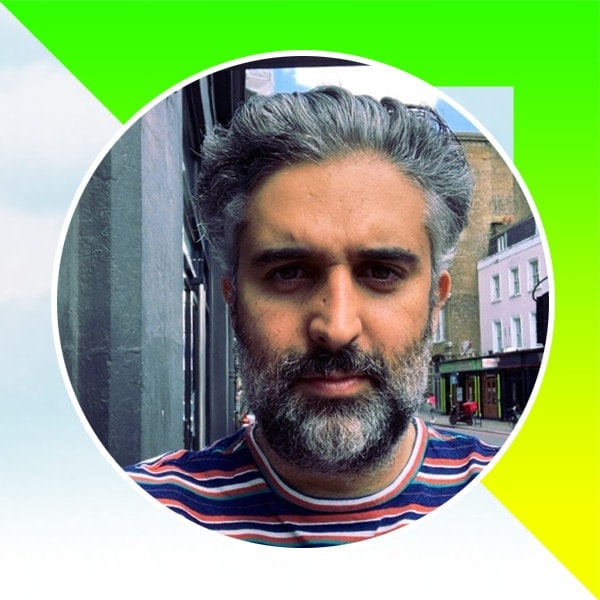 Head of Product and Growth – NuKi Health
"Professional and dedicated, always coming up with new ideas, very well informed regarding all the new developments in the field of search engine marketing and online marketing. Great to work with – I wouldn't hesitate for one second in recommending!"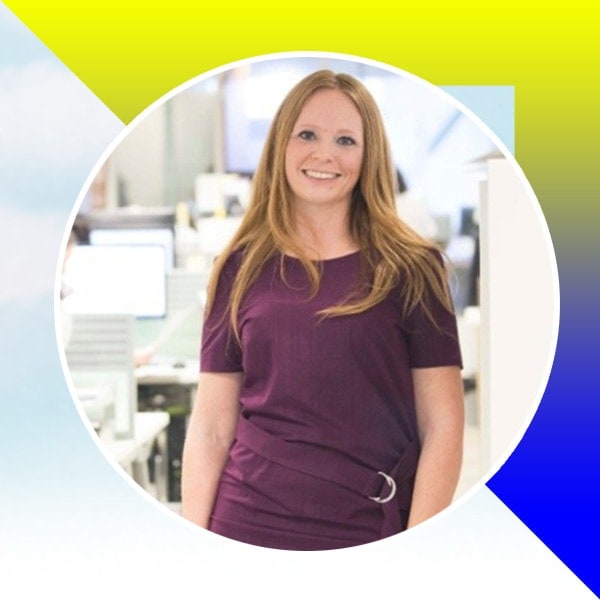 Founder – R&R Bespoke Accountancy
"Great agency – I'd highly recommend!
I needed to develop our brand strategy and website. Using their unique approach to brand development, we have something that communicates our offering really clearly. Great copywriting, graphics and a brand identity that is spot on."
What does a usability consultant do?
A usability testing agency will optimise the customer experience and customer journey on a website. Usability testing agencies run a variety of tests to identify how a website can be optimised. This is done by examining how website users interact with the different elements of the website. Elements that are tested typically include graphics, webpage layouts, buttons, photography, copy and navigation.
What is usability testing?
Usability testing is the process of analysing how website users perform tasks on your website. Tasks may include making an inquiry or navigating to the customer service section for example. Usability testing helps you to identify and fix any problems in the customer experience. A usability testing agency plans, deploys and analyses usability tests in order to identify how the customer experience can be improved.
What are the benefits of partnering with a usability testing agency?
Working with a usability testing agency gives you access to a team of technical experts that can streamline your customer journey, give you complete clarity of your website's issues and help you implement changes that improve your website's performance.