Marketing funnel optimisation to drive commercial performance
Optimising messages, offers, web pages and automated emails to capture more leads.
Only 50% of landing pages are optimised for mobile devices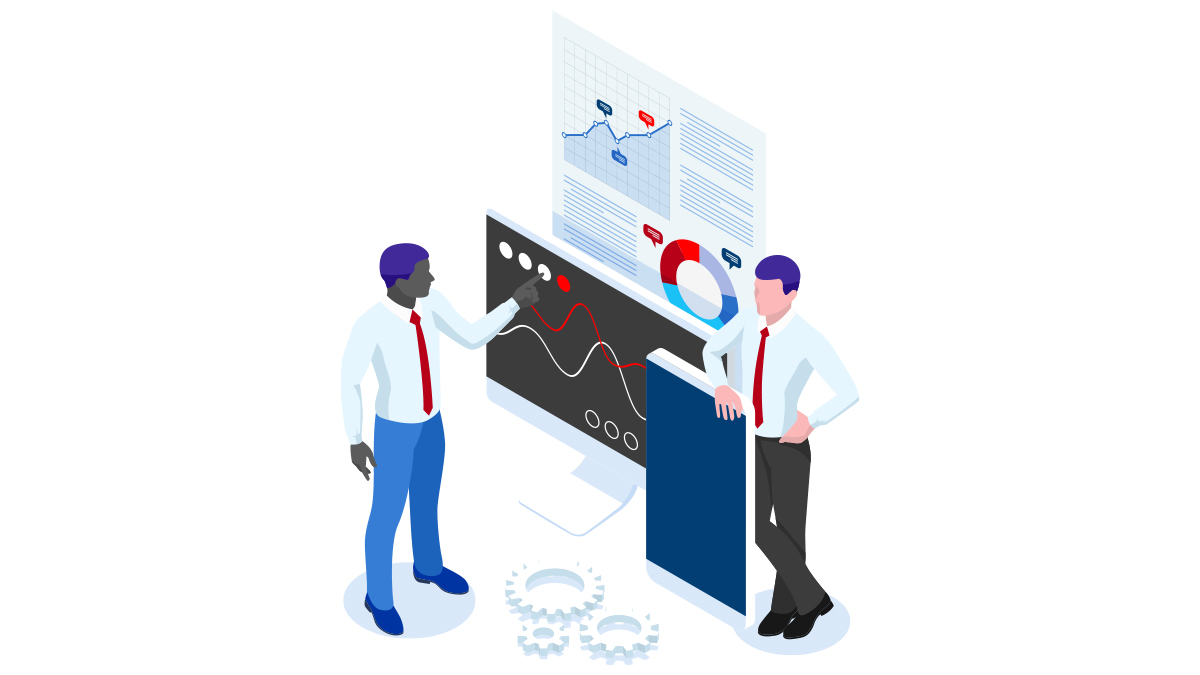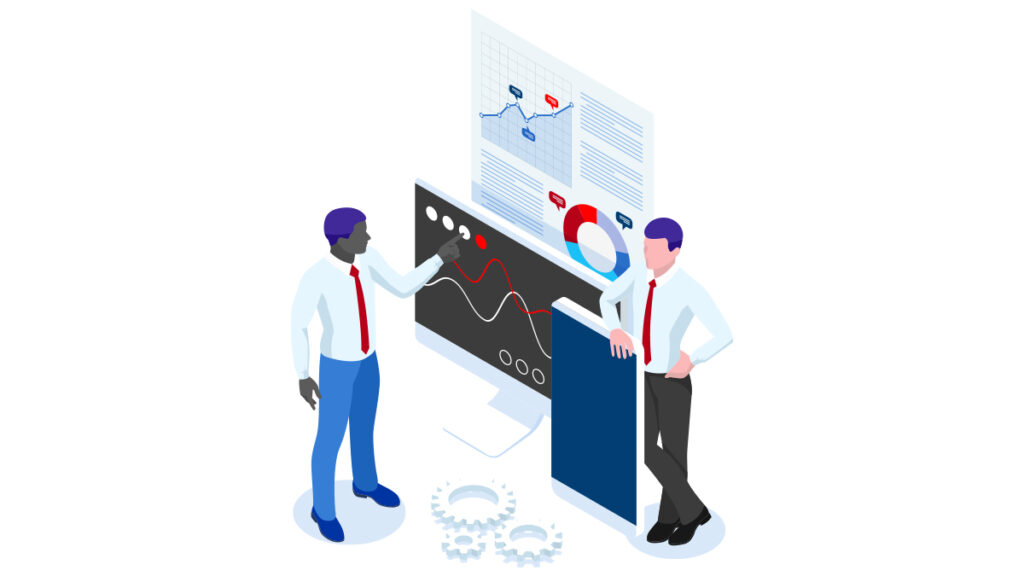 The benefits of marketing funnel optimisation
Reducing friction within your marketing funnel by improving promotions, sales messages and webpage layouts increases the volume of monthly inbound leads.
An increase in monthly leads relieves pressure in sales prospecting and makes it easier to hit sales quotas.
Saving overstretched sales professionals from repetitive prospecting and manual sales tasks so they can spend more time on closing deals.
Optimising sales and marketing funnels frees up sales professionals to spend more time qualifying, meeting, nurturing, scoping and issuing proposals to valuable prospects.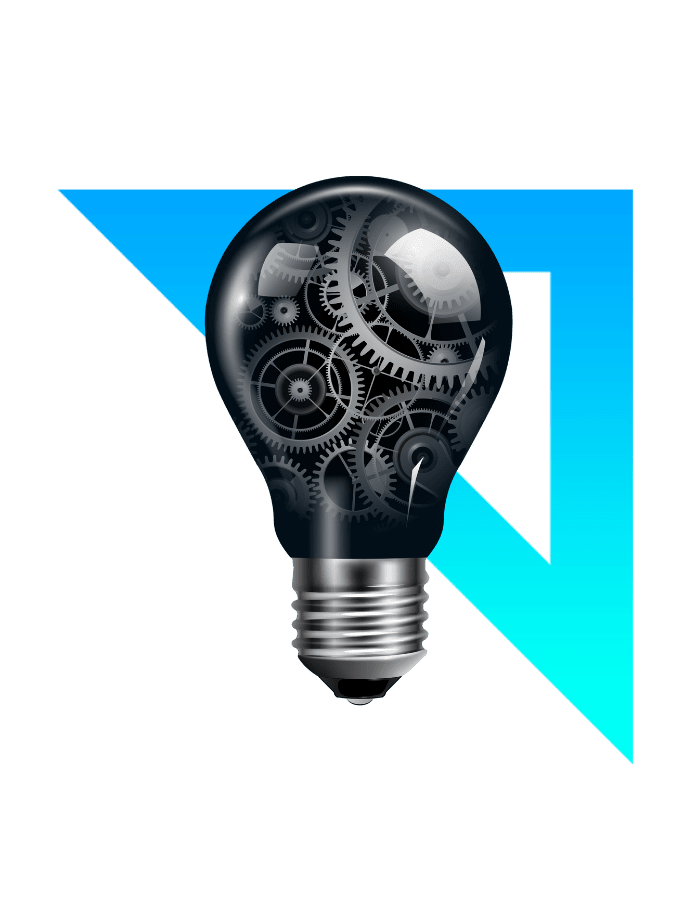 Our approach to marketing funnel optimisation
Our proven 3 step methodology to optimise sales and marketing funnels to accelerate performance.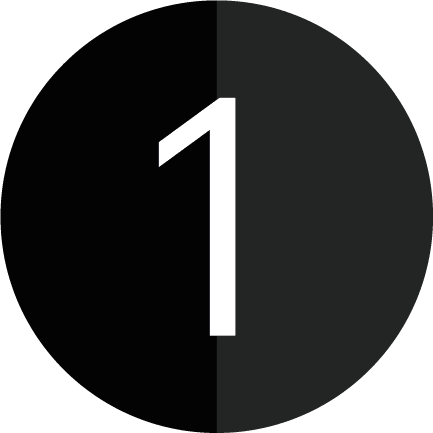 Identify strengths, weaknesses and opportunities for optimisation across all elements of the marketing funnel with a comprehensive funnel audit.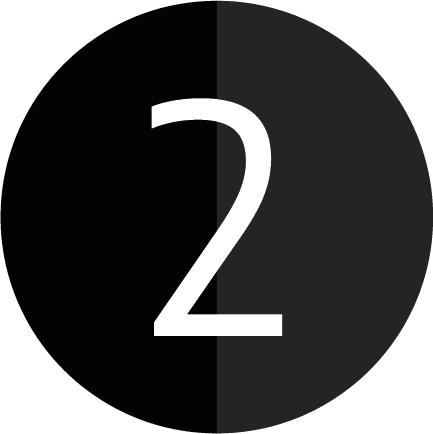 Develop an action plan which details the specific elements for optimisation. Funnel optimisations are planned to drive awareness, interest, desire and conversions across content, lead capture mechanics, creative, sales messaging, automated emails and promotional offers.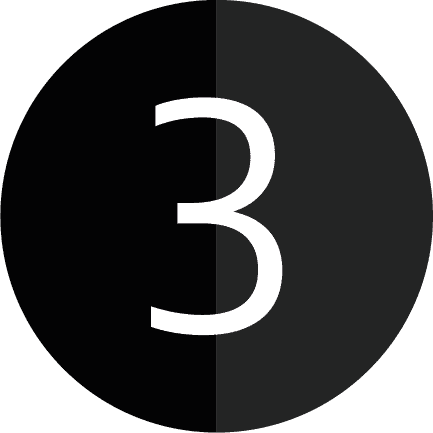 Implement funnel optimisations whilst monitoring performance to clearly demonstrate results.
Deconstruct your sales and marketing funnel, benchmark it against best practice to boost it's commercial performance, capture more leads and drive sales pipeline.
Our ABM services and consultancy offering
The team have worked with some of the biggest brands and ambitious startups in the world
Our 50 years of combined experience working with over 80 global brands means we deliver at a world class standard.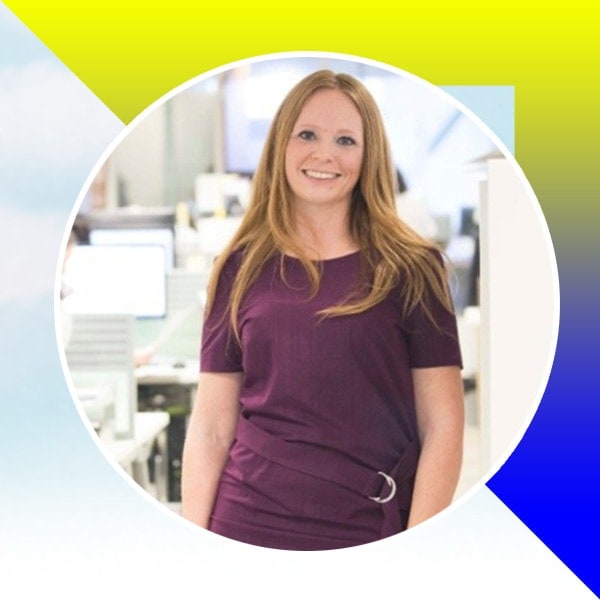 Founder – R&R Bespoke Accountancy
"Great agency – I'd highly recommend!
I needed to develop our brand strategy and website. Using their unique approach to brand development, we have something that communicates our offering really clearly. Great copywriting, graphics and a brand identity that is spot on."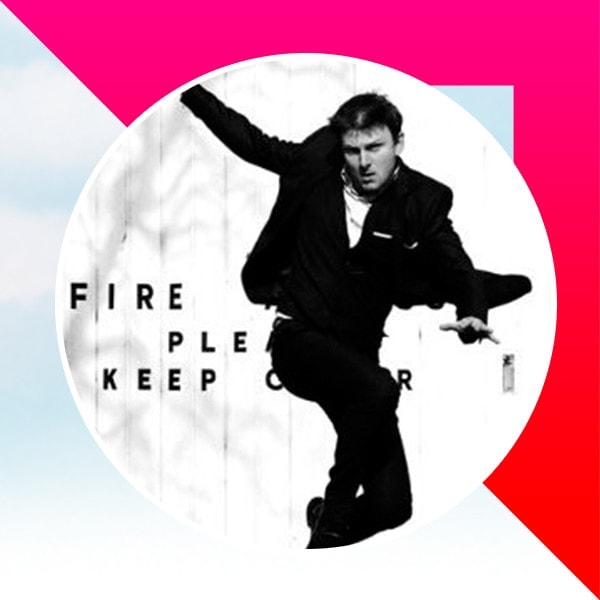 "Really great to work with – transformed our ways of working which have been a real factor in the company's long term growth. The team helped us transform our digital operations with marketing automation, analytics and a long term digital strategy. The team are diligent, focused and devoted to their client's objectives."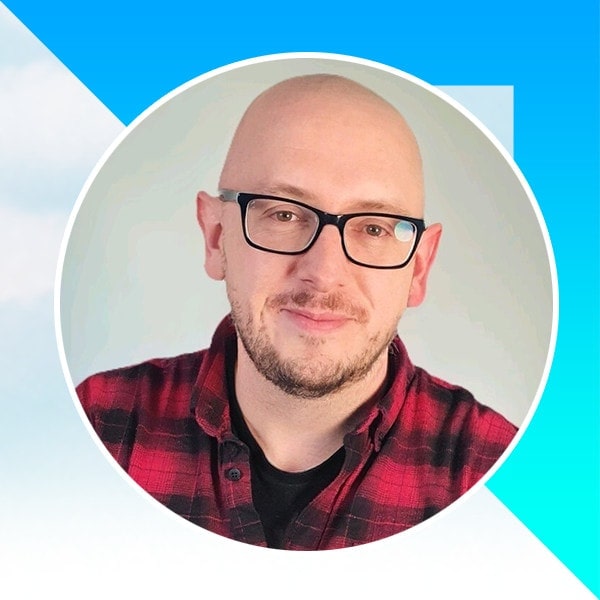 "Highly recommend partnering or collaborating with the team if you want to take your marketing performance to another level. The refreshing partnership approach and the commitment to be at the fore of marketing and automation is unwavering."