Build a data-driven conversion optimisation strategy
Enhancing conversion rates via robust conversion testing
Longer landing pages generate up to 220% more leads
In our digitally driven world, a high-friction customer journey will reduce the commercial performance of your website. For businesses looking to grow their revenue via digital channels, a robust strategy is needed to optimise the customer journey. Performance testing and optimising messages, headlines, web page layouts, and visuals is vital.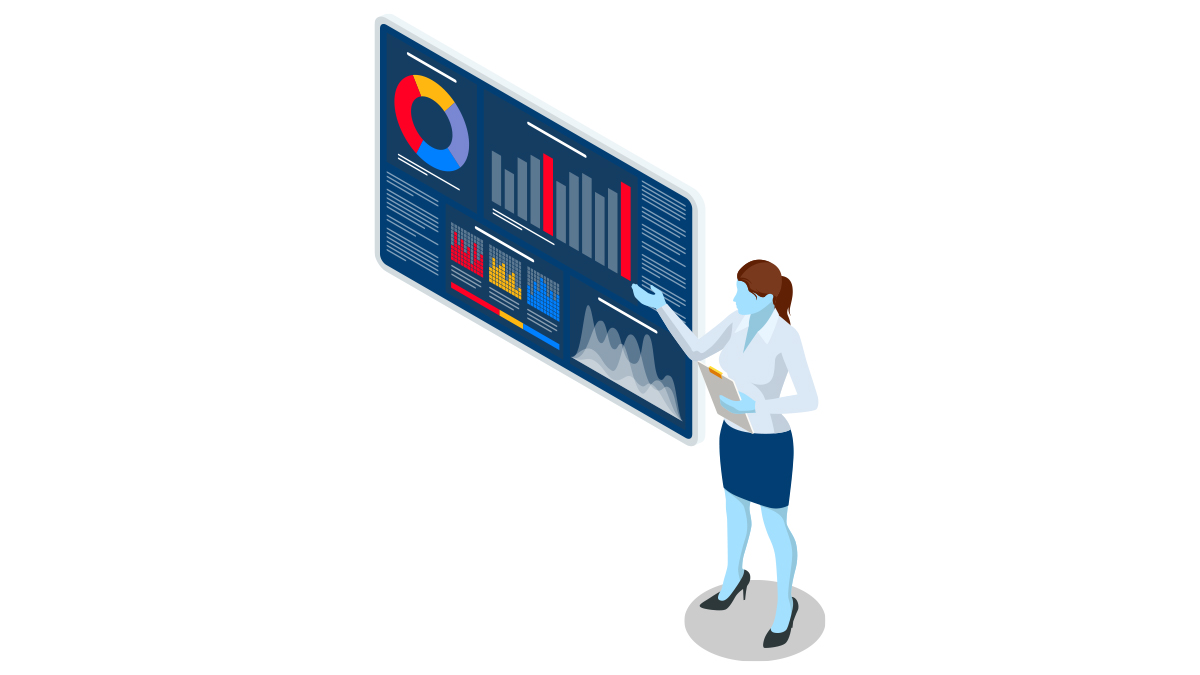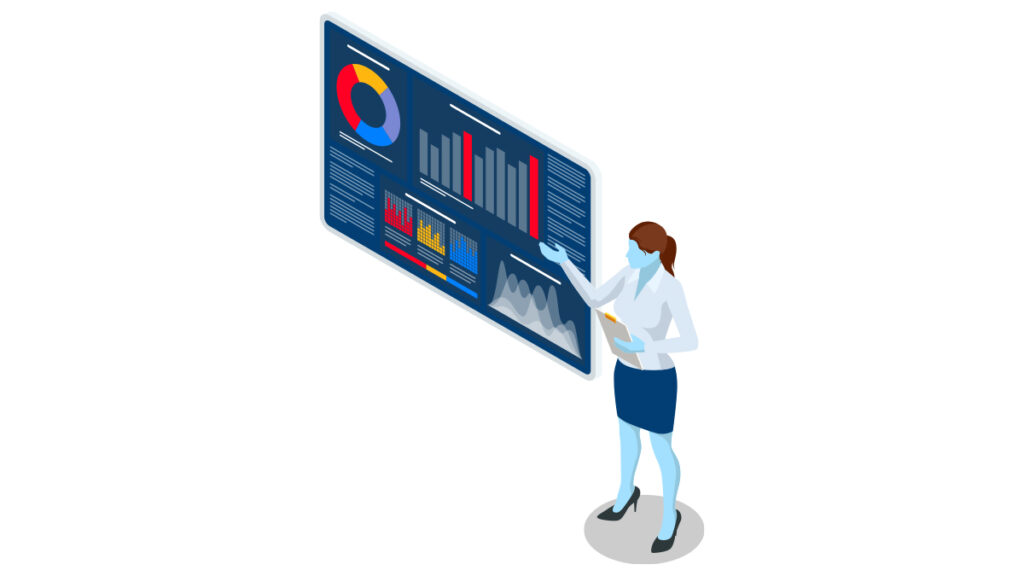 The benefits of an effective conversion optimisation strategy
A methodical and structured conversion optimisation strategy gives data-backed, actionable insights to improve the layout, design and messaging of your website.
A robust conversion optimisation strategy helps businesses maximise their online sales without needing to be experts in analytics or consumer psychology.
There are a wide variety of factors that can be tested when building a conversion optimisation strategy. Some tests may explore customer segments, consumer psychology, cultural nuance, creative, copy and the pricing and promotions of competing brands. One of the common errors that businesses make is to run multi-factor tests (such as testing a new headline and image at the same time). This often results in false-positives and incorrect conclusions. Optimisation tests need to be single-factor in order to draw accurate conclusions and implement changes that contribute an uplift to commercial performance.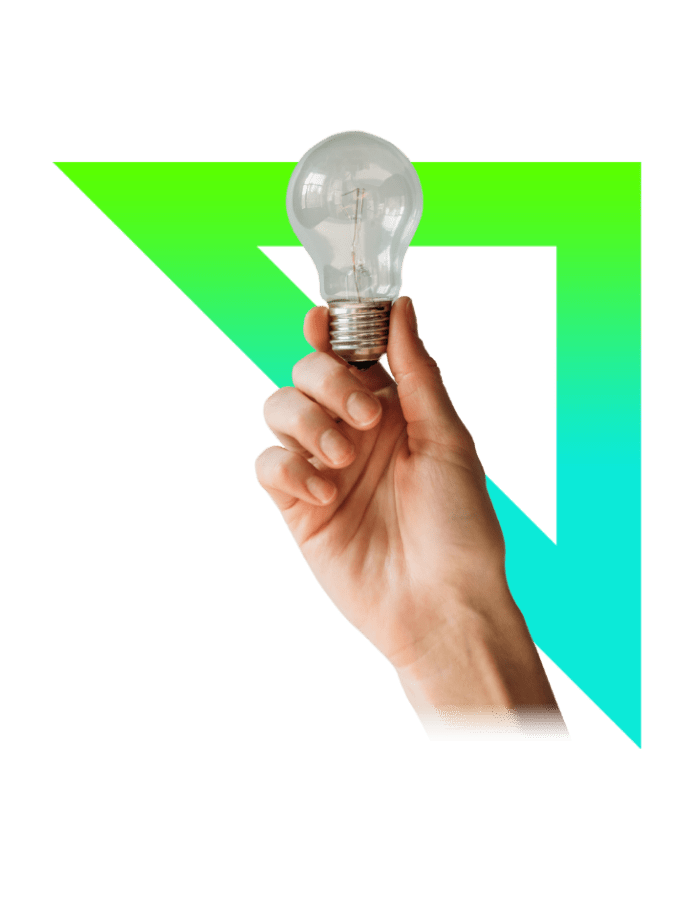 Our approach to conversion optimisation strategy
Our robust conversion optimisation service follows these four steps:
A best practice conversion optimisation strategy is vital to ensure genuine learnings as opposed to unclear and inconclusive findings. Get in touch with Metranomic to discuss your conversion optimisation strategy.
The team have worked with some of the biggest brands and ambitious startups in the world
Our 50 years of combined experience working with over 80 global brands means we deliver at a world class standard.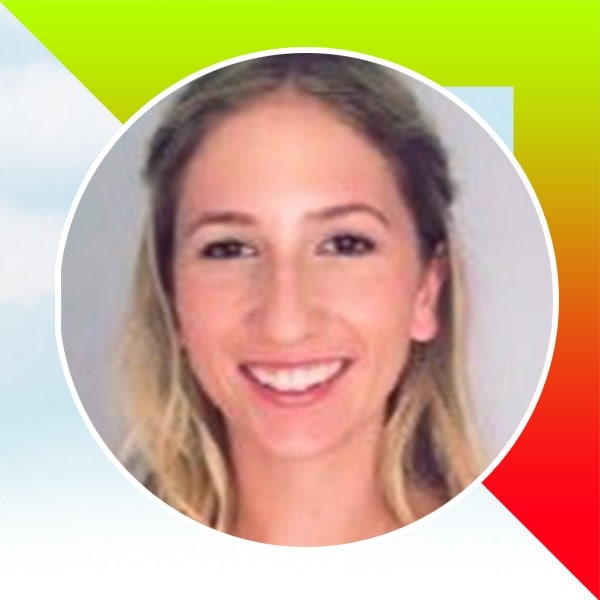 Co Founder & CEO - ICPlan
"Totally transformed our business. I would highly recommend the team to anyone, whether start-up or fully established business to 10x your marketing and sales success."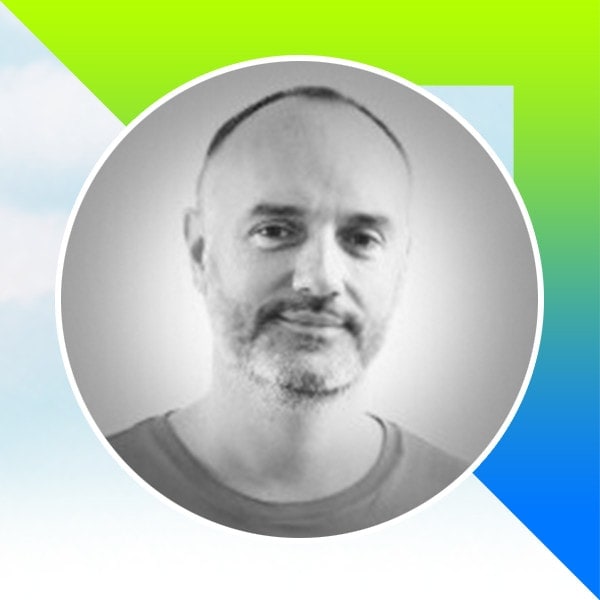 "Instrumental in outlining, building and delivering our digital strategy. Immensely talented and knowledgeable in the area of growth marketing, marketing automation and all things digital."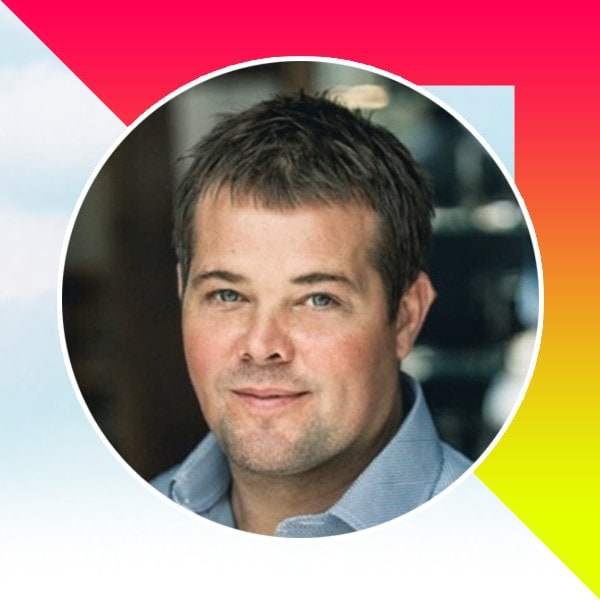 Founder – Pall Mall Barbers
"I have worked with the team over the past few years – their strength lies in their ability to develop actionable consumer insights, get under the skin of the customer and the competition to develop a competitive advantage."
What are our conversion rate optimisation services?
Metranomic's conversion rate optimisation services can help you convert more of your website visitors into paying customers. We help businesses optimise their conversion rates by analysing a website's analytics. We identify drop-off points in the customer journey and potential issues that are constraining conversion rates and develop a set of tests to optimise a page's copy, design, layout and promotional offer. We run the conversion optimisation tests to validate those hypotheses and progressively optimise your webpage and conversions.
What is conversion rate optimisation?
Conversion rate optimisation is the process of testing and optimising your web page elements such as email sign-up forms, web page designs, call-to-actions, headline copy and colour schema. Conversion rate optimisation services focus on testing the performance of web page variants and optimising key elements of your web pages based on the learnings of those tests.
What are the key elements of conversion rate optimisation?
There are a wide variety of elements that can be tested to optimise conversion rates including the design of your landing page, copy, your call-to-action (CTA), web navigation, webpage load time and lead capture web forms. Metranomic's conversion rate optimisation services include a robust CRO strategy that focuses on optimising each element of your webpage and customer journey.