Multivariate and A/B website testing to optimise conversion rates
Delivering a progressive programme of website optimisation via tactical on page tests
An AA/B testing analysis has proven that website traffic can vary by 500% depending on the headline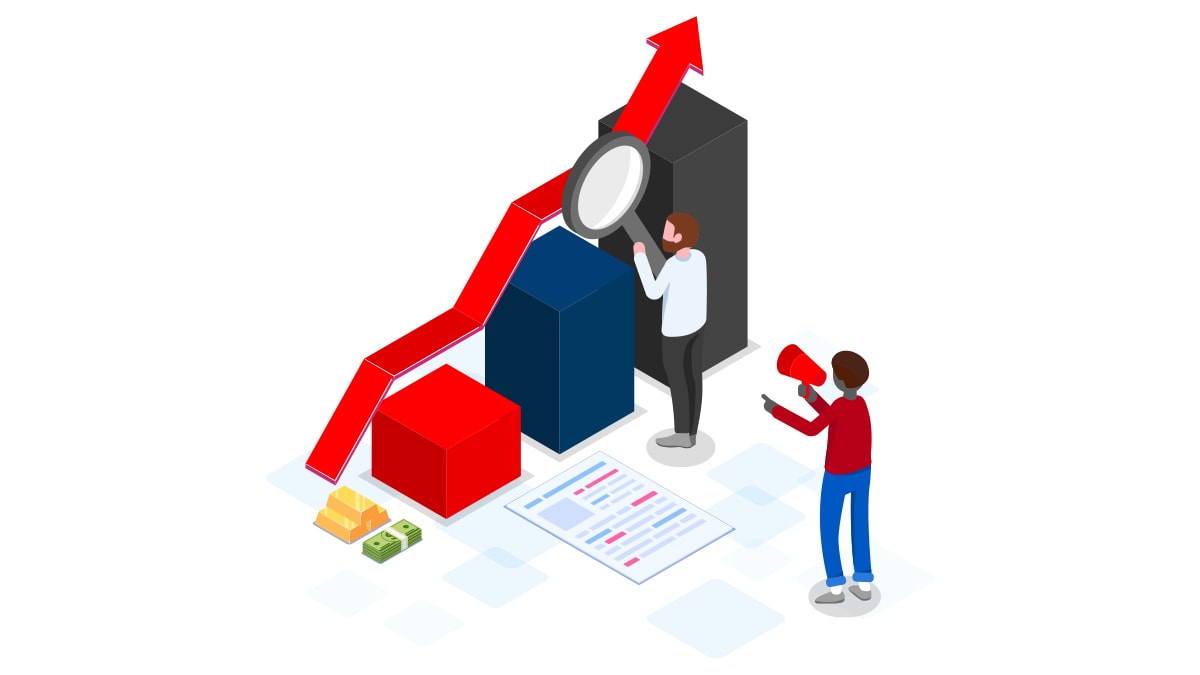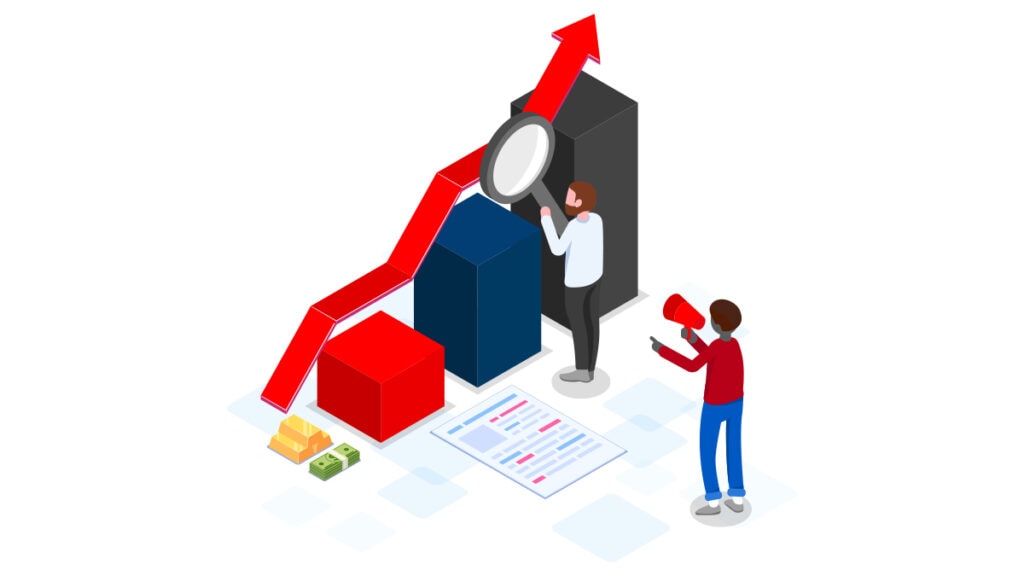 The benefits of multivariate and A/B website testing
Maximise the sales conversion rates of your existing website, in 1 month, without needing to spend the time and money gambling that a new website design will deliver higher performance.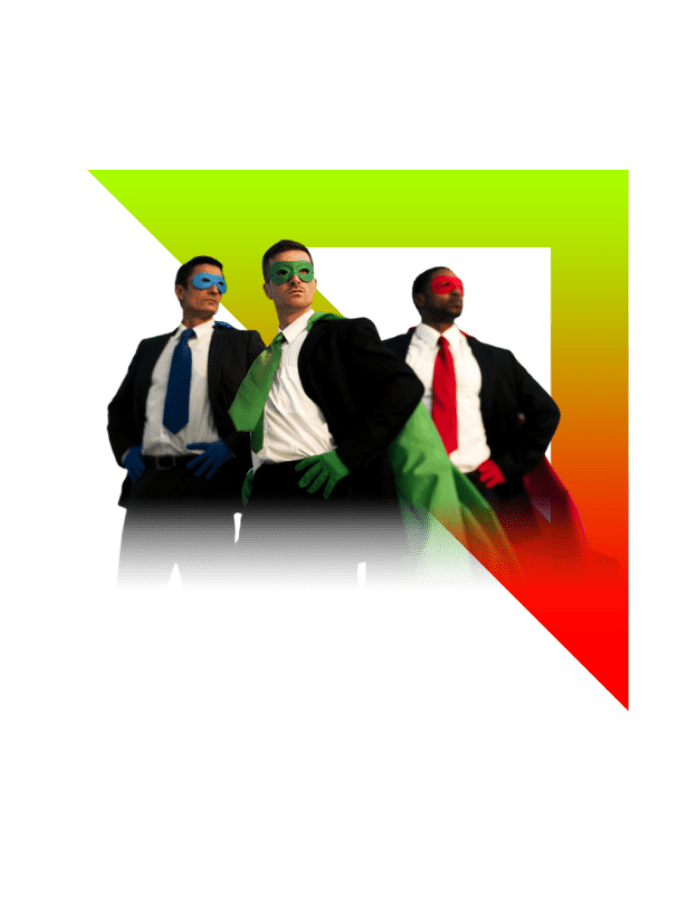 Our approach to multivariate A/B website testing
Our robust methodology to boost the performance of existing websites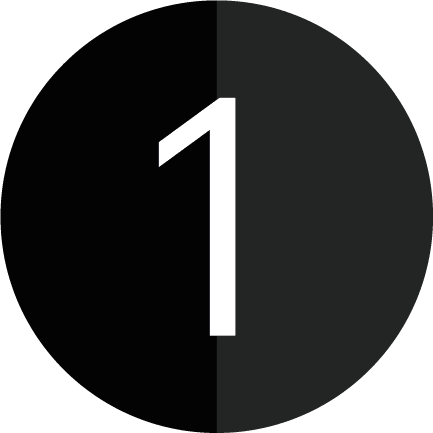 Conduct a comprehensive review of existing website creative elements and their performance. Identify underperforming elements with a full audit of each page's load time, session length, bounce rate and click-through rates.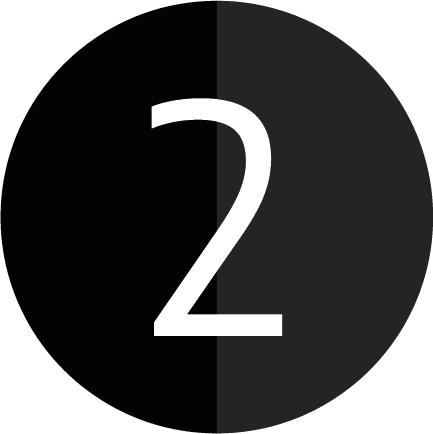 Build a schedule of tactical tests to identify underperforming creative elements that need refinements in order to improve sales conversion rates.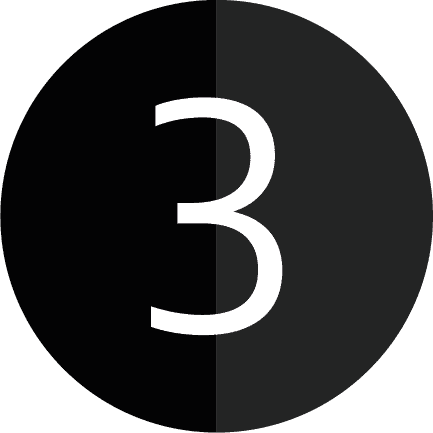 Configure the A/B testing toolkit and creative assets for testing and run tactical tests on individual web pages, enabling you to identify winning creative elements that you can implement to boost website performance.
Metranomic provides expert level multivariate and A/B testing services to help you progressively optimise digital return on investment. 
The team have worked with some of the biggest brands and ambitious startups in the world
Our 50 years of combined experience working with over 80 global brands means we deliver at a world class standard.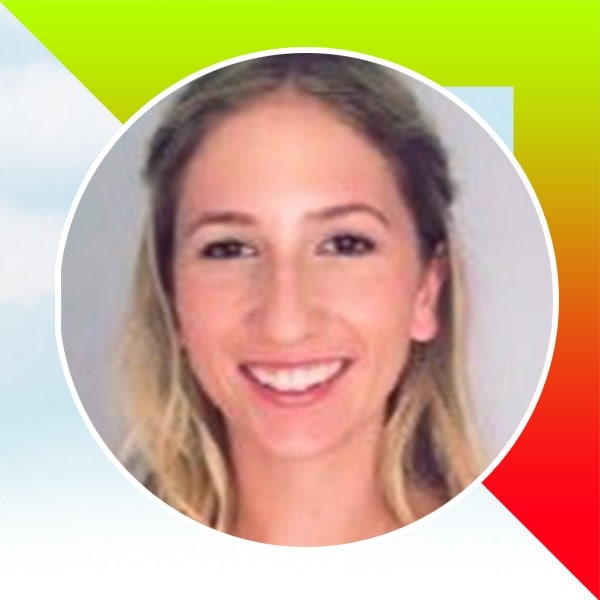 Co Founder & CEO - ICPlan
"Totally transformed our business. I would highly recommend the team to anyone, whether start-up or fully established business to 10x your marketing and sales success."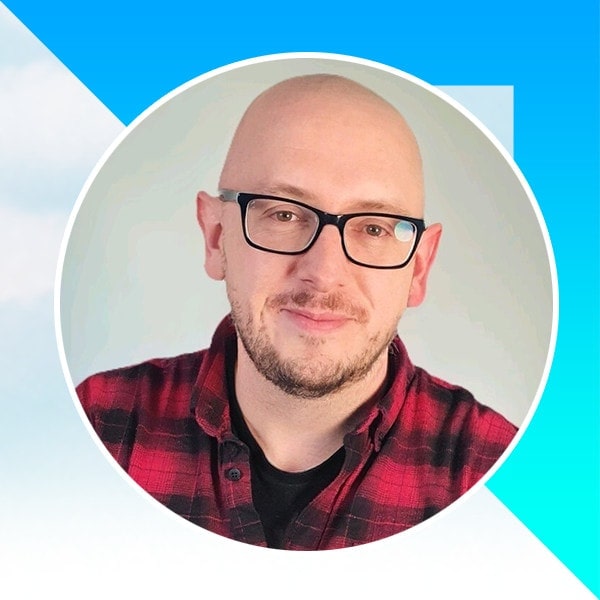 "Highly recommend partnering or collaborating with the team if you want to take your marketing performance to another level. The refreshing partnership approach and the commitment to be at the fore of marketing and automation is unwavering."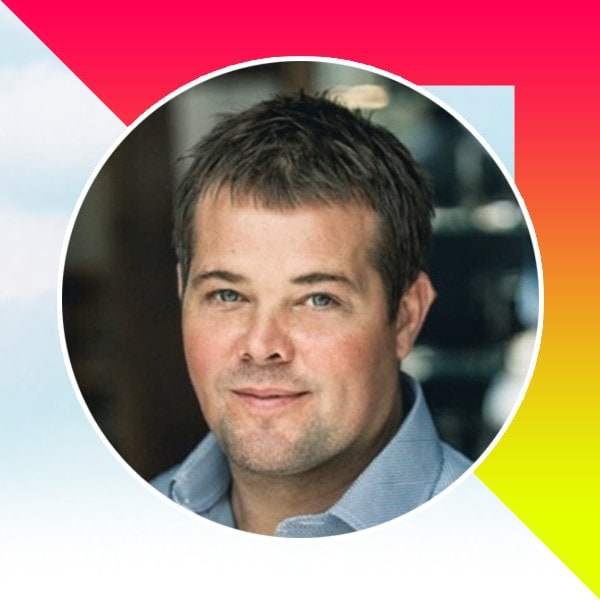 Founder – Pall Mall Barbers
"I have worked with the team over the past few years – their strength lies in their ability to develop actionable consumer insights, get under the skin of the customer and the competition to develop a competitive advantage."
How exactly does A/B testing work?
A/B testing is the process of testing an existing website element (element A) against a new proposed variant (element B) to establish if the new element (b) delivers a higher performance than the existing element (a). A variety of technology tools are used to conduct AB testing. An AB testing agency can provide a structured approach to AB testing. This typically starts with a review of your existing website layout, copy and navigation. Based on this analysis, a testing schedule is built and a series of tests are run by the AB testing agency. This helps you identify any underperforming website elements that can be improved on the website.
What are the benefits of partnering with an AB testing agency?
An AB testing agency can provide access to a team of AB testing experts with the experience of optimising website performance. An AB testing agency can implement the necessary changes that will improve your website performance.