Build a predictable and scalable sales system with Account Based Marketing
This course teaches B2B sales and marketing professionals how to structure and simplify complex sales, shorten sales cycles and close bigger deals faster with Account Based marketing.
Participants will learn how to create their ideal customer profile (ICP), craft persuasive sales messages, produce compelling content, engage target accounts directly and manage their sales pipeline.
10 hours live instruction; one 2-hour session each week.
Delivered via Zoom video conference.
Exclusive access to blueprints, videos, and exercises.
Want To Know More?
Schedule a call and meet one of the team to get started with this sprint
87% of marketers who measure ROI state that ABM outperforms any other marketing investment
Businesses that are faced with long sales cycles often suffer from constrained growth. Under these circumstances, businesses are inclined to offer discounts in the hope of closing deals faster. This rarely works.
Being unable to scale due to the long sales cycle, sales forecasts become less accurate, resulting in uncertainty.
Account Based Marketing programmes help B2B businesses shorten their sales cycle, reduce their dependency on paid ads and improve the quality of sales qualified leads. This can be done without expensive tech and can be launched within 30 days.
This sprint will teach you how to align your sales strategy with your prospect's buying processes, making sales quicker and easier.
What will i take away from the Account Based Marketing Sprint?
➤ How to personalise messages based on lead-opportunity and deal stage.
➤ 8 tactics you can use to 'get into your target buyer's head'.
➤ How to identify and directly engage your ideal accounts.
➤ 6 principles to producing scroll stopping content.
➤ 6 tactics to set your sales pipeline on fire.
➤ How to stop paying for unqualified leads.
➤ The 4 pillars of ABM engagement.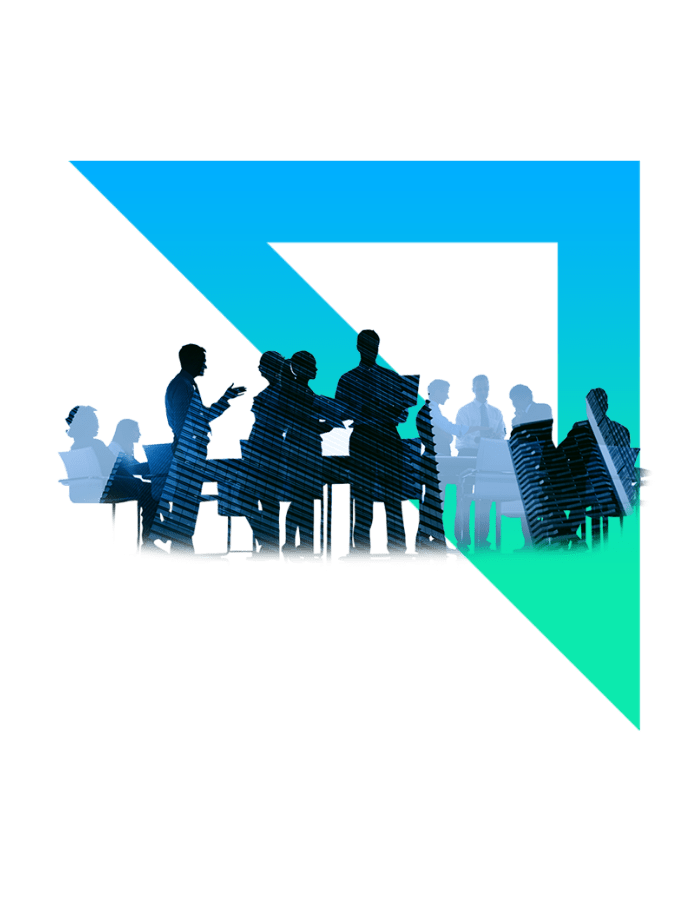 Structuring and streamlining sales processes is essential when B2B businesses have limited time and resources. This Account Based Marketing sprint covers everything you need to structure and streamline your digital sales.
How quickly can I implement this training?
You will be able to implement your learnings immediately after the sessions. The material is all highly actionable and implementable from the moment the sessions end.
What will the outcome be?
➤A detailed 5 step framework to accelerate sales.
➤ 3 campaign strategies and a library of ABM tactics.
➤ A 90 day plan to increase sales volume and velocity.
Will I need to take notes?
You will get the most out of the sessions if you prepare to take 'action notes' (notes on how you will implement your learnings).
The sessions are broken up into segments where the material will be presented and you will then be given a few minutes to make your 'action notes'. There will also be assignments given each week which you will be able to take away and complete in your own time to implement your learnings.
Our 50 years of combined experience working with over 80 global brands means we deliver at a world class standard.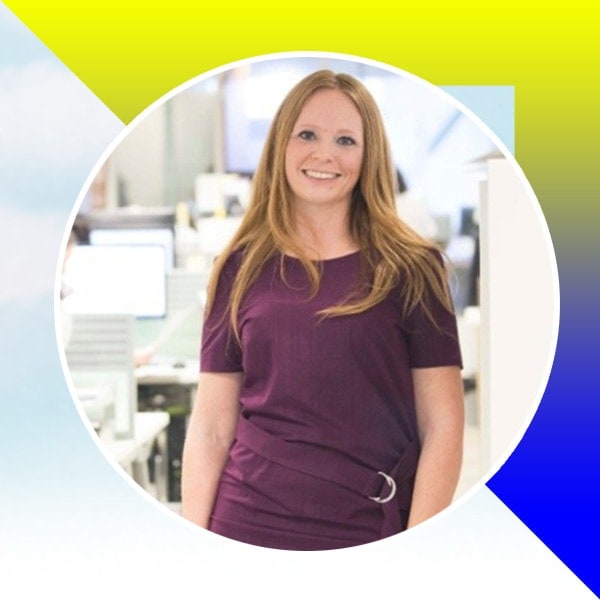 Founder – R&R Bespoke Accountancy
"Great agency – I'd highly recommend!
I needed to develop our brand strategy and website. Using their unique approach to brand development, we have something that communicates our offering really clearly. Great copywriting, graphics and a brand identity that is spot on."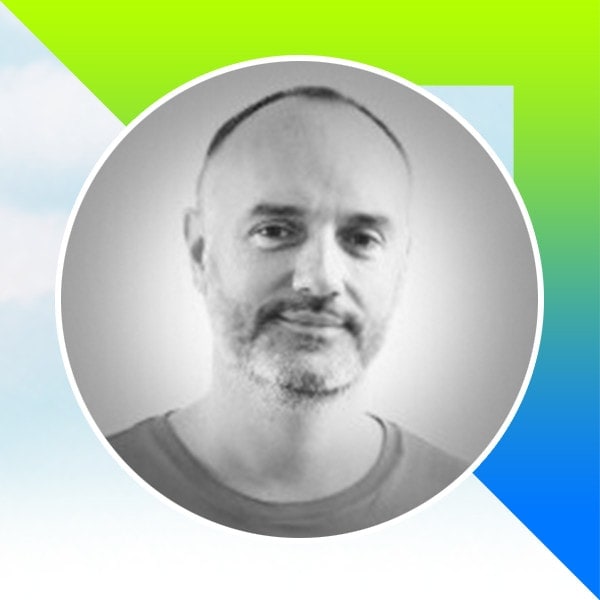 "Instrumental in outlining, building and delivering our digital strategy. Immensely talented and knowledgeable in the area of growth marketing, marketing automation and all things digital."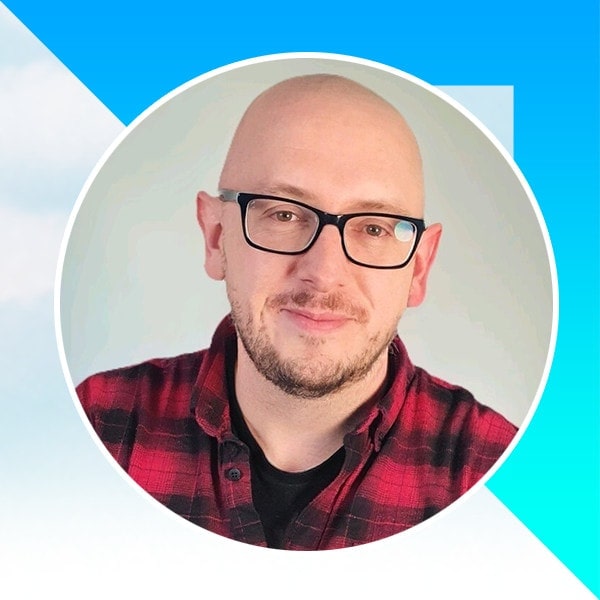 "Highly recommend partnering or collaborating with the team if you want to take your marketing performance to another level. The refreshing partnership approach and the commitment to be at the fore of marketing and automation is unwavering."