Qualifying, segmenting, cleansing and validating leads to fuel growth
25% of customer data is duplicate, incomplete, or inaccurate after one year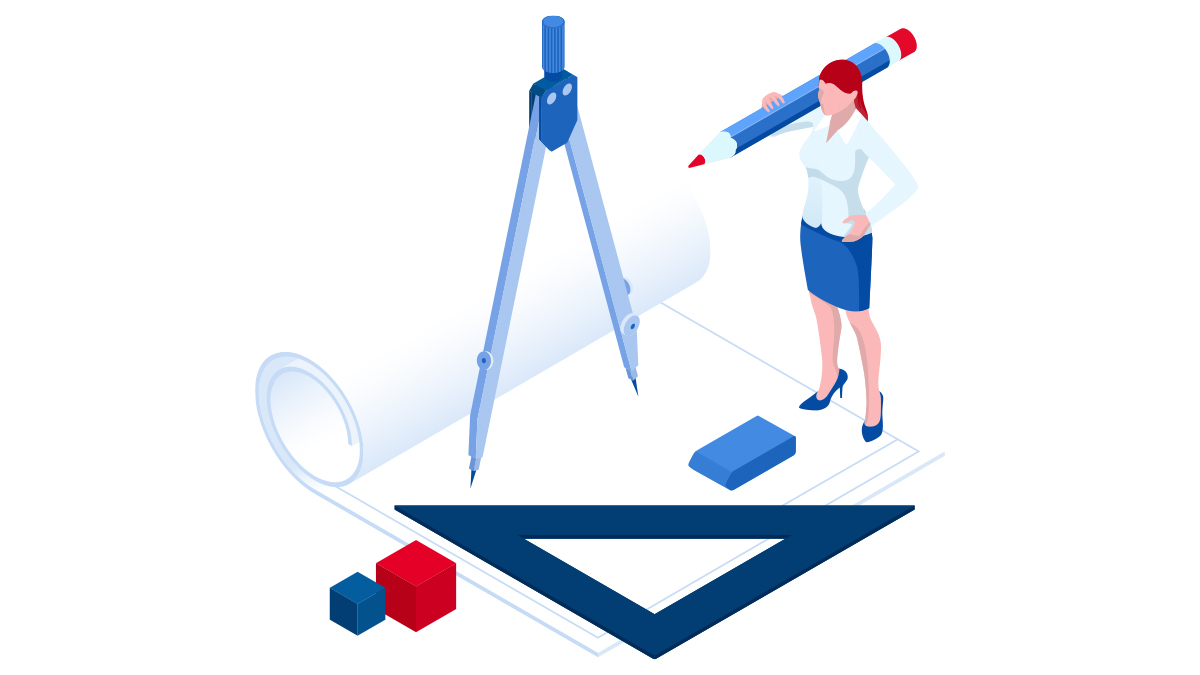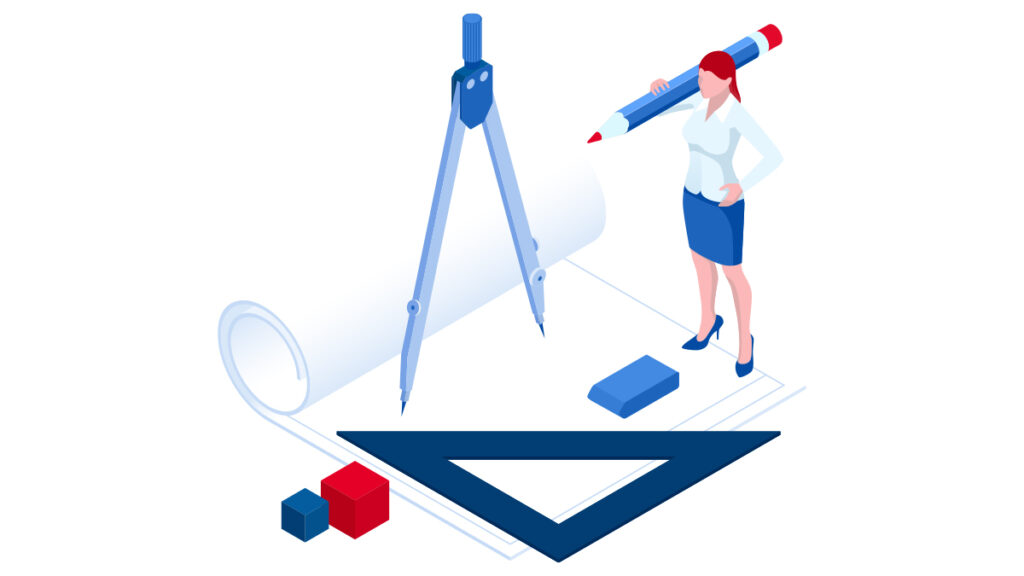 Managing and cleansing lead databases to ensure they are up to date and accurate to improve sales performance
Inaccurate email addresses, misspelt names or emails that mention the wrong job title of recipients can damage trust and prevent sales.
Sending an email to an invalid or inaccurate email address can damage the sender's reputation and result in future emails being filtered into the spam folder.
Ineffective lead management processes can result in businesses selling the wrong product to the wrong person at the worst possible time.
The business benefits of proactive lead management
Never misspell someone's name in an email again and tailor the sales pitch based on the lead's professional data.
Find the real opportunity
Paid for lead lists often contain invalid data, leads that have changed their role or are not in a decision-making position
Securing meetings with tyre kickers that are not properly qualified is a waste of everybody's time. Lead qualification is often overlooked, but has a significant impact in helping businesses to prioritise the biggest potential opportunities.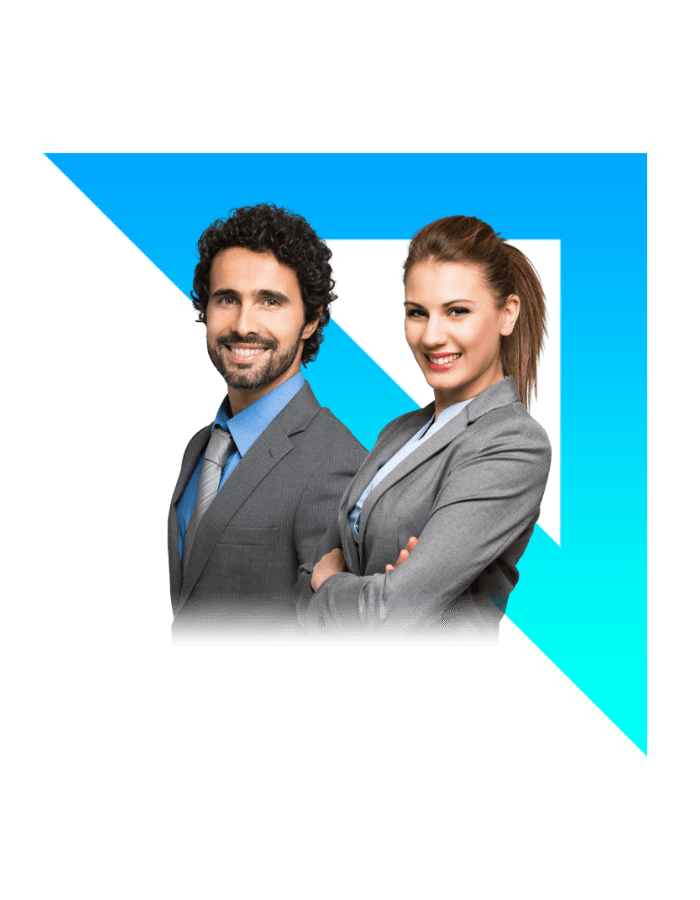 Our approach to lead management
Build a list of qualified leads and ensure that the email addresses and profile data is accurate and valid. 
With a robots lead management initiative, businesses can spend more time on high quality opportunities and reduce time wasted with tire kickers who are not ready to buy.
Our lead generation services
The team have worked with some of the biggest brands and ambitious startups in the world
Our 50 years of combined experience working with over 80 global brands means we deliver at a world class standard.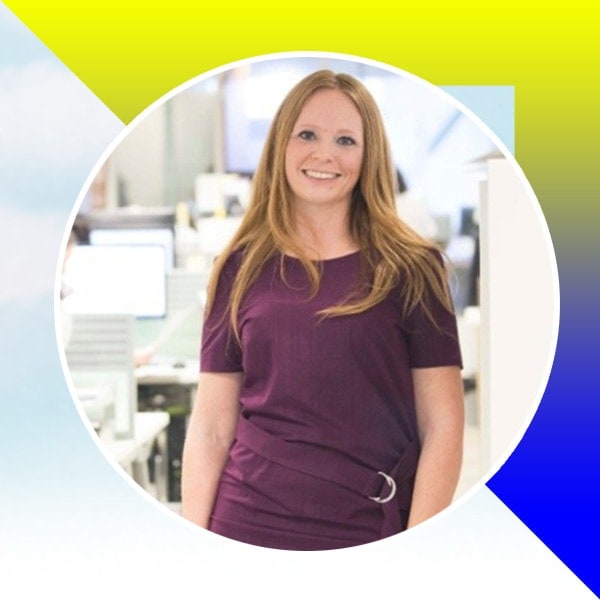 Founder – R&R Bespoke Accountancy
"Great agency – I'd highly recommend!
I needed to develop our brand strategy and website. Using their unique approach to brand development, we have something that communicates our offering really clearly. Great copywriting, graphics and a brand identity that is spot on."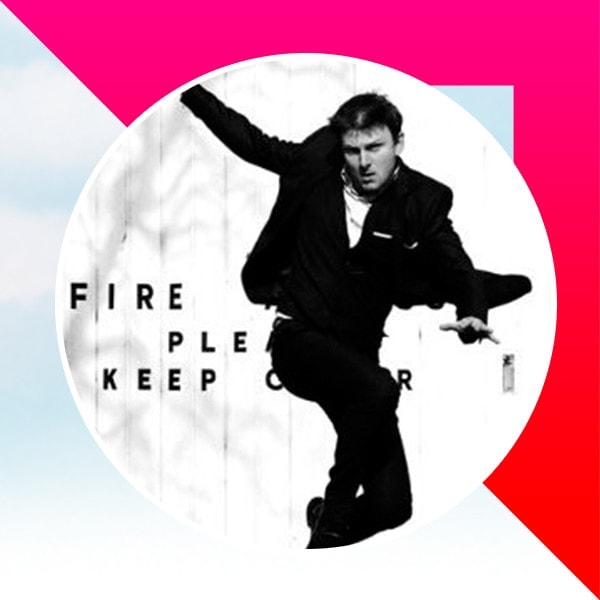 "Really great to work with – transformed our ways of working which have been a real factor in the company's long term growth. The team helped us transform our digital operations with marketing automation, analytics and a long term digital strategy. The team are diligent, focused and devoted to their client's objectives."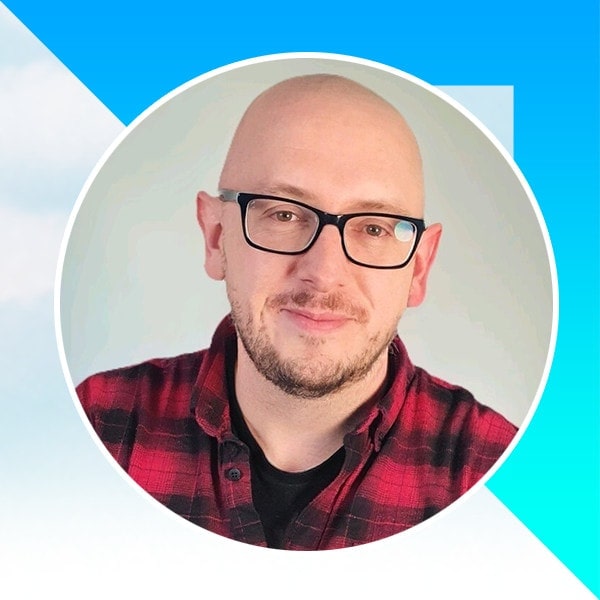 "Highly recommend partnering or collaborating with the team if you want to take your marketing performance to another level. The refreshing partnership approach and the commitment to be at the fore of marketing and automation is unwavering."
What is the role of a lead management consultant?
A lead management consultancy like Metranomic, can help clients manage their marketing databases by cleansing, validating and standardising databases, as well as implementing best practice lead management processes that improve engagement and the quality of leads that are generated for the business.
What is lead management in CRM?
Lead management in CRM is the process of tracking your leads through each of their touchpoints from acquisition to retention in the buyer's journey. This may involve multi-channel engagement tracking of leads across social media, online ads, surveys, emails etc. A lead management consultancy can support you every step of the way to help you build a robust CRM pipeline.
What are the benefits of partnering with a lead management consultancy?
Partnering with an innovative lead management consultancy such as Metranomic, comes with several benefits such as helping you track leads efficiently, helping you create a strong lead scoring system and effectively filtering your leads to help boost conversions for your business.